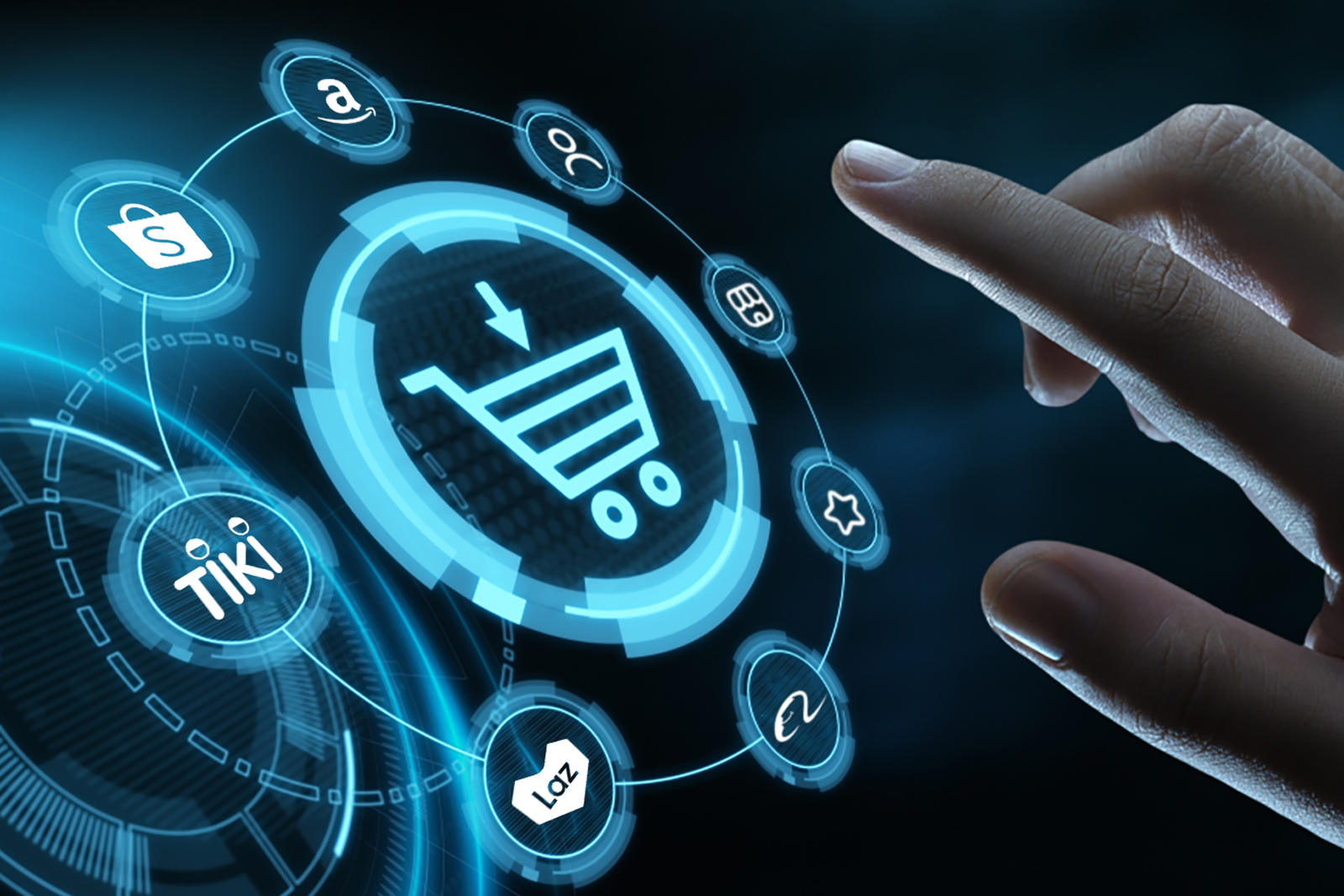 E-COMMERCE LEADERS
Course format: On campus/Online
Duration: 3 weeks
Major: Digital Marketing
ENROLL NOW
Introduction
VTC Academy's E-Commerce Leaders course will provide you with knowledge about E-Commerce platforms to make your business work effectively on Tiki, Shopee and Lazada. In addition, the course also provides students with additional information about international e-commerce platforms such as Amazon and Alibaba.
The training program is specifically designed for those who want to access knowledge, sales skills and approach customers on the most popular E-commerce platforms today.
Highlights of course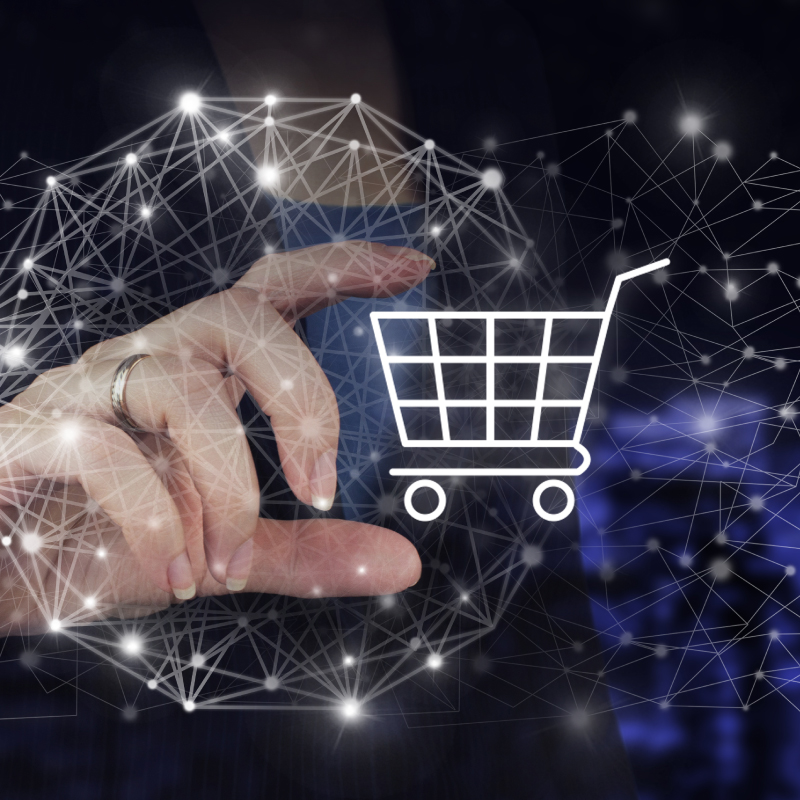 The course is designed based on the general algorithms of the e-commerce platform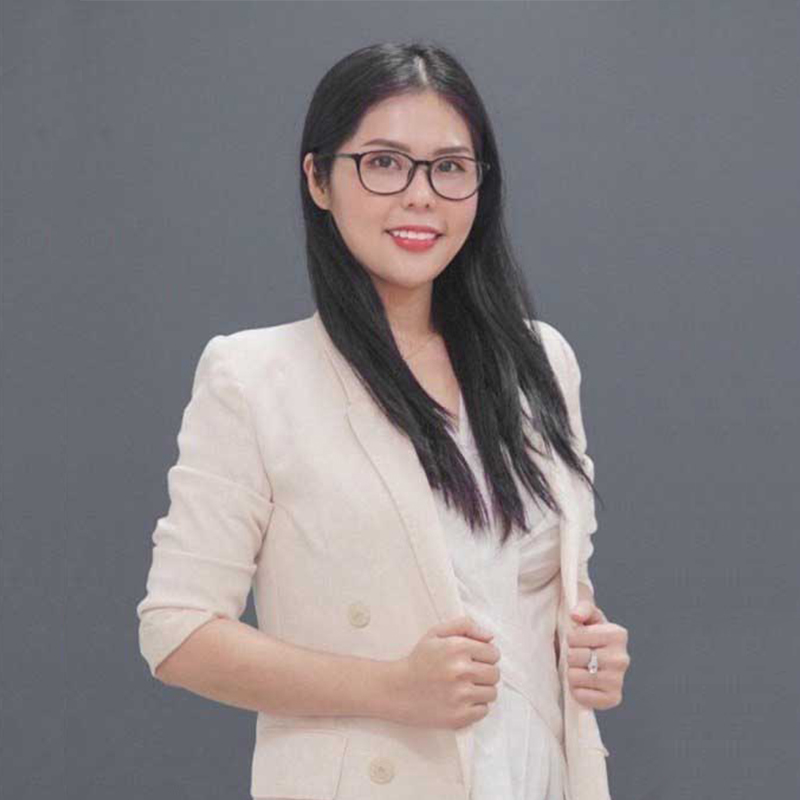 Lecturers are reputable experts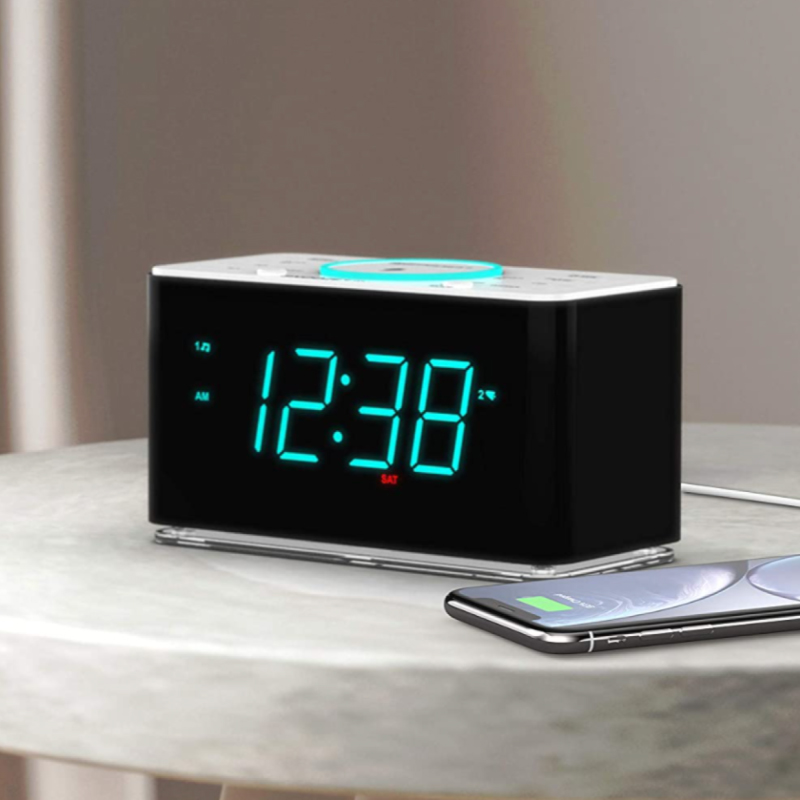 Flexible study time suitable for busy students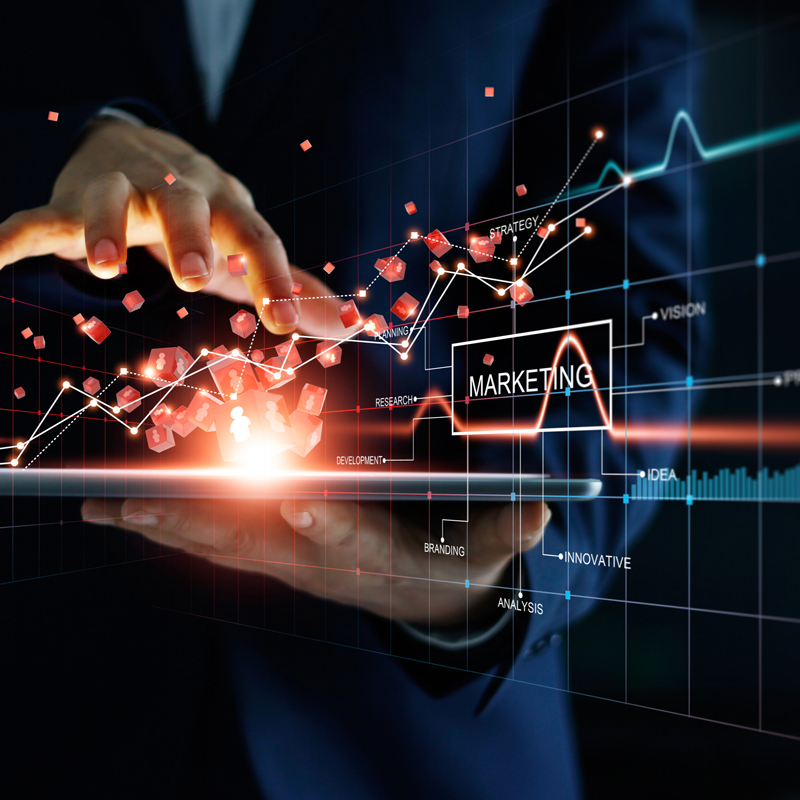 Update the latest Digital Marketing trends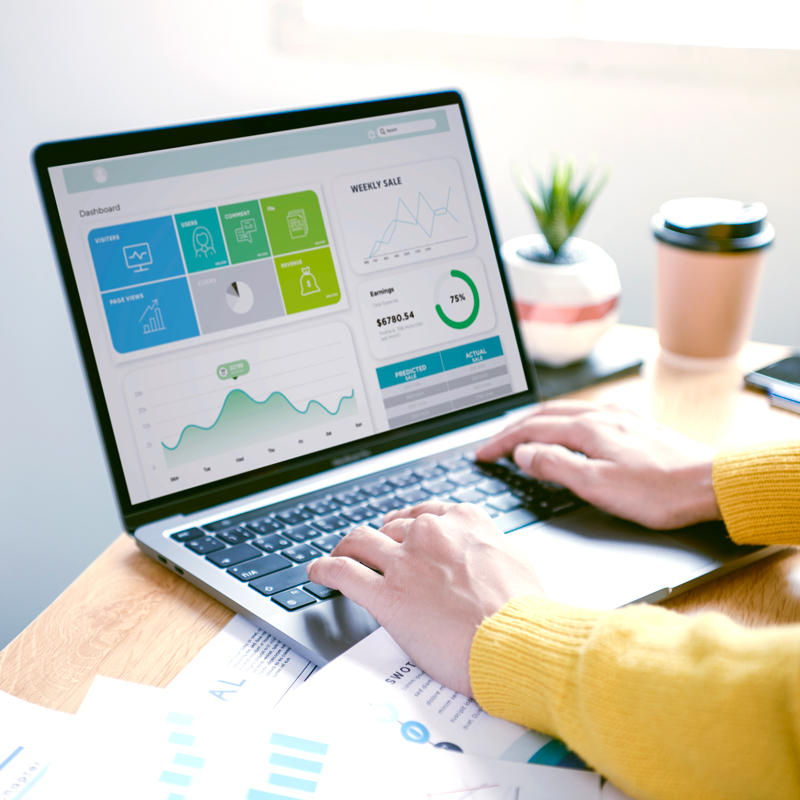 Course content has absolute practical applicability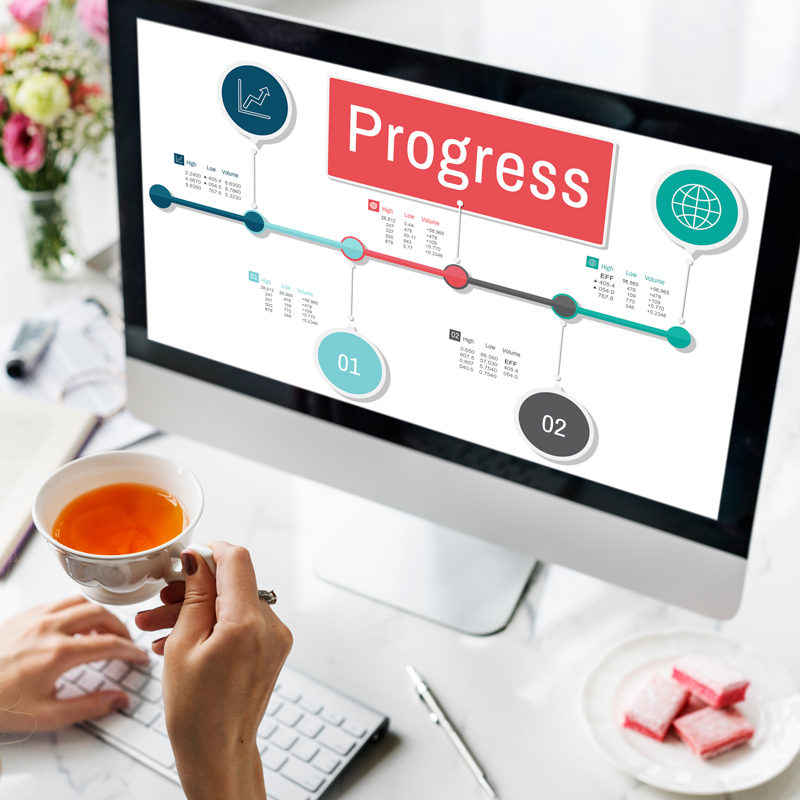 Methodical and intensive training route
Who can learn?

GROUP 1: Students of Universities and Colleges who want to be equipped with practical skills of Digital Marketing.

GROUP 2: Online business individuals want to build an attractive sales channel with Digital Marketing tools to increase business efficiency.

GROUP 3: Businesses want to expand and develop their business on the E-commerce platform.
Course overview
Study time: 09 sessions - 3 hours/session
1. Particular introductions on how to sell products on E-commerce platforms
– Sales mindset on Tiki, Shopee and Lazada
– Researching consumer behavior
– Detailed instructions on how to register to sell
– Optimizing sales products
– Details of Seller Channels (Seller)
– How to post SEO standard products on E-Commerce effectively
– How to increase followers (follow) and feedback (feedback)
– The importance of reviews and how to increase store reviews on the E-commerce platform
– Bidding high-profit keywords with a low bid
2. Links from other platforms to the E-commerce platform
– Diversify sales channels
– Profit optimization
– Regardless of the sales channel
– Pursuing customers every step of the way
– Create multiple touchpoints to lead to the booth
Course outcomes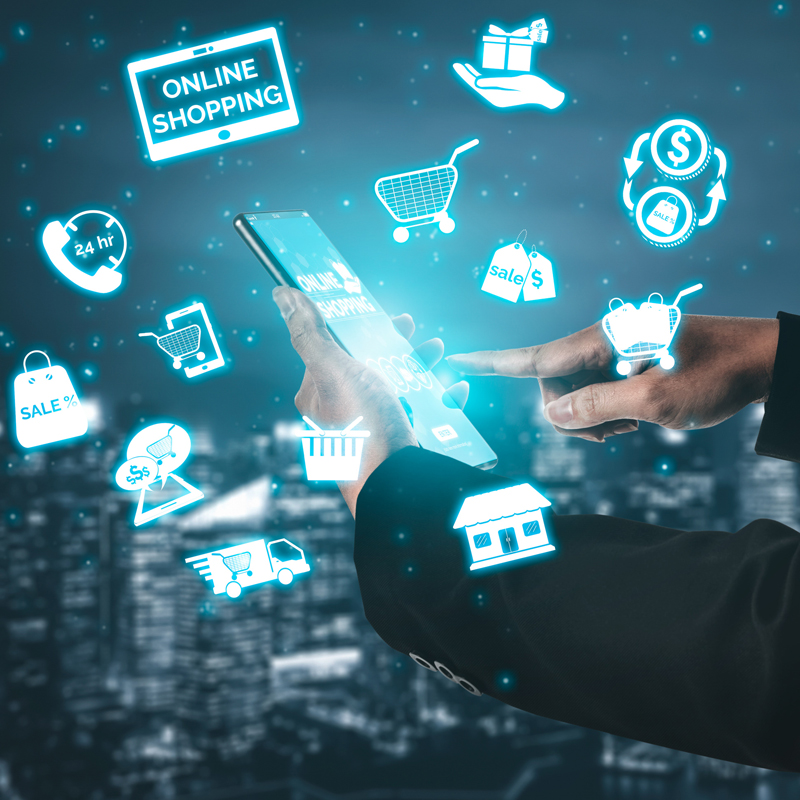 01
Building a business plan on the E-commerce platform in the short and long term
02
Master the steps to set up a store on Shopee, Lazada, Tiki
03
Develop a suitable product portfolio to optimize the search engine on the E-commerce platform
04
Build different ways to approach and attract customers at the E-commerce platform
05
Make the most effective use of the year's annual promotion on the platform to increase the revenue
06
Know how to evaluate and measure business performance from E-commerce platforms
Testimonials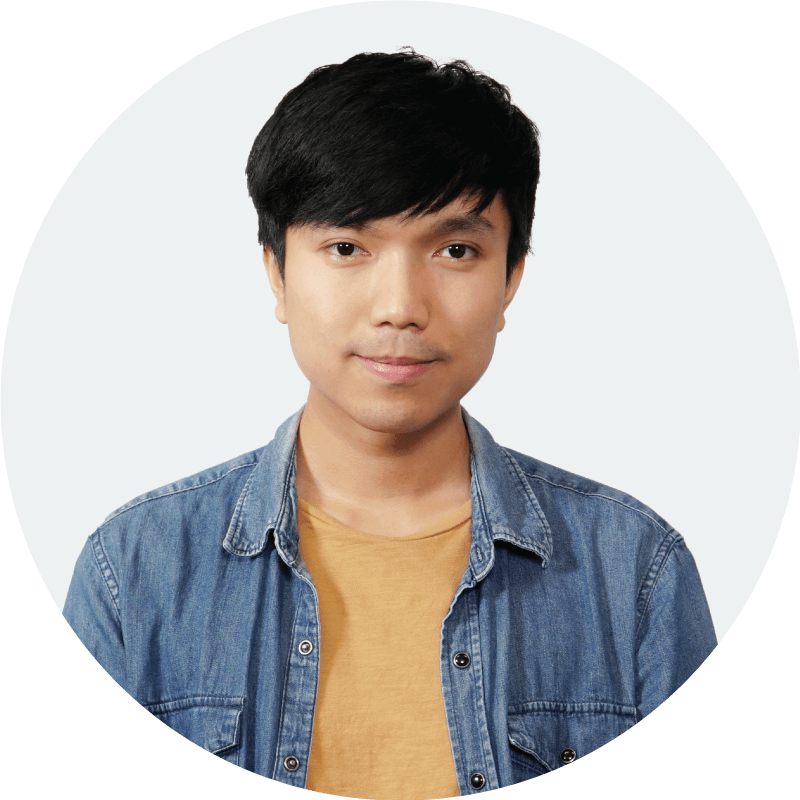 "To me, this course is very helpful, especially the Digital Content knowledge has supported my work very well"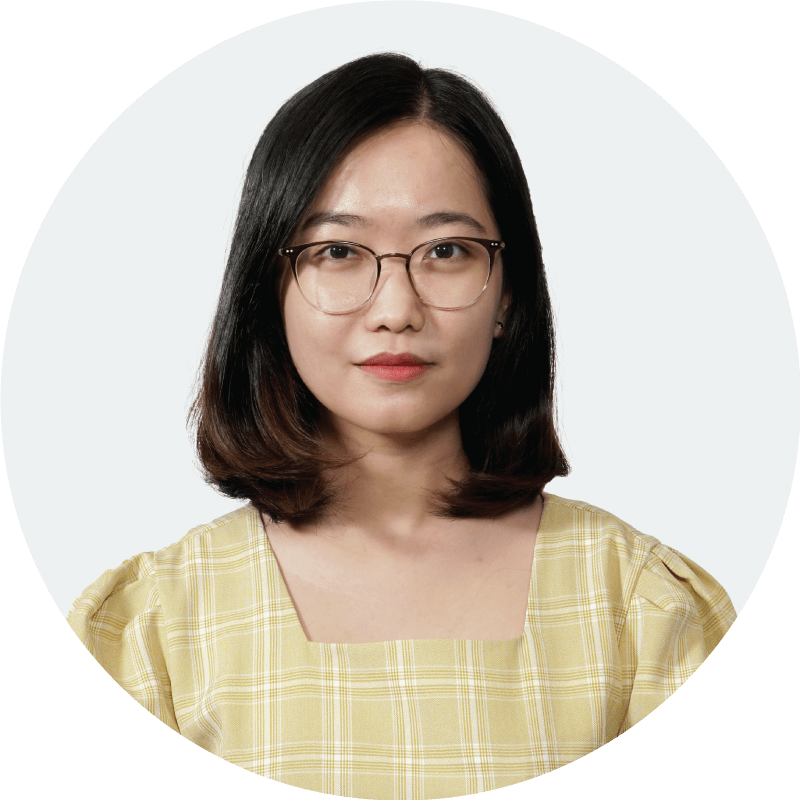 "I especially appreciate the Social Media and Google Analytics field, which has a high update ability, catching up with modern trends"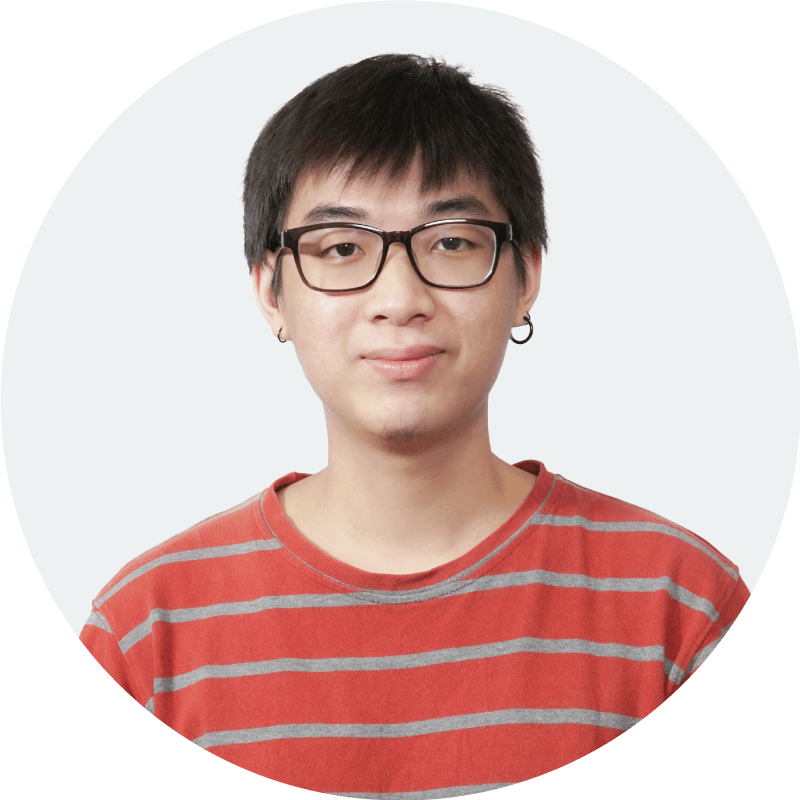 "The course fulfilled my desire to understand about how to build a complete Landing Page and Website"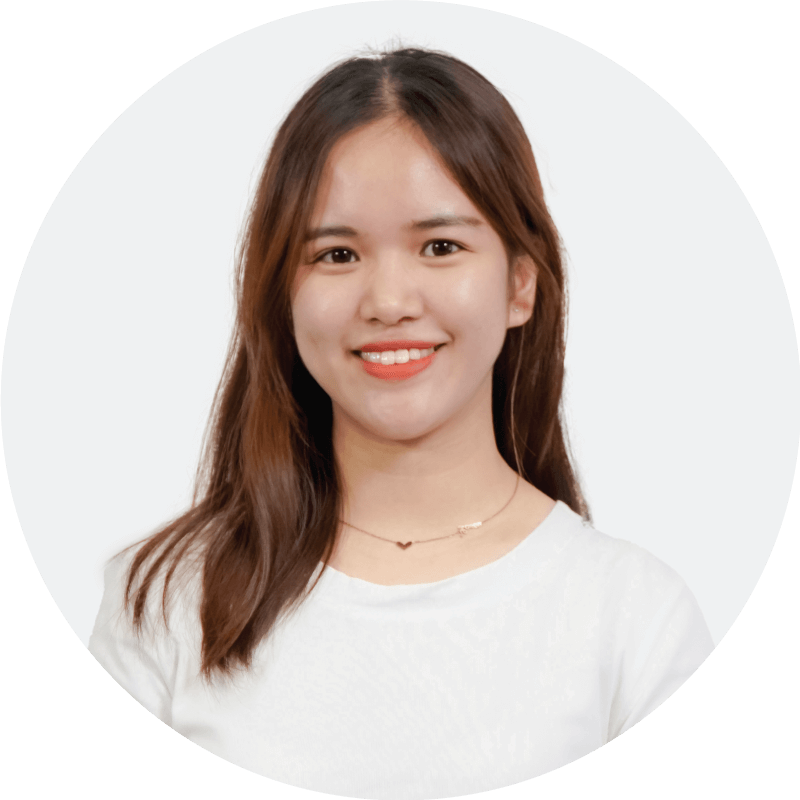 "I like the practical content in Digital Marketing courses at VTC Academy because it helps me to have a more practical perspective in business"
Products
Jobs that can be performed proficiently after completing the training program of VTC Academy
View all projects
Contact us
For further information, please leave your enquiry here.