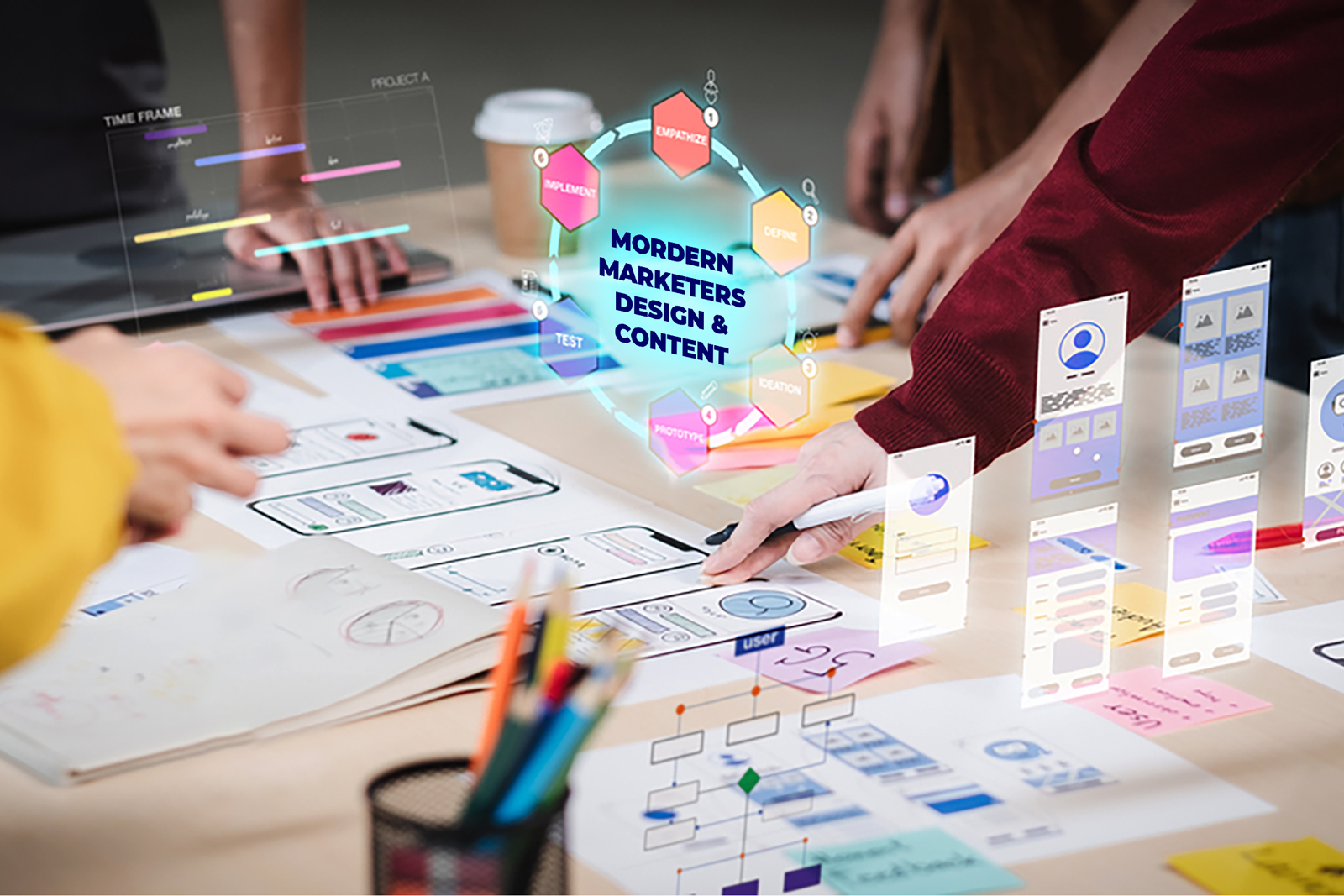 MODERN MARKETERS: DESIGN & CONTENT
Course format: On campus/Online
Duration: 3 weeks
Major: Digital Marketing
ENROLL NOW
Introduction
The Modern Marketers: Design & Content (Modern Marketing in Digital Age) at VTC Academy will provide foundational knowledge of Digital Marketing, design and create digital content for a Marketing Specialist.
VTC Academy is proud to be a pioneer training unit in the market providing Modern Marketers course to meet the needs of students in terms of design thinking and autonomy in creating digital content, based on abundant resources from the teaching staff. Member of 2 majors in Design and Digital Marketing.
Highlights of course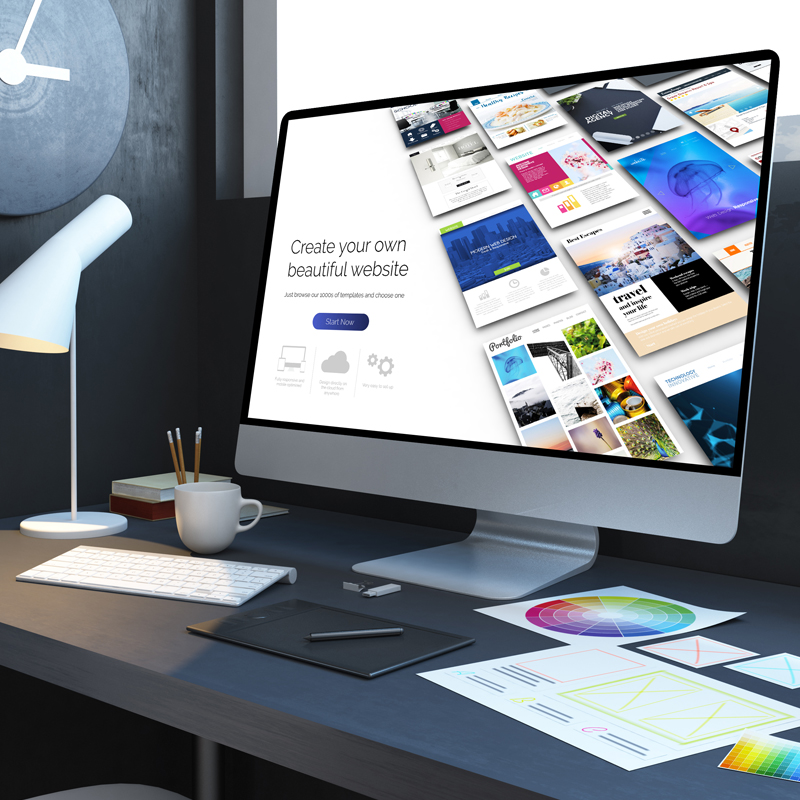 Pioneering training in integrating visual design and digital content creation into Digital Marketing activities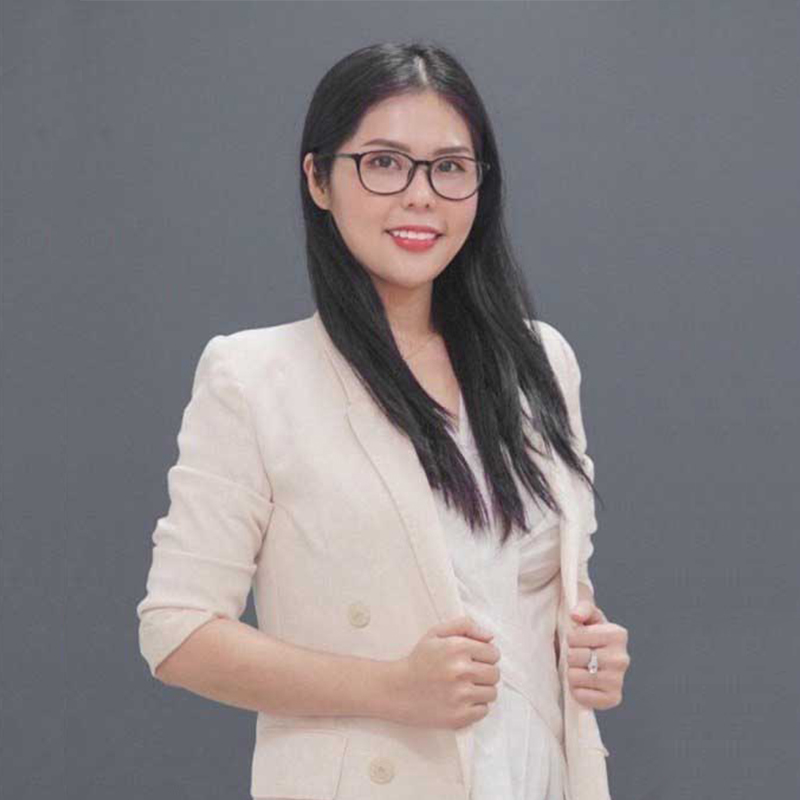 Lecturers are reputable experts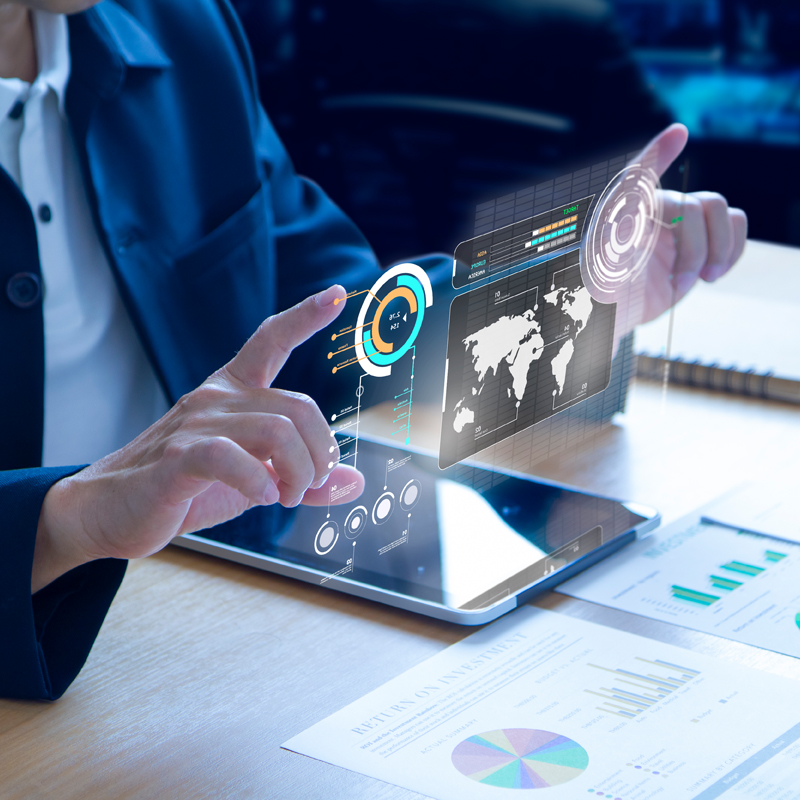 Learning program focus on practicality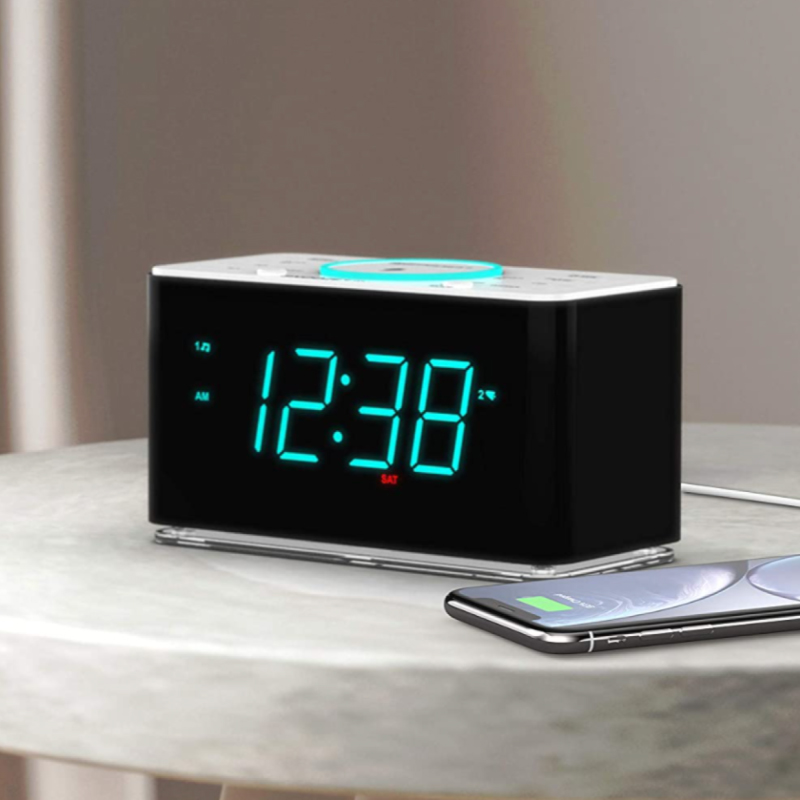 Flexible study time suitable for busy students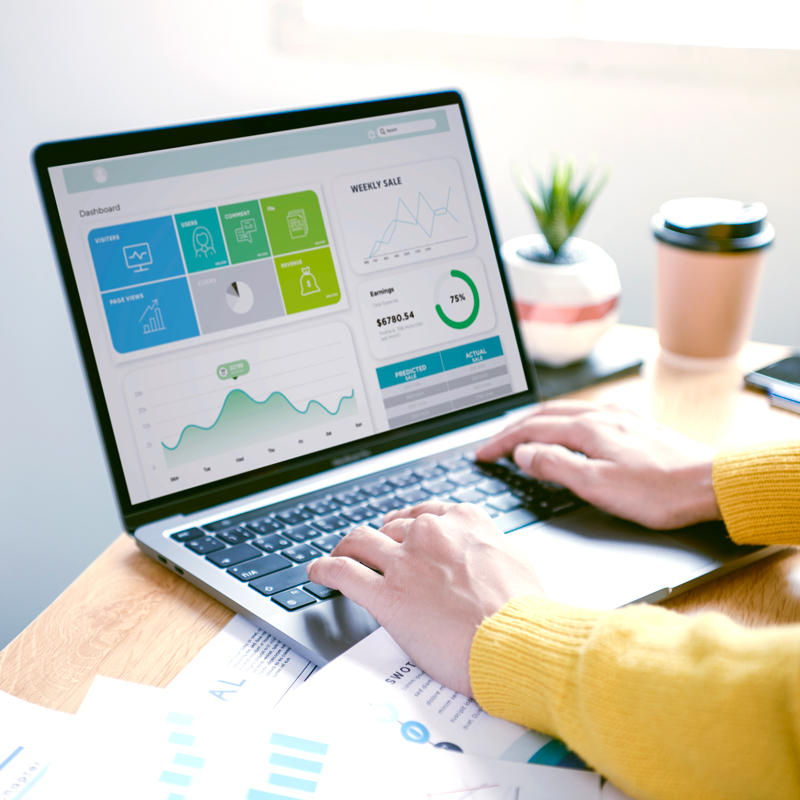 Course content has absolute practical applicability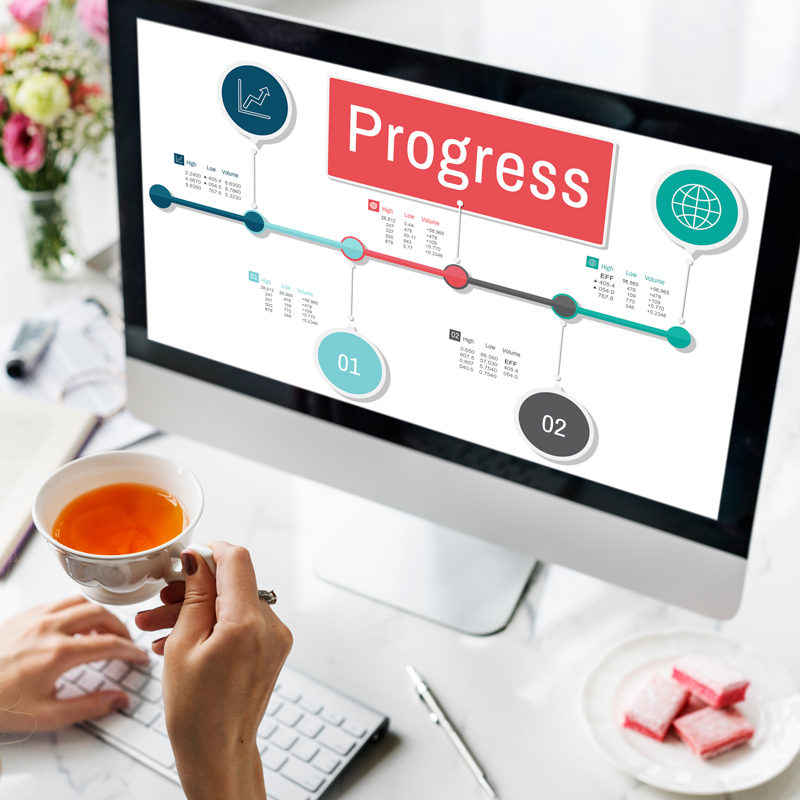 Methodical and intensive training route
Who can learn?

GROUP 1: Students of Universities and Colleges who want to be equipped with practical skills of Digital Marketing.

GROUP 2: Marketing professionals who want to update and improve their digital marketing expertise.

GROUP 3: Online business individuals want to build an attractive sales channel with Digital Marketing tools to increase business efficiency.
Course overview
Study time: 09 sessions - 3 hours/session
The course provides marketers with an independent and free environment to create digital content for themselves or businesses.
1. Design tools:
– Equip aesthetic thinking and introduce design tools
– Master in design tools
– Create your own key visual, not depending on the third party
– Autonomy of images and layout
2. Content marketing:
– What is content marketing and how to build content
– Understand the role and importance of content marketing
– How to attract customers by content and distribute content on social media
– Create content marketing step-by-step
Course outcomes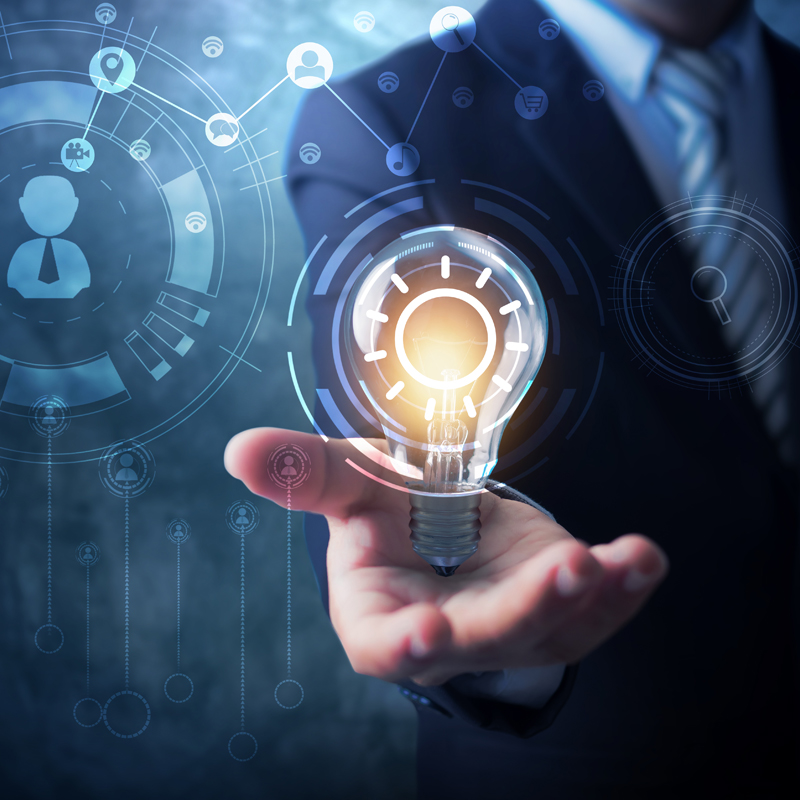 01
Update the latest content format on digital marketing and apply it in reality
02
Understand how to build content and design image for business purposes
03
Know how to plan content and images on social media channels yourself to reach the target audience
04
Know how to develop the channel content to increase fans and followers on platforms
05
Actively optimize the effectiveness of advertising and sales activities on digital platforms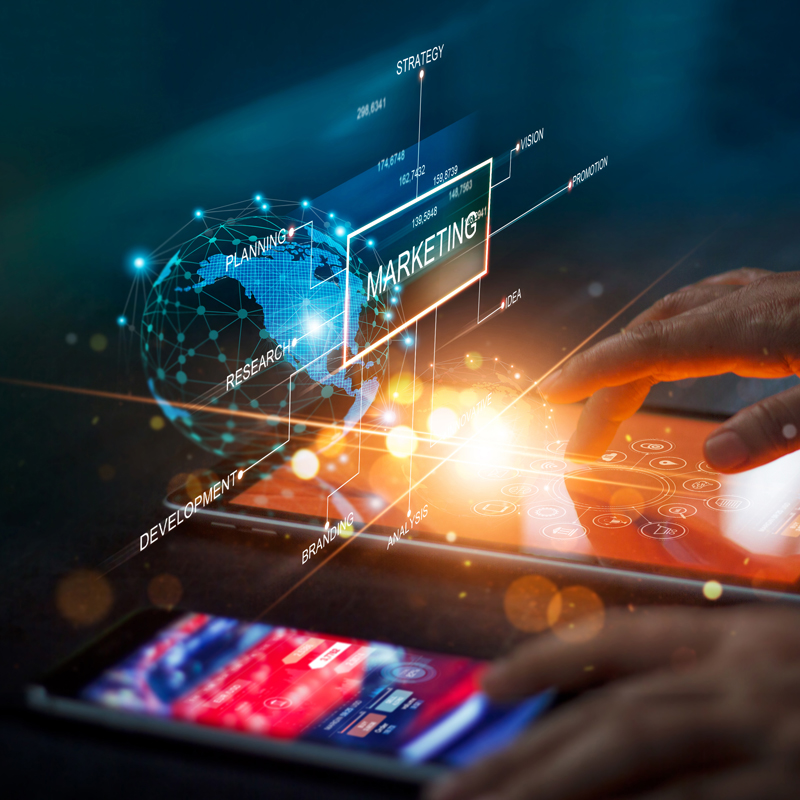 Testimonials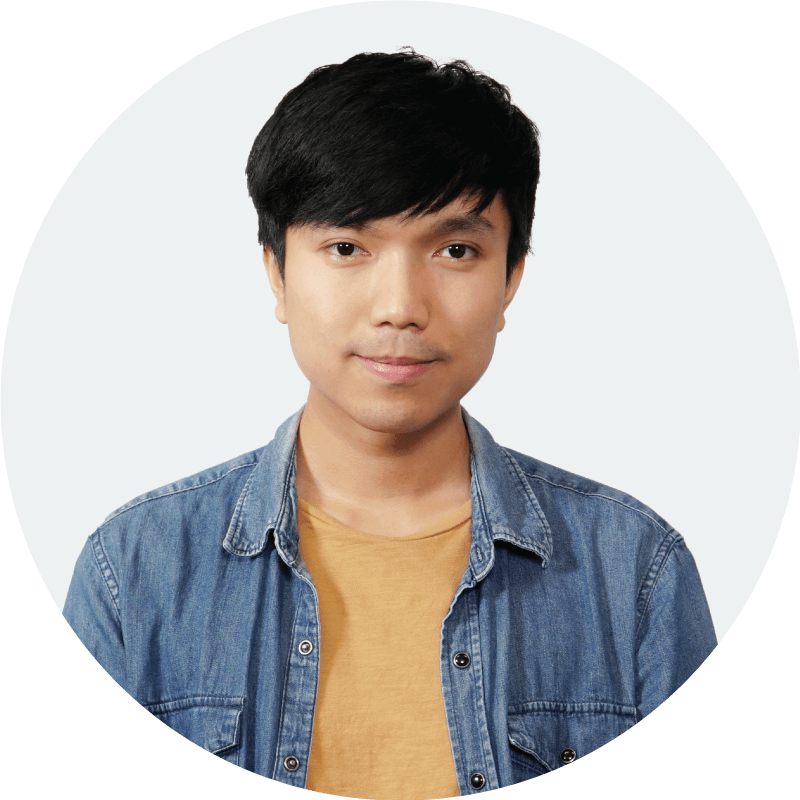 "To me, this course is very helpful, especially the Digital Content knowledge has supported my work very well"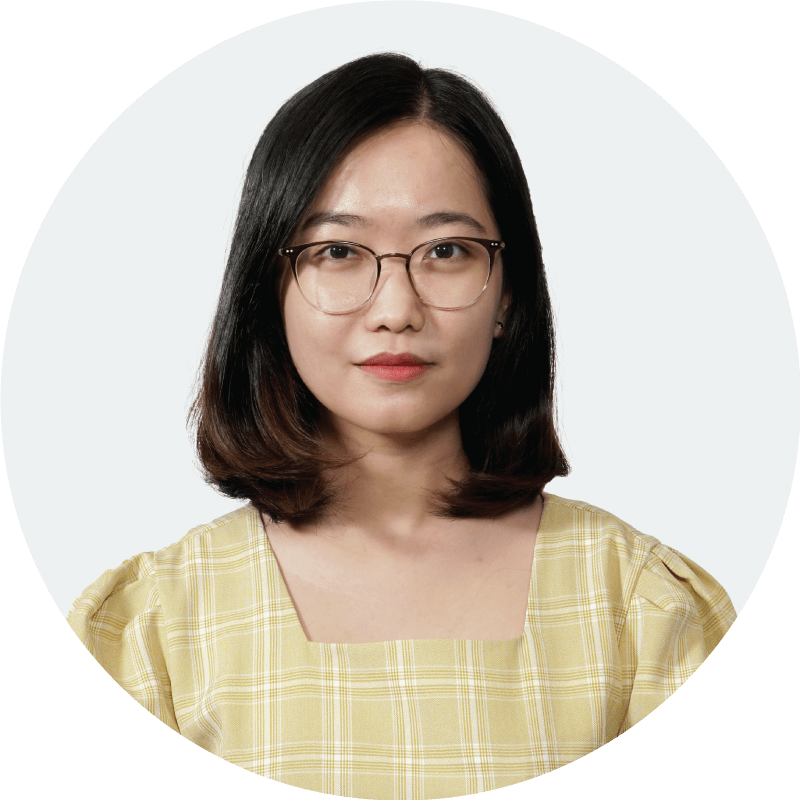 "I especially appreciate the Social Media and Google Analytics field, which has a high update ability, catching up with modern trends"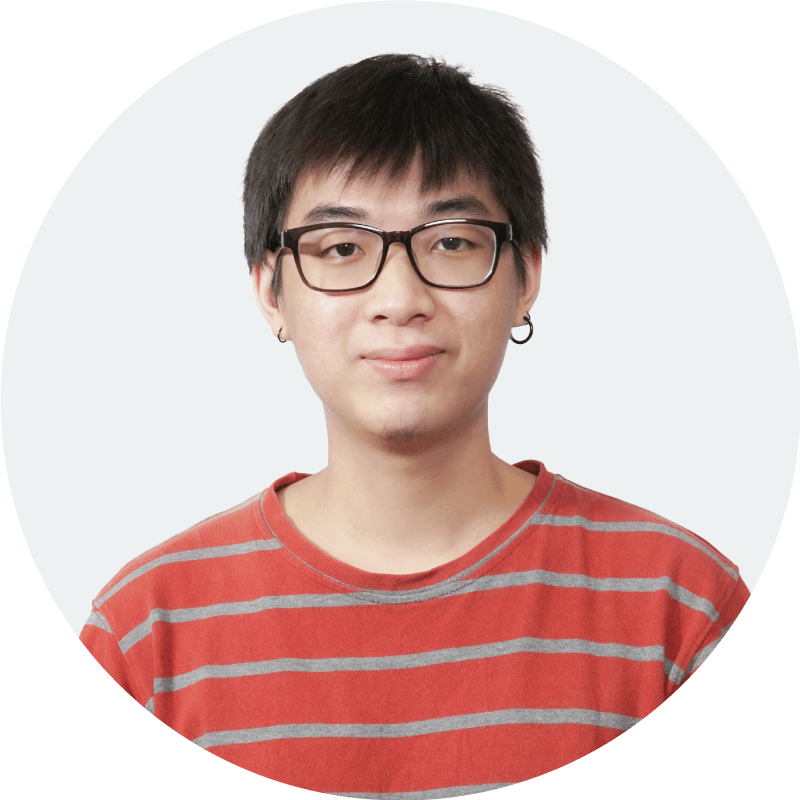 "The course fulfilled my desire to understand about how to build a complete Landing Page and Website"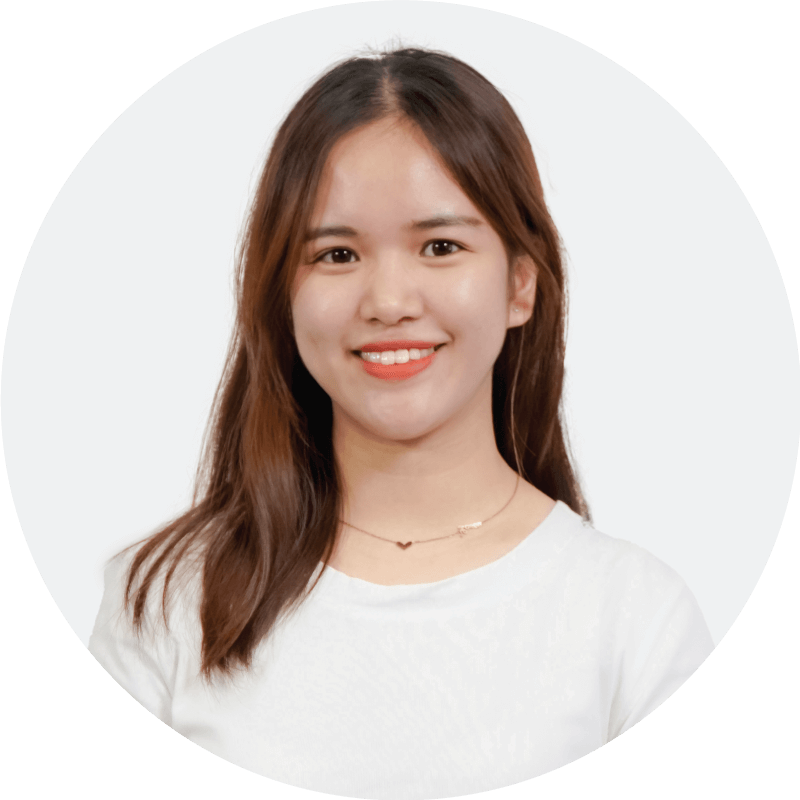 "I like the practical content in Digital Marketing courses at VTC Academy because it helps me to have a more practical perspective in business"
Products
Jobs that can be performed proficiently after completing the training program of VTC Academy
View all projects
Contact us
For further information, please leave your enquiry here.