Introduction
Game Developer term refers to developers of Game both 2D Game, 3D Game, Server for Game, Artificial Intelligence. Game Developer plays an important role in developing Game from combining graphics, sound handling physical interaction events to creating game logic, artificial intelligence or network programming for multi-player games…
According to Newzoo's statistics, the Global Game Industry market will always increase by 6.6% per year, estimated by 2019, the total game industry revenue will reach US $119.6 billion. specially, games on mobile devices have the fastest growth rate with an estimated revenue of 52.5 billion US dollars in 2019.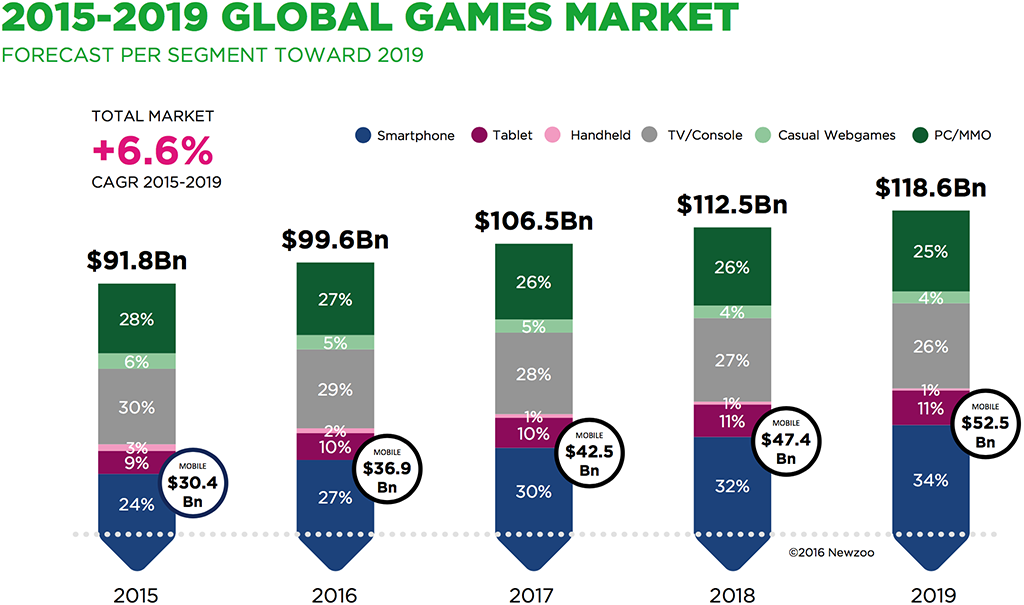 In the past 5 years, Game Industry has grown at a rapid pace and will double in the next 3 years. However, Game products also require higher quality not only in terms of gameplay, technology, and Game graphics, but also choosing the optimal tools or Game Engine. This requires that young people who want to participate in Game making to invest more in serious study and research related to Game making knowledge.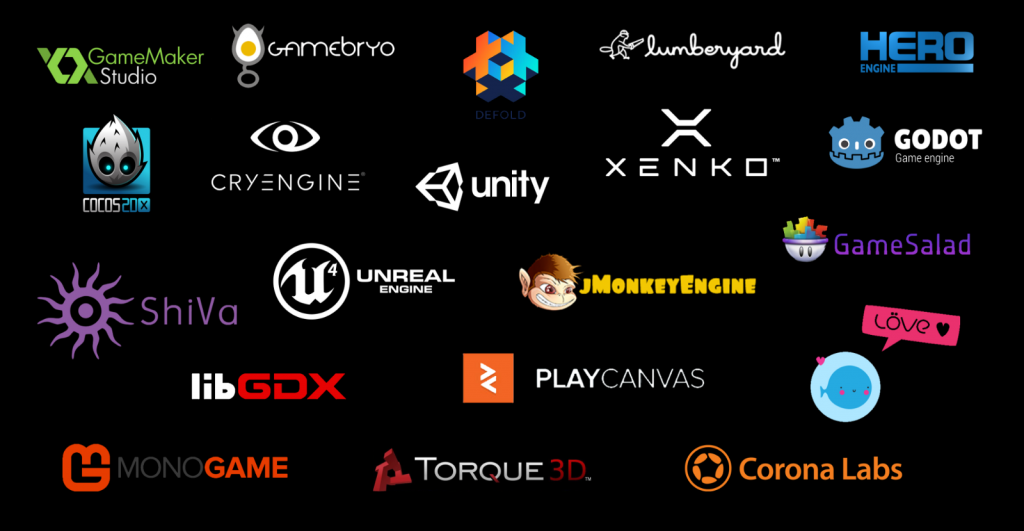 Game Development course provides comprehensive skills about 2D games, 3D games, multi-player games, artificial intelligence in game developing process.
Jobs related to Game Development
2D Game Developer
3D Game Developer

Multi-user Game Server Developer

Game's Artificial Intelligence Developer
According to statistics and evaluation of the MyWork Job Portal: "Your average salary in the field of Game Development is at the high level of the development recruiting group, about 10 – 20 million."
Grasping the trend of this industry and work, VTC Academy develops specialized training in Game Development in model of Competency-based education to meet the very high demand of jobs recruitment related to Programming and developing Game.
Training program content
What do you get after graduation?
Fully equipped with knowledge to become a Game developer (both 2D and 3D)
Can work immediately with salary from 7-10 million
There are at least 2 completed actual Game projects in the Competency Profile
Get advice, support on graphic design, communication and start-up
After graduation you can create projects like these: