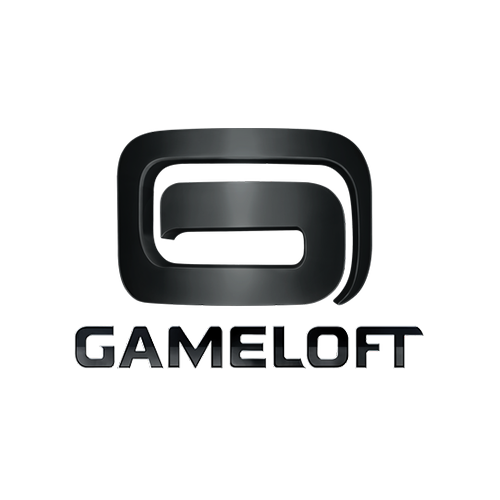 Unity Game Developer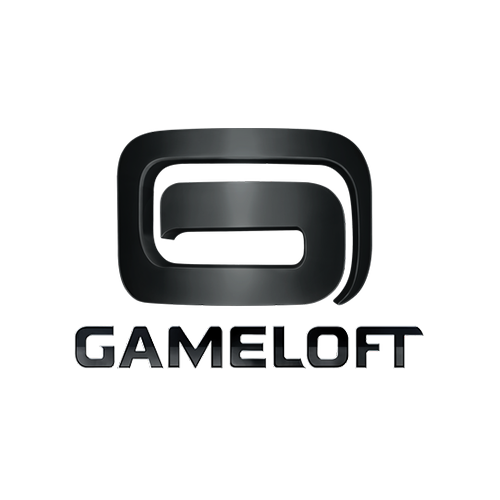 Gameloft Company Limited Location: 3rd & 4th Floor, Lilama 10 Building, To Huu Street, Trung Van Ward, Nam Tu Liem District, Hanoi Salary: Negotiation
Job description
As a member of the development team, you will be responsible for below responsibilities:
Take part in the development of mini games using Unity Engine
Program, debug and optimize codes to implement the gameplay ideas into game prototype, and polish the prototype to be ready for publishing
Cooperate with people from all over the world to deliver the best quality projects
View all job descriptions
Job requirements
Knowledge of C# & Unity
Good at Algorithm, Math and Physic
Passion at Game Creation
Good problem solving and analytical skills
Teamwork, sense of responsibility and result-oriented
Ability to communicate clearly and share solutions with fellow team members
Experienced of 2D/3D game development using Unity Engine is a plus
Experienced with iOS/Android/HTML5 platforms is a plus
View all Job requirements
Benefits
05 working days/week: From Monday to Friday, applying flexible working time
Lunch Allowance: VND 600,00/month
Health, Social and Unemployment Insurance (based on gross-based salary, according to Labor Code) and Accident Insurance
Tet Bonus (13th month salary) and Project bonus (twice/ year)
Annual salary review
Leave entitlement: 29 days (12 days annual leave, 5 paid days sick leave, 01 company leave , 11 days public holiday)
Teambuilding activities, Staff Trip, Company events across the year
Clubs, PS4 Game corner, Game Online Contest with attractive rewards
Free technical, soft skill, English and other language training courses (internal and external) for all employees
Opportunity to be trained and participate in at least 01 real game project with great titles such as Asphalt, Minion Rush, March of Empire,…
Opportunity to access international game making technology, with a huge knowledge base from Gameloft studios around the globe
Opportunities to work with a team of young, talented staff from countries around the world. A culture of relentless learning with free courses in specialized skills, soft skills, and English
View all benefits
Leader in the development and publishing of games, Gameloft® has established itself as one of the top innovators in its field since 2000. Gameloft creates games for all digital platforms, two of which are featured in the "Top 10 iOS Games by All-Time Worldwide Downloads" from App Annie. Gameloft operates its own established franchises such as Asphalt®, Order & Chaos, Modern Combat and Dungeon Hunter and also partners with major rights holders including Disney®, LEGO®, Universal, Illumination Entertainment, Marvel®, Hasbro®, Fox Digital Entertainment, Mattel® and Ferrari®. Gameloft distributes its games in over 100 countries and employs 4,600 people worldwide. Every month, 114 million unique users can be reached by advertisers in Gameloft games with Gameloft Advertising Solutions, a leading B2B offering dedicated to brands and agencies. Gameloft is a Vivendi company.
All trademarks referenced above are owned by their respective trademark owners.
Gameloft Studio in Ho Chi Minh City is hiring top talents to enforce its creative agency, the unique award-winning team of Gameloft working on premium and gamified digital advertising solutions for most famous brands around the globe. Excited to be part of that team in the heart of the coolest city of Vietnam? Then join us!
Contact
Contact person: Ms.Thao
Phone number: 0396.568.375
Email: recruitment.hn@gameloft.com
Language of presentation
Any language
Expiration date
November 15th, 2020
Location
Ho Chi Minh City, Hanoi
Company size
1.000-4.999 Staffs
Contact
HR Department
Similar jobs