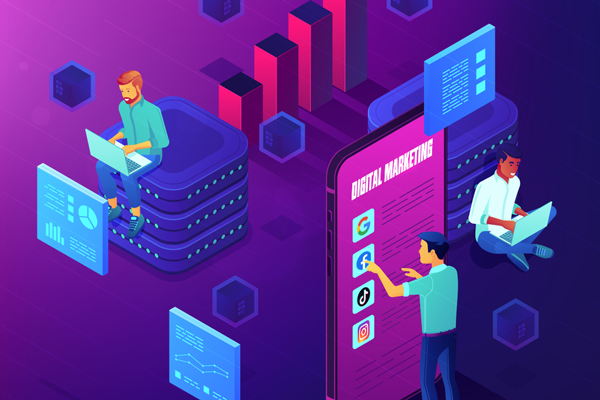 VTC Academy | Full-stack Digital Marketing
Full-stack Digital Marketing
Course format: On campus
Duration: 2 years
Major: Digital Marketing
ENROLL NOW
What is Full-stack Digital Marketing?
While Technology and Social networks are growing rapidly, and the high-speed internet has globally covered, Digital Marketing becomes one of the indispensable activities of Marketing. Digital marketing not only increases brand awareness and influences customer behavior, but also stimulates customers to purchase by targeting a wide range of potential customers across digital platforms. Recently, Digital Marketing is in the Top 5 most attractive fields in terms of career opportunities, working environment as well as income.
The Full-stack Digital Marketing specialist academic program of VTC Academy provides comprehensive knowledge of tools, platforms, essential digital marketing activities, and important skills such as planning, strategy development, and customer analysis. The highlight of this program is to provide knowledge about the application of Artificial Intelligence (AI) in advanced strategic activities such as data analysis, consumer behavior understanding and psychological evaluation, performance measurement of marketing campaigns as well as improve customer experience to optimize revenues and profits.
Why choose Full-stack Digital Marketing

high demand

Most attractive job in the 4.0 era

Outsdanding Income

Freedom of creativity

Constantly updated knowledge & skills

Broad career path
SEM 1
MARKETING FOUNDATION
1. Semester Orientation Session
2. English for Marketing & IT
3. Personal and Career Development
4. Leaning How to Learn
5. Soft Skills
6. Computer Fundamentals
7. Marketing Overview & Principles
8. Market Research
9. Branding
10. Customer Psychology & Behaviour
11. Marketing Funnel
12. Content Marketing
13. Design for Marketing
14. Project 1 (Team)
+
SEM 2
PROFESSIONAL DIGITAL MARKETING
15. Semester Orientation Session
16. Introduction to Digital Marketing
17. Digital Content Creation
18. Design Tools for Digital Marketers
19. Landing Page & Website Building
20. Social Media Marketing
21. Search Engine Optimization (SEO)
22. Paid Search with Google Ads (PPC)
23. Video Display Advertising
24. Email Marketing
25. Analytics with Google Analytics (GA)
26. Mobile App Marketing
27. Video Marketing
28. Project 2 (Team)
+
SEM 3
FULL-STACK DIGITAL MARKETING 4.0
29. Semester Orientation Session
30. Customer Relationship Management (CRM)
31. Marketing Automation
32. E-commerce & Marketplace
33. Digital Marketing Report, Strategy & Planning
34. Marketing Intelligence – Data Analytics & Synthesis
35. Omni-Channel Marketing & Personalization
36. Gamification Marketing
37. AI in Digital Marketing 4.0
38. AI Application & Integration for Digital Marketing
39. Business Start-up
+
SEM 4
FULL-STACK DIGITAL MARKETING EXPERT
40. Capstone Project (Team)
+
Graduate outcomes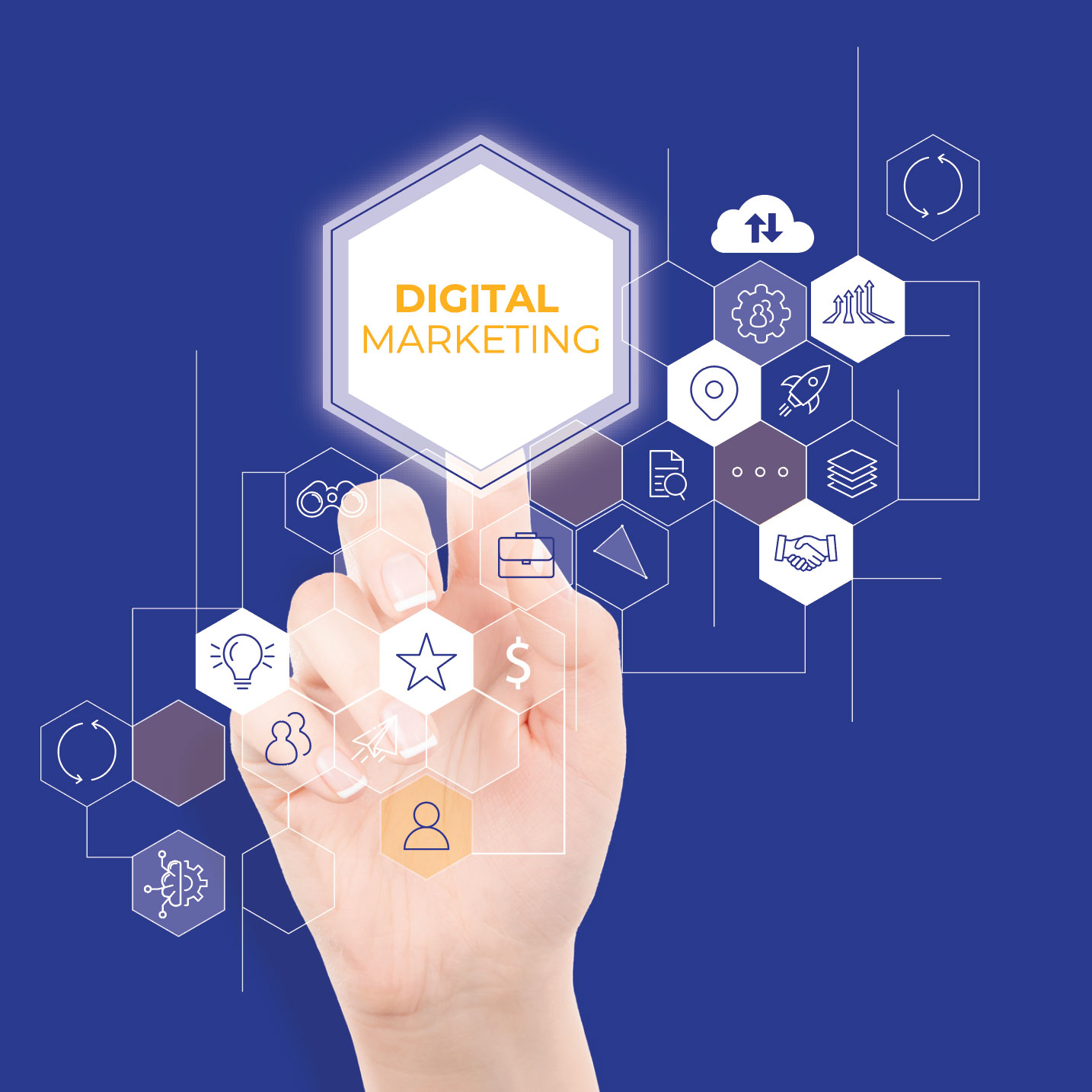 01
Has comprehensive vision and ability to produce, measure, evaluate and optimize digital content for advertising and marketing campaigns.
02
Proficient in digital marketing activities and tools, and understand how to operate and optimize social platforms (Facebook, Zalo, TikTok,...), website and landing page.
03
Acquire skills in market research, planning, and building comprehensive marketing strategies towards overall and details.
04
Apply Artificial Intelligence (AI) to data analysis to evaluate customer behavior and improve the customer experience.
05
Develop business analyst skills to exactly approach the targeted customers and increase conversion rates to optimize revenues and profits.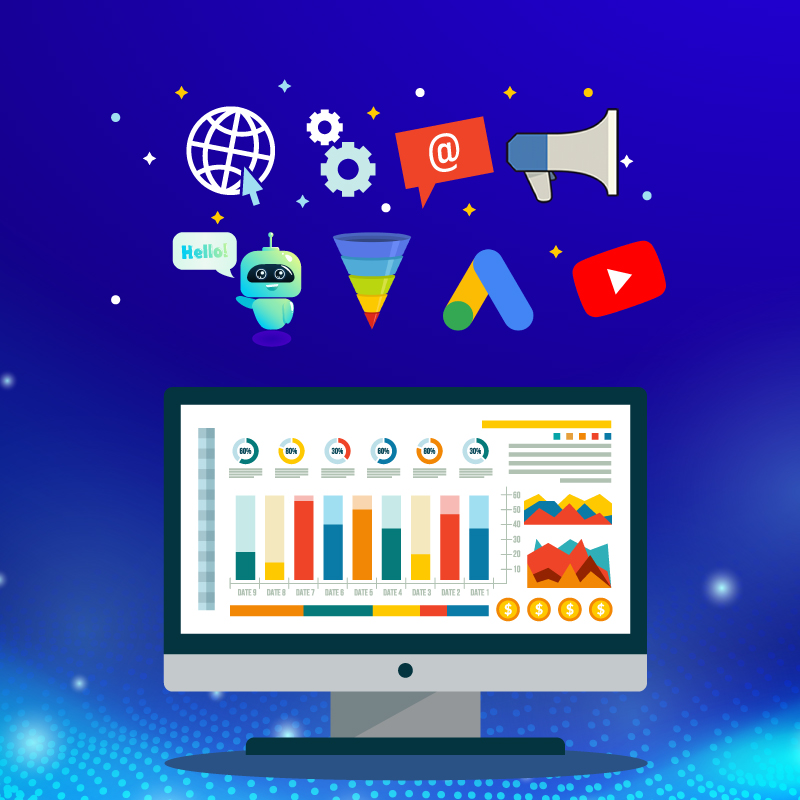 Career opportunities
Full-stack Digital Marketing specialist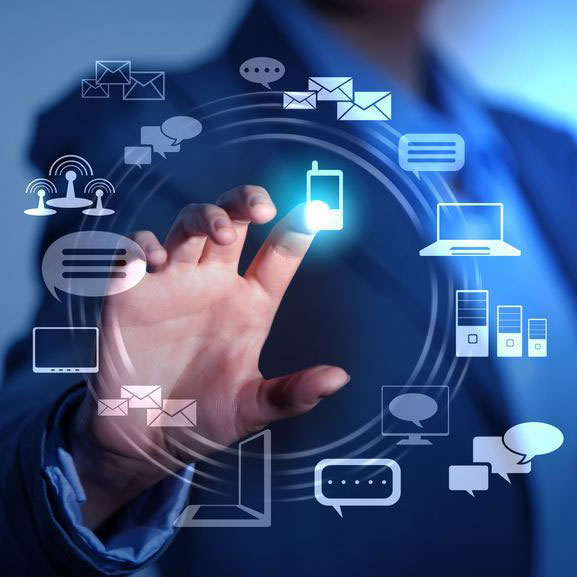 Market Research specialist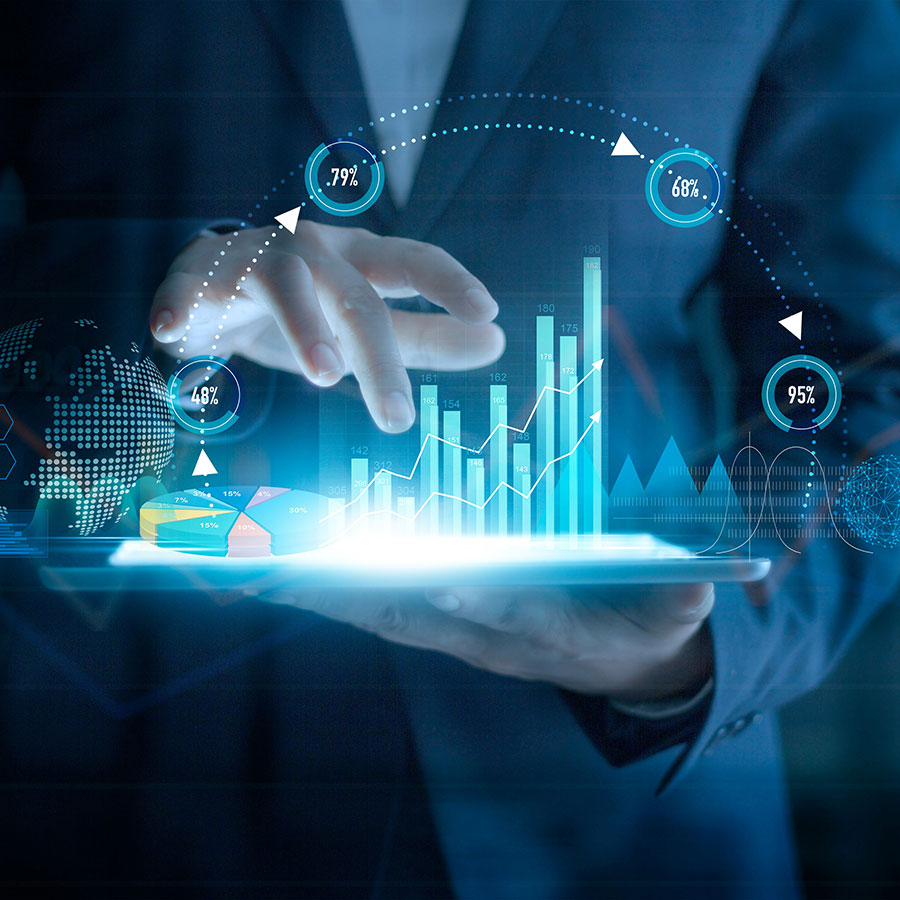 Lecturer in Digital Marketing
Career development pathway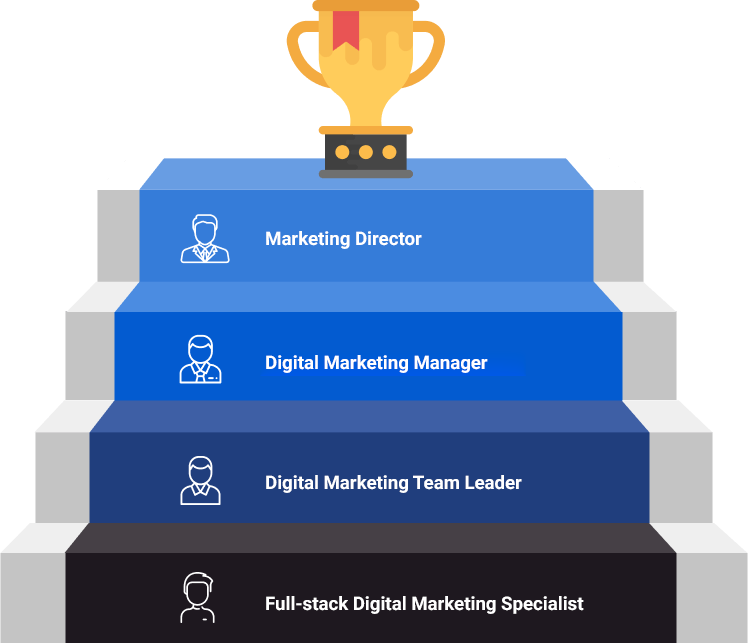 Student project
This is one of the notable projects made by students of VTC Academy.
View all projects
Contact us
For further information, please leave your enquiry here.