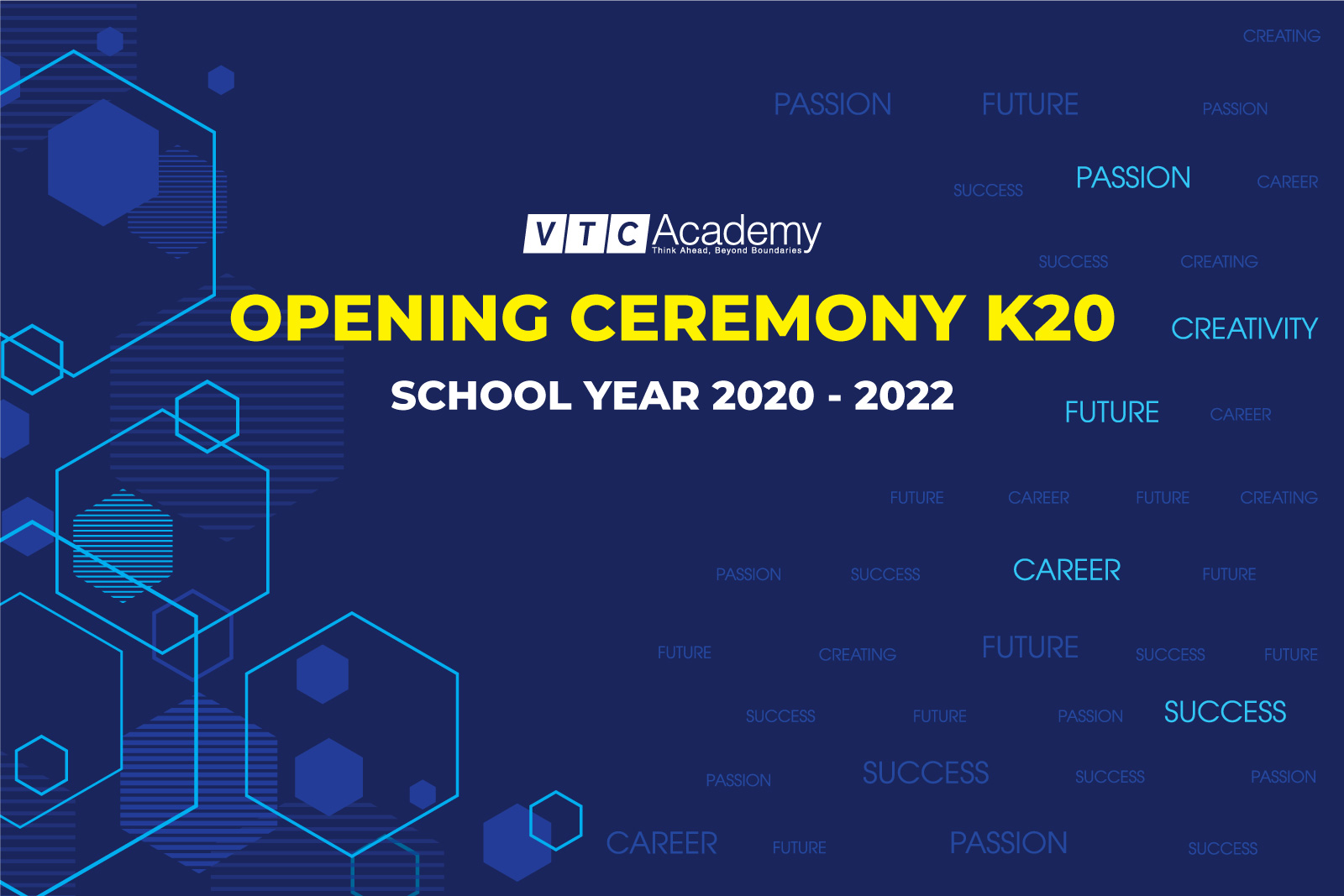 VIEW ALL EVENTS
Opening Ceremony K20 | The 2020 – 2022 school year in HCMC
Time: 08:30 - 11:30 Friday, Sep 25th, 2020
About
"Opening Ceremony K20 | The 2020 – 2022 school year" was held by VTC Academy in Ho Chi Minh City on September 25th, 2020 with the aim of welcoming new students of the 20th Course and marking an important milestone of VTC Academy to start a new school year with great success.
Attendees
All new students of VTC Academy Ho Chi Minh City for the 2020 – 2022 school year and students are studying at VTC Academy HCMC.
Agenda
08:30 – 09:00: Opening ceremony, Introduction of lecturers & New students giving speech
09:00 – 09:30: The signing ceremony of the cooperation agreement on recruiting students between VTC Academy and representatives of large enterprises, Signing commitment to support employment with new students
09:30 – 10:00: Introduction of the project "VTC Academy Walkthrough"
10:00 – 10:30: Talkshow "What to learn to be successful?"
10:30 – 11:00: Music performances
Speakers & Guests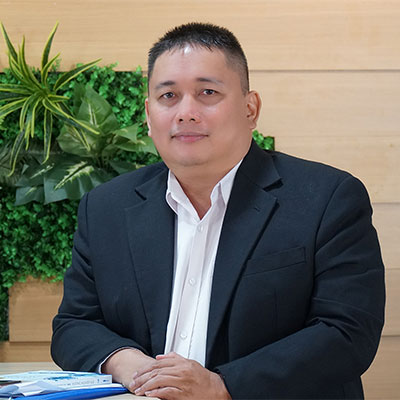 Mr. Vu Tuan Anh
Career, Start-up and Innovation Specialist
On the morning of September 25th, 2020, VTC Academy Ho Chi Minh City held the opening ceremony to welcome new students of the 20th Course with the participation of the Academy's Board of Directors, lecturers, partner enterprises and especially the talented new students.
Attending the opening ceremony, the new students "burned" with their best along with the exciting, youthful and enthusiastic atmosphere, bearing the distinctive mark of VTC Academy – a 5-star standard 4.0 Academy with modern, creative, technological and energetic learning space.
In particular, in the opening ceremony, parents and new students also witnessed the signing ceremony of the commitment to support student recruitment and the signing of the cooperation agreement between VTC Academy and major enterprises in Information Technology (Software Solutions & Mobile Applications) such as OMN1 and Savyu and leading companies in IT Recruitment such as IT Finder and JT1.
This activity is also one of the proofs of VTC Academy's efforts in cooperating with enterprises to grasp the needs of the market and accompanying employers during training and commitment to support jobs for students after graduation.
In addition, the students had the opportunity to experience the "blockbuster" project called "VTC Academy Walkthrough" by the students who are studying 3D Modeling at VTC Academy with exciting performances.
Now let us look back at the wonderful moments of the opening ceremony before starting to study hard for a new school year full of great success!