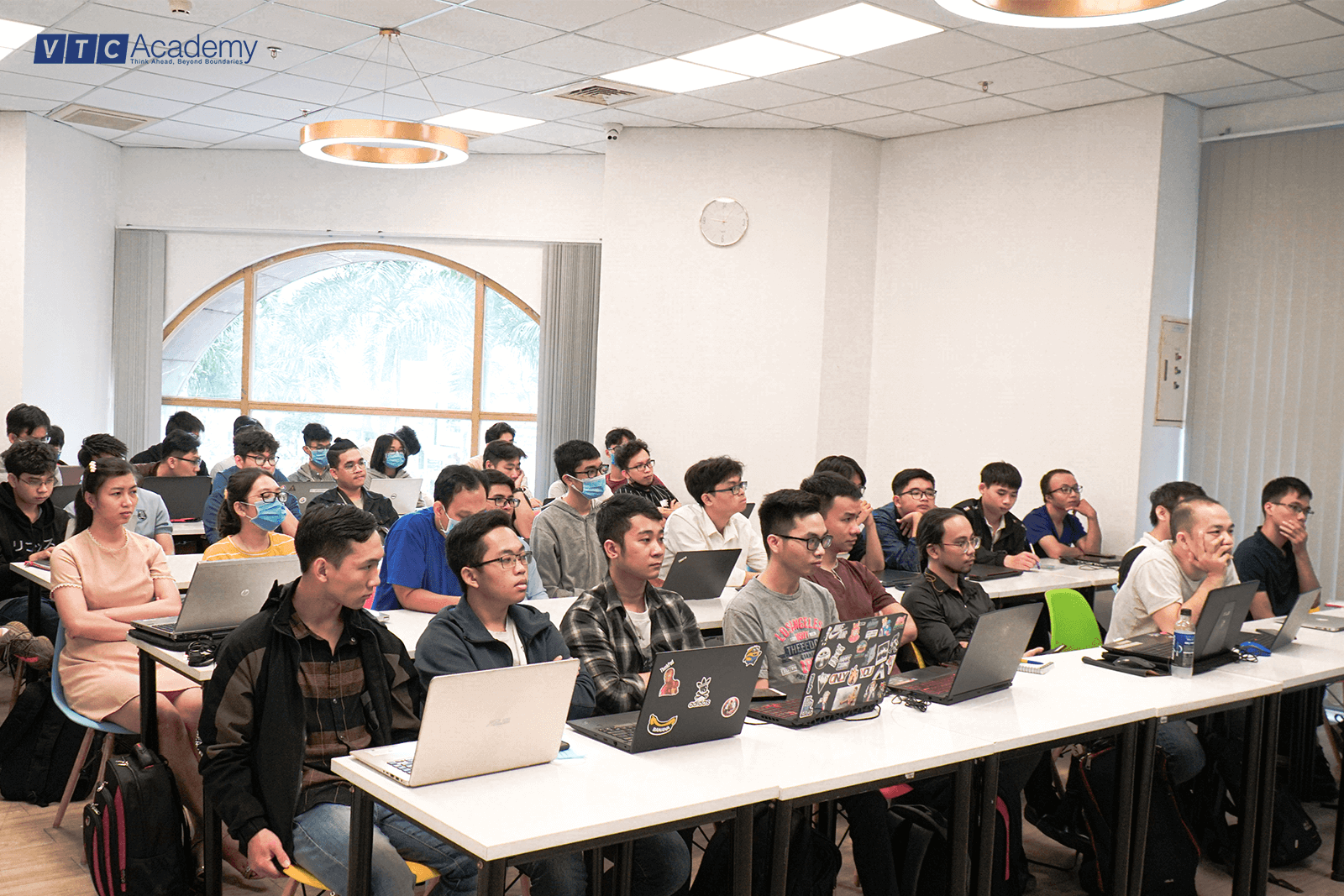 Featured news
VTC Academy organized many activities to learn about Artificial Intelligence (AI) in Ho Chi Minh City in March 2021
Posted on 01/04/2021
As one of the leading technologies of the 21st century, Artificial Intelligence (AI) technology is playing a key role and promises to bring great changes to the future of humanity. With the aim of continuing to contribute to promote the extensive development of the community interested in Artificial Intelligence in Vietnam, in March 2021, VTC Academy Ho Chi Minh organized events in the form of experience & trial study to help attendees get acquainted with this technology. Thereby, discovering its strength in many different fields.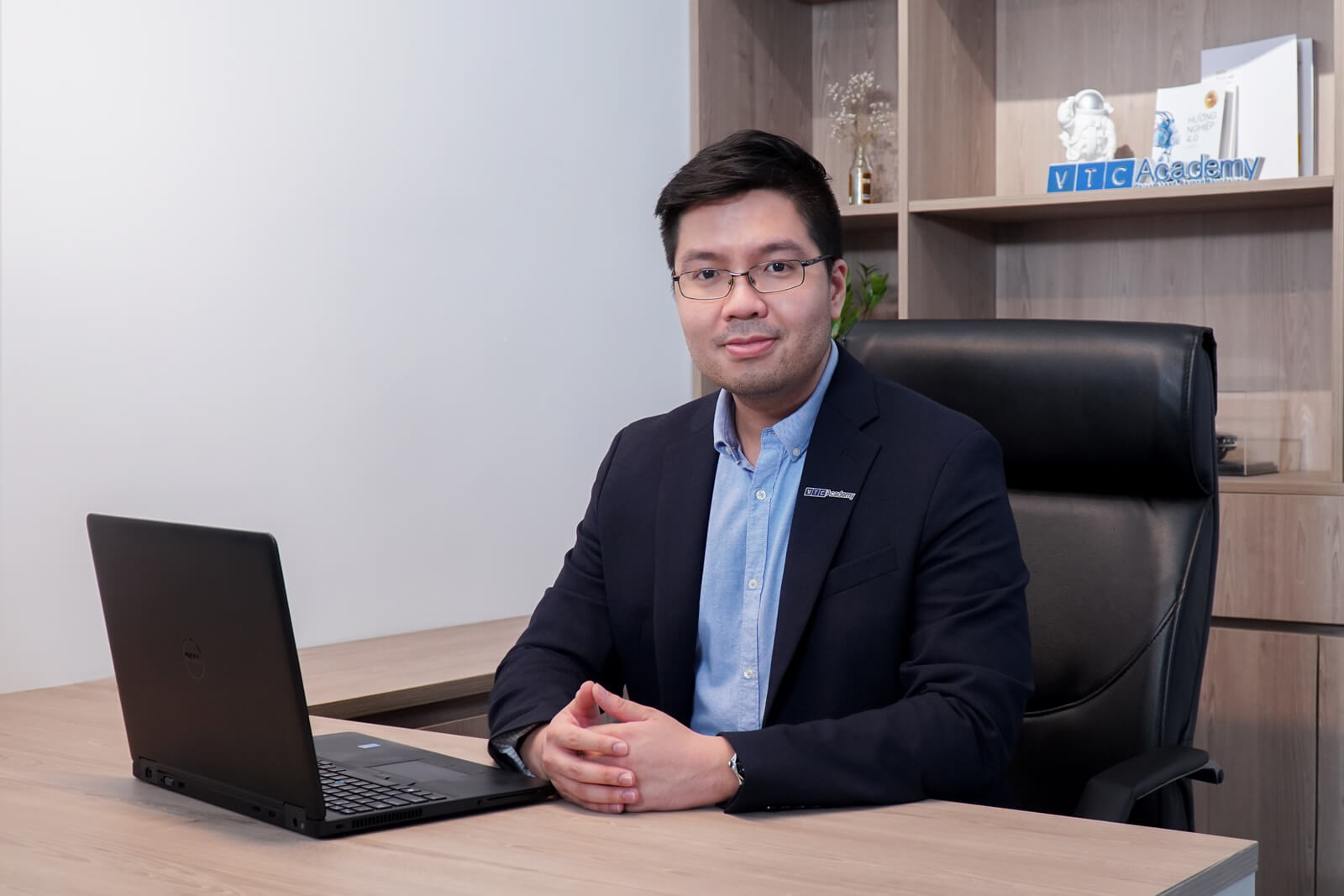 New Year Greetings - To the owners of the future
Posted on 22/02/2021
Dear VTC Academy students nationwide, The first days of the new year have just passed, after a short break, we continue our journey forward. In the background of the Covid-19 pandemic that is a threat to all of humanity and has a negative impact on the global economy, I still firmly believe that our year 2021 will begin in a completely different way. There are positive signs that the pandemic will definitely be pushed back, however, this pandemic once again reminds us of the need to equip yourself with a clear mindset: always be in constant motion.
Other activities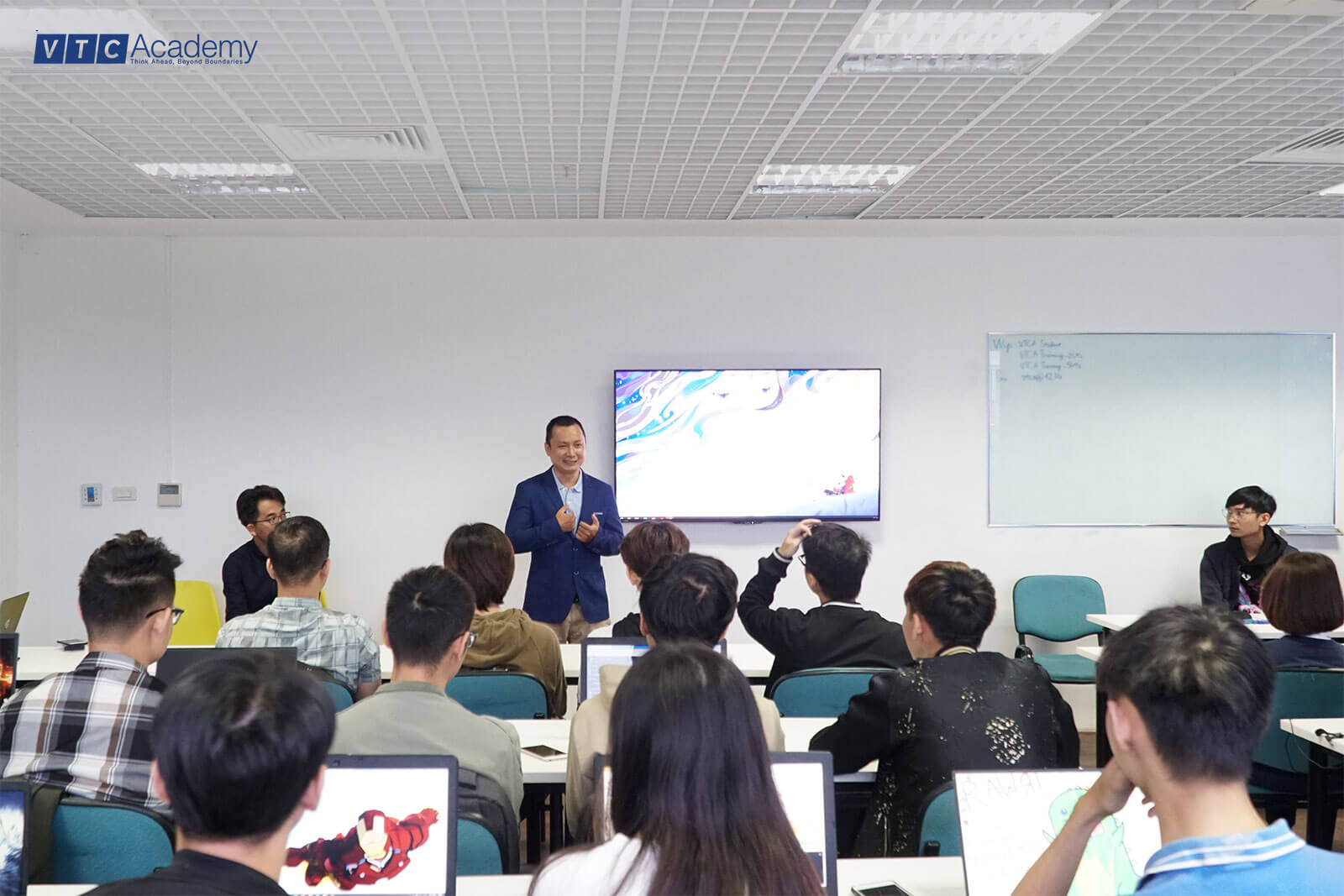 Orientation ceremony and professional training for the Vector Mars's image processing project
Posted on 22/10/2020
Vector Mars – technology partner of VTC Online Media Joint Stock Company – is a company specializing in manufacturing and trading video game programs, online games, games on telecommunications and television networks; implementation of software projects; developing AI projects, … Vector Mars's customers and partners come from great powers such as Korea, Japan and America, …