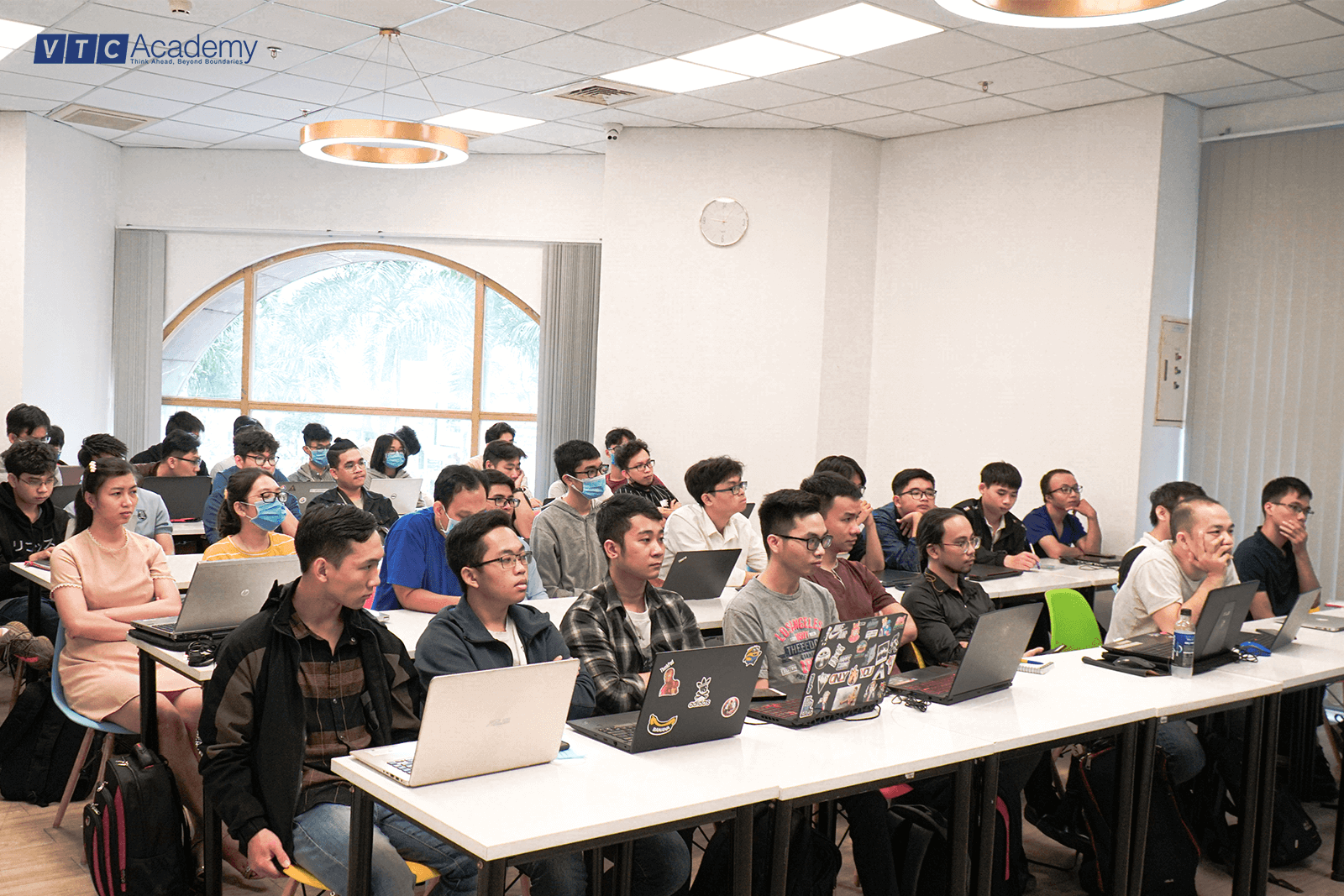 Featured news
VTC Academy organized many activities to learn about Artificial Intelligence (AI) in Ho Chi Minh City in March 2021
Posted on 01/04/2021
As one of the leading technologies of the 21st century, Artificial Intelligence (AI) technology is playing a key role and promises to bring great changes to the future of humanity. With the aim of continuing to contribute to promote the extensive development of the community interested in Artificial Intelligence in Vietnam, in March 2021, VTC Academy Ho Chi Minh organized events in the form of experience & trial study to help attendees get acquainted with this technology. Thereby, discovering its strength in many different fields.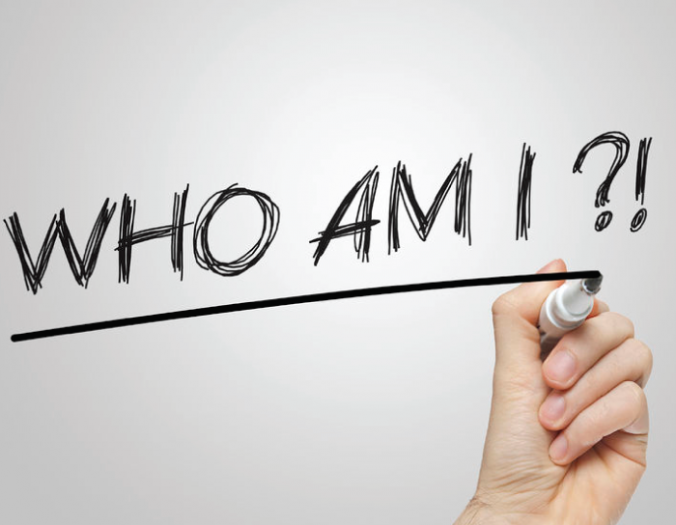 Popular personality-career test models
Posted on 12/01/2022
As usual, when the time of the University entrance exam is coming, students and parents are always spending all their concerns on the learning ability, the development of career abilities in the future and especially the suitability, the fondness and the passion with the major.
Other activities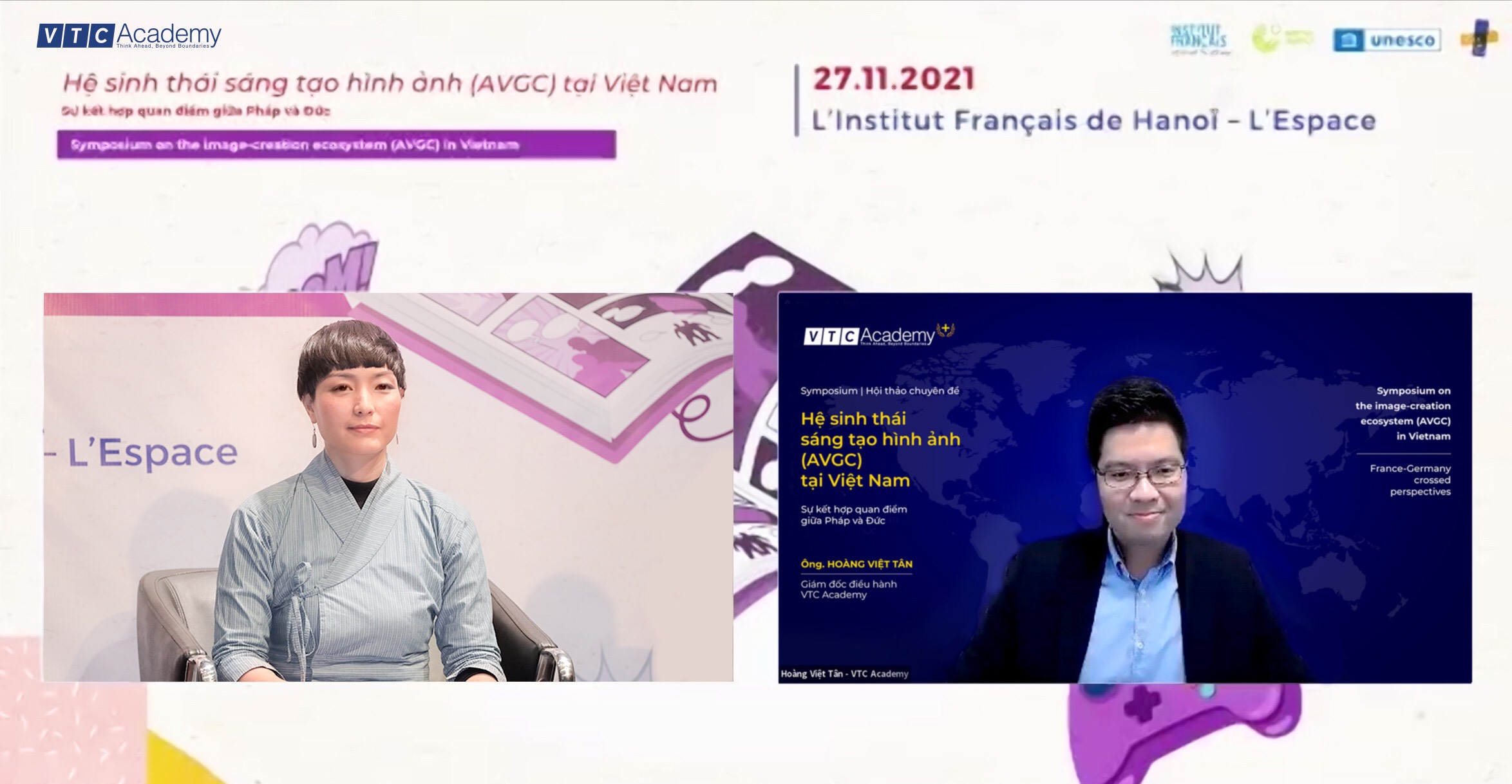 Development of high-quality human resources to build the image-creation ecosystem (AVGC) in Vietnam
Posted on 31/12/2021
In recent years, the image industry in Vietnam has gained considerable achievements, especially in terms of video games and comic books.  The integration of creative industries into local development has risen to various new challenges in developing high-quality human resources in the Image-Creation industry. Image-Creation Ecosystem in Vietnam – Full of potentials but lack of […]