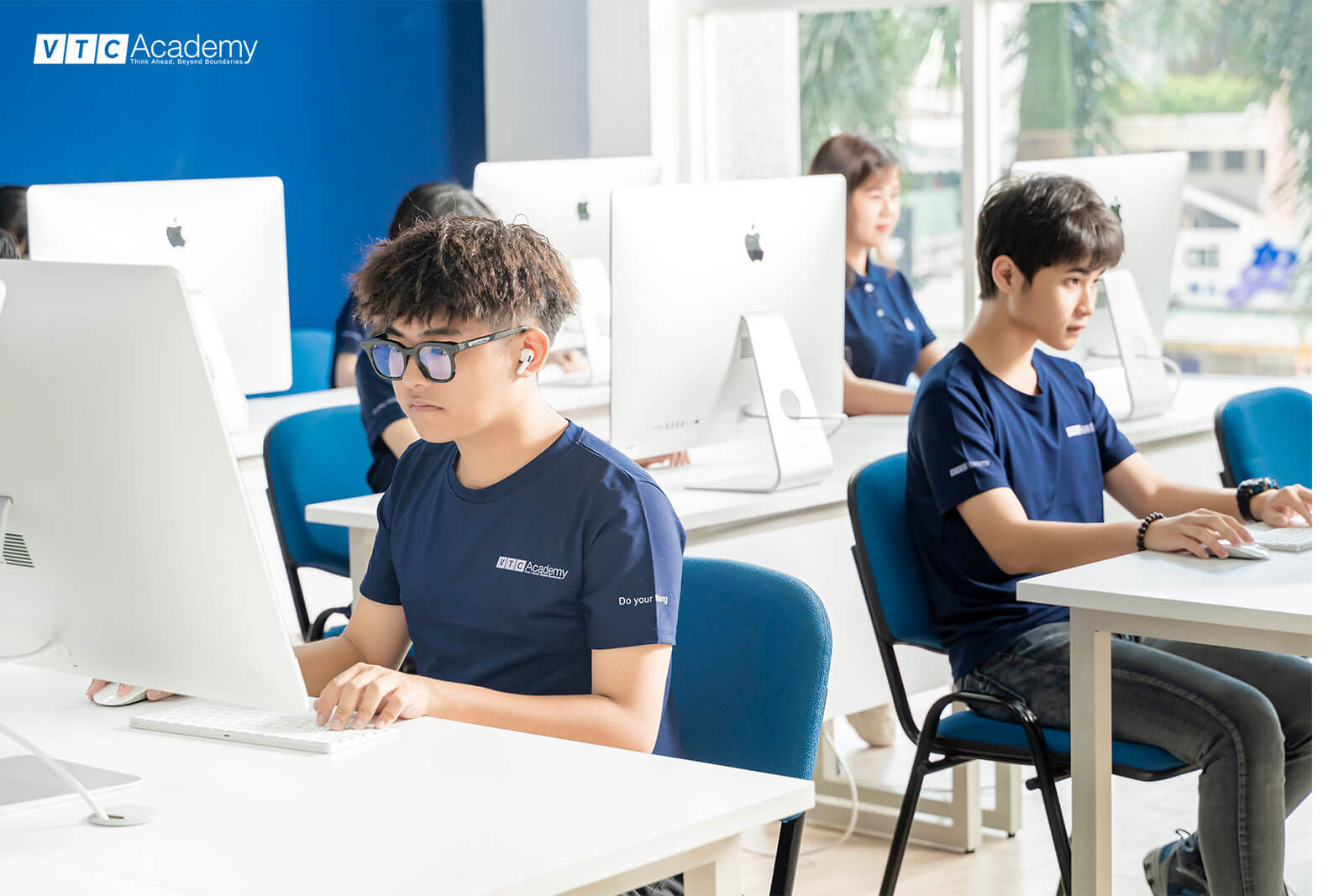 Featured news
VTC Academy opens rolling admissions to the Programming and Design majors in October 2020
Posted on 06/10/2020
(According to Tuyensinh247) - One of the challenges facing students this year is the benchmark scores of many universities tend to rise, leading to the risk of failing to pass or having to choose a major that they don't like but the benchmark is low. However, there is the fact that the university door is gradually becoming less attractive in the eyes of many young people, due to the fact that many students with bachelor's degrees are unemployed or having to work in the wrong field after graduation in recent years.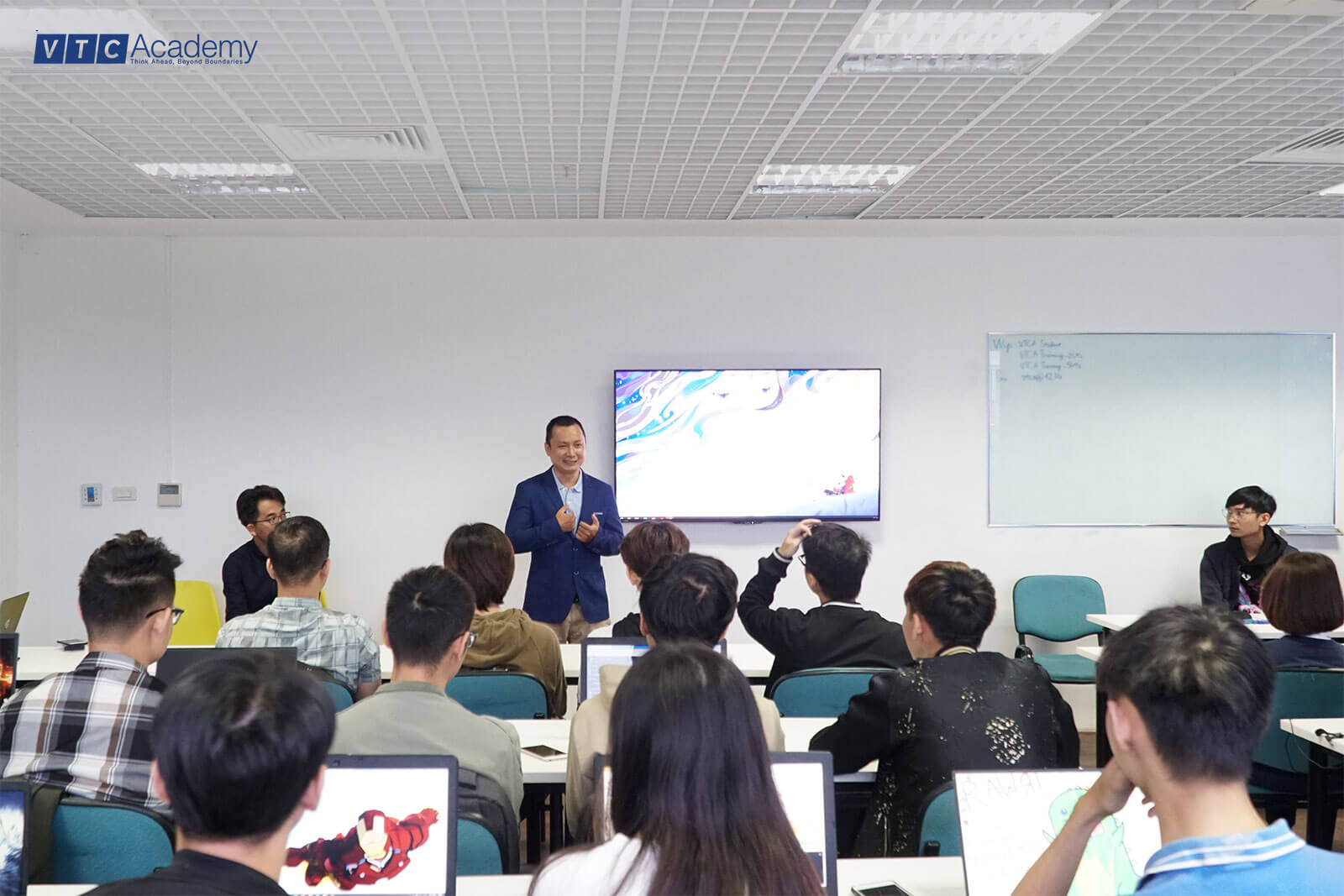 Orientation ceremony and professional training for the Vector Mars's image processing project
Posted on 22/10/2020
Vector Mars – technology partner of VTC Online Media Joint Stock Company – is a company specializing in manufacturing and trading video game programs, online games, games on telecommunications and television networks; implementation of software projects; developing AI projects, … Vector Mars's customers and partners come from great powers such as Korea, Japan and America, …
Other activities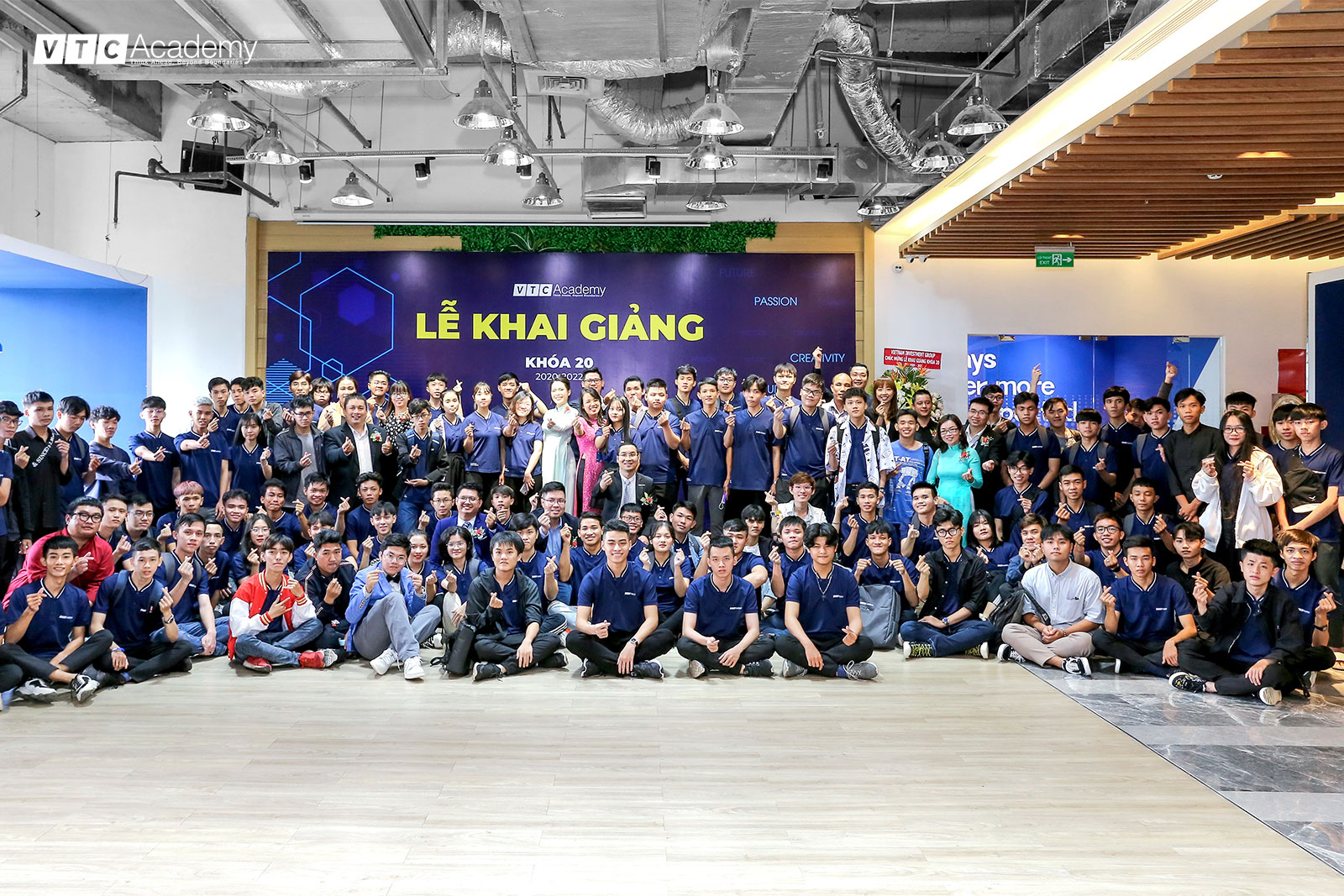 VTC Academy jubilantly held the Opening Ceremony for the 2020-2022 school year
Posted on 25/09/2020
The new students of VTC Academy for the 2020-2022 school year have officially entered the new school year with a solemn opening ceremony taking place on September 25th, 2020 at two branches, Hanoi and Ho Chi Minh City. Attending the ceremony were the VTC Academy Board of Directors, lecturers of the Academy, representatives of Information Technology, Design and Recruitment with parents and more than 500 students of VTC Academy.