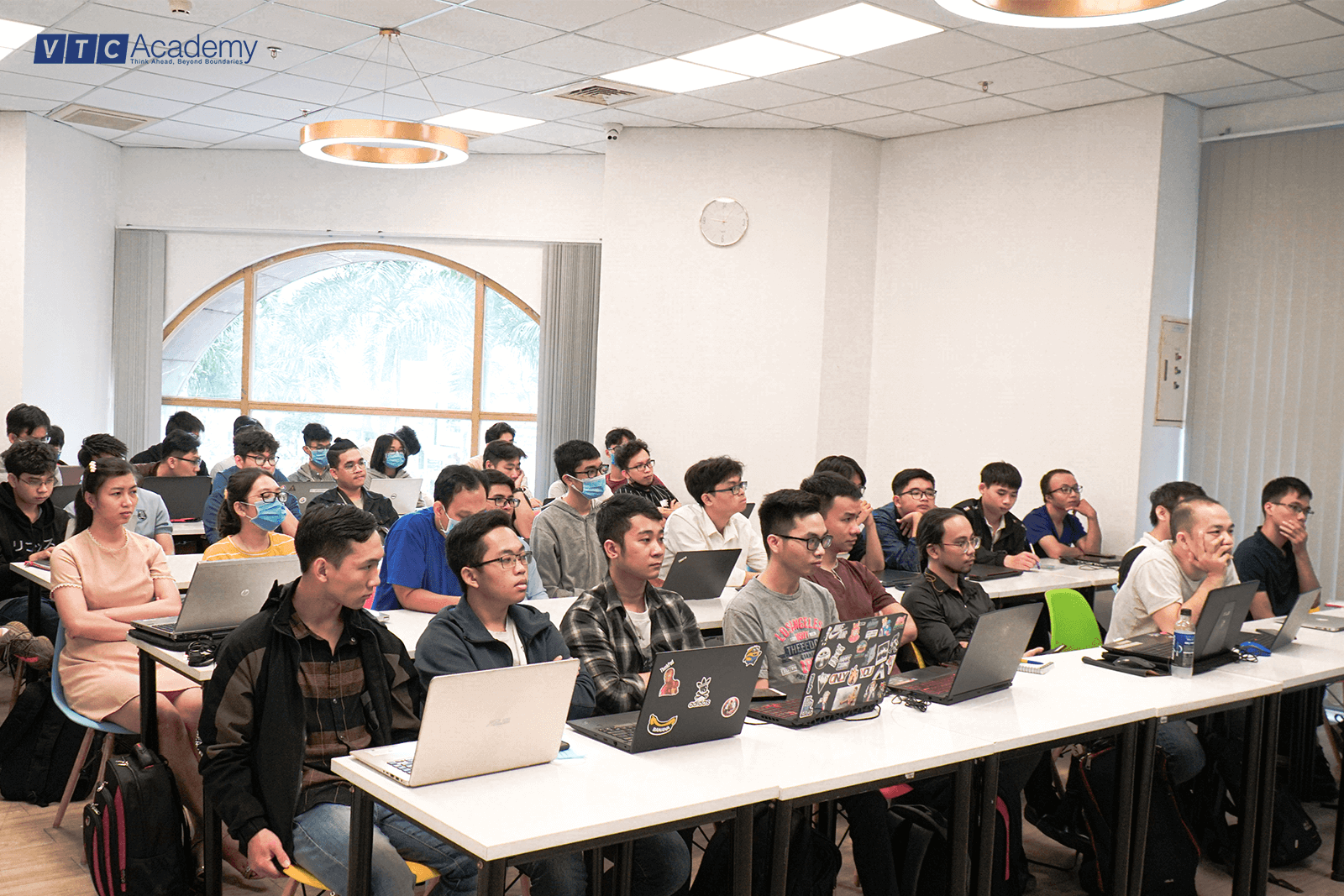 Featured news
VTC Academy organized many activities to learn about Artificial Intelligence (AI) in Ho Chi Minh City in March 2021
Posted on 01/04/2021
As one of the leading technologies of the 21st century, Artificial Intelligence (AI) technology is playing a key role and promises to bring great changes to the future of humanity. With the aim of continuing to contribute to promote the extensive development of the community interested in Artificial Intelligence in Vietnam, in March 2021, VTC Academy Ho Chi Minh organized events in the form of experience & trial study to help attendees get acquainted with this technology. Thereby, discovering its strength in many different fields.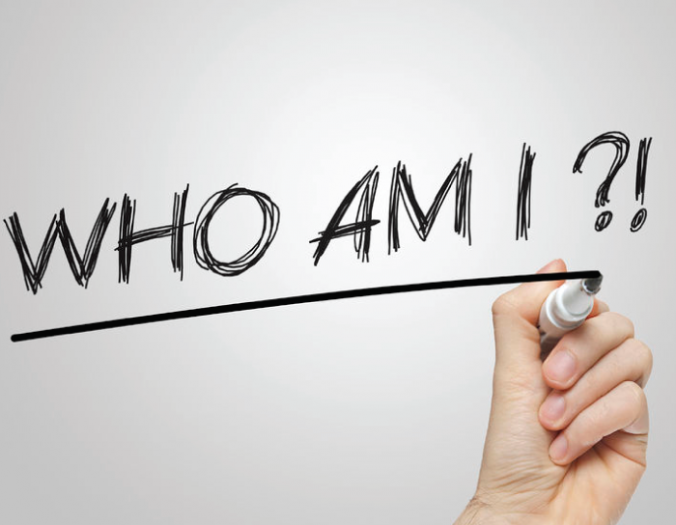 Popular personality-career test models
Posted on 12/01/2022
As usual, when the time of the University entrance exam is coming, students and parents are always spending all their concerns on the learning ability, the development of career abilities in the future and especially the suitability, the fondness and the passion with the major.
Other activities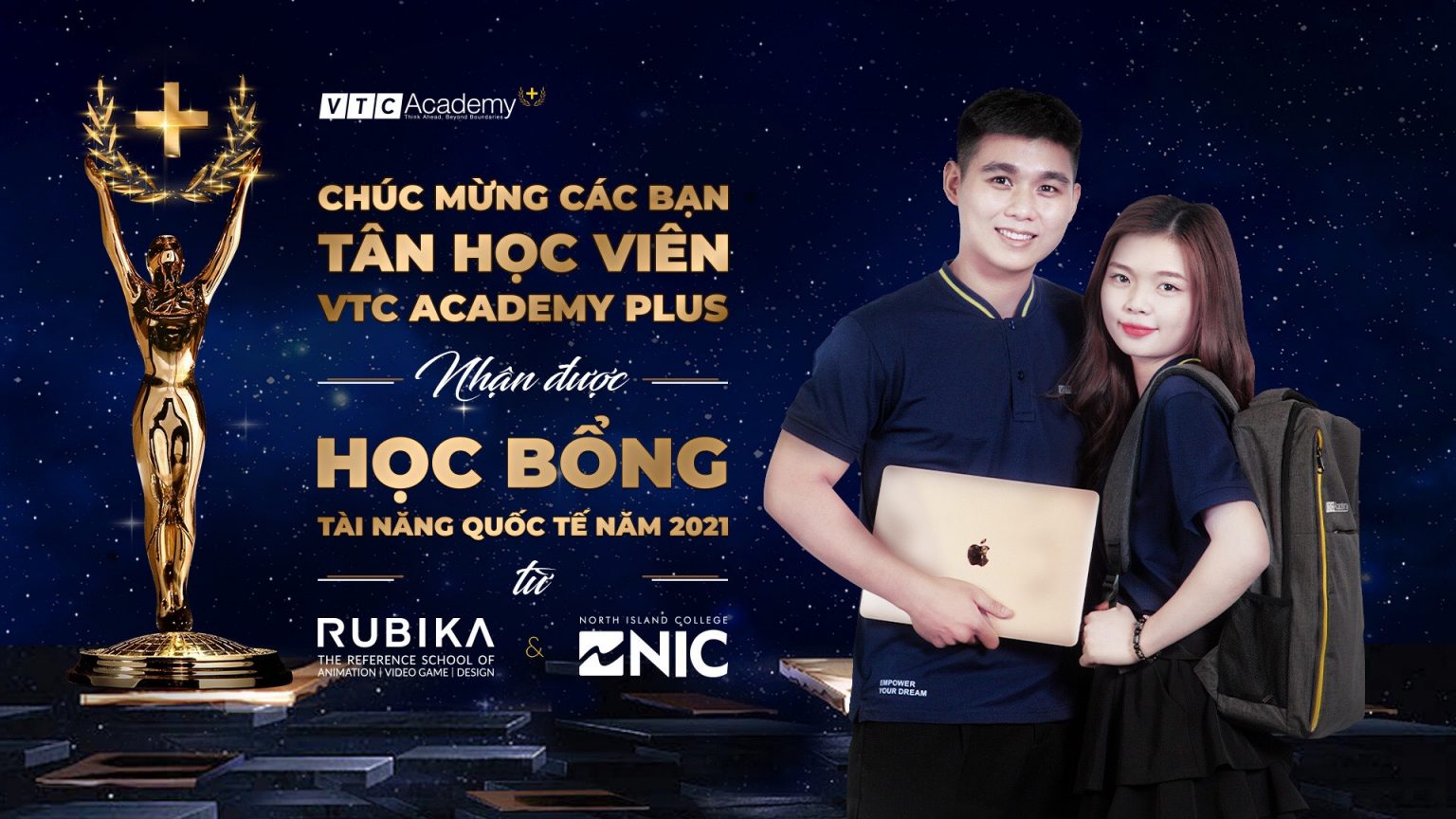 VTC Academy Plus International Talent Scholarship Award Ceremony 2021: Nurturing passion, reaching international level
Posted on 31/12/2021
(According to Tuyen sinh 247) After more than 2 months of organizing the program, the VTC Academy Plus International Talent Scholarship 2021 with 40 scholarships is directly granted by the international inter-university education unit, the International Design Institute. RUBIKA and North Island International College (NIC), found the best candidate.