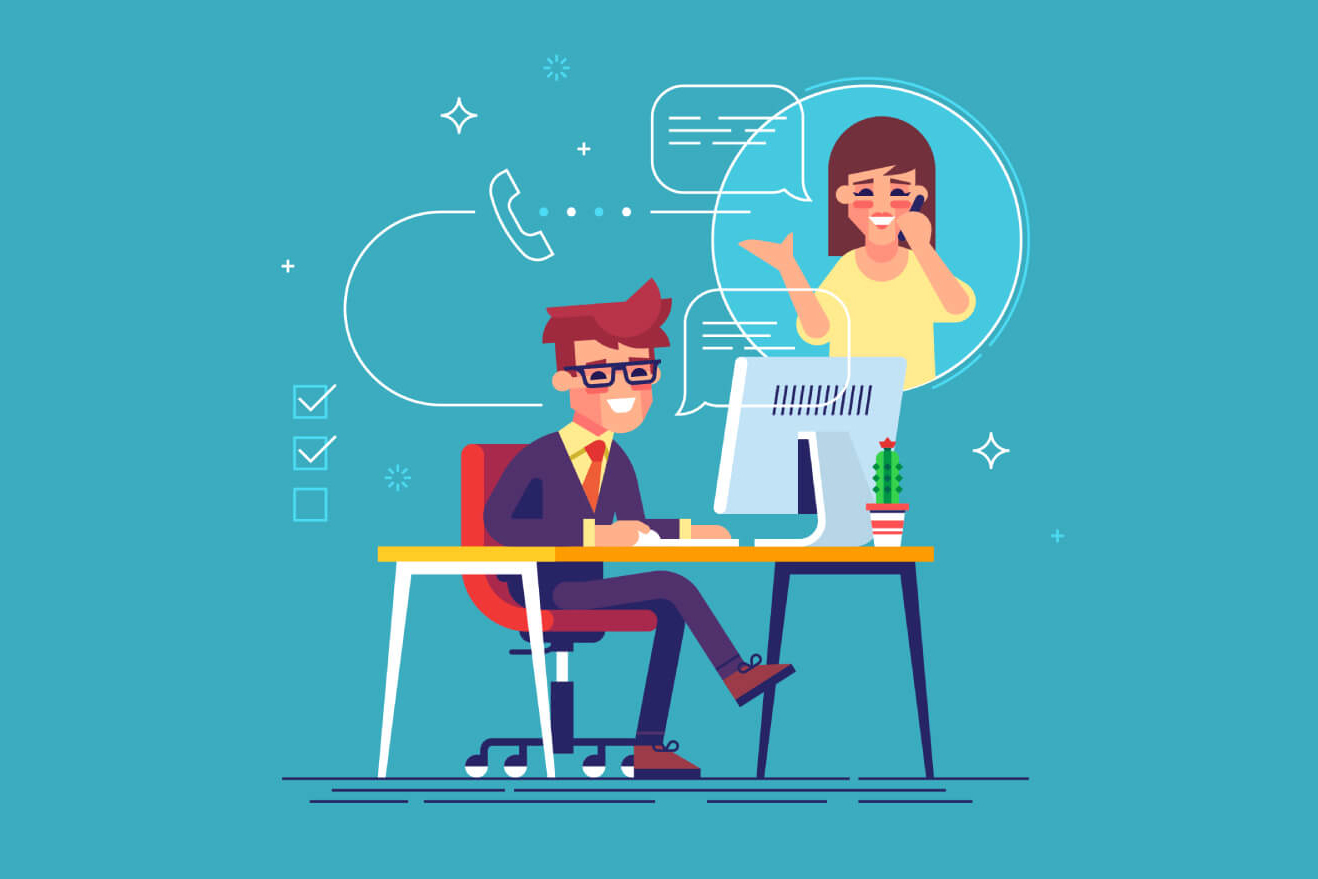 What are necessary skills to become good graphic designers?
Posted on 03/12/2018
In order to become good graphic designers, you need to possess a variety of skills. VTC Academy would like to introduct 10 essential skills which we think every graphic designer needs to have to be successful in their career.
1. Forming your own style
Style can be considered to be the "signature" of graphic designers. When your design is targeted at a certain group of clients, your style can make certain impression on them. This is one of essential skills of a successful graphic designer, a key to success in this field.
Many graphic designers, especially newbies and inexperienced designers, often tend to try various modern styles to make them outstanding. However, a designer's style should be what he/she really likes and what can show his/her characteristics. If you want to establish a style, you should understand about its history so that you can be fully aware of the style you follow.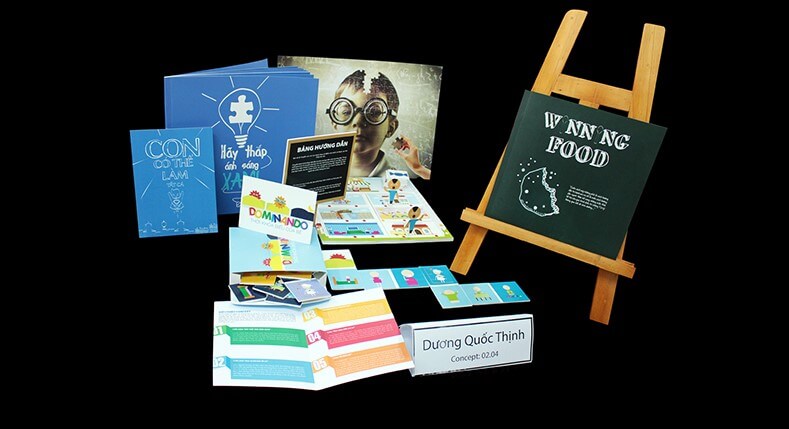 2. Project management skill
Many designers are still wondering whether they should become designers for an agency, organisation or  independent designers. Actually, a designer who can manage his/her own project is much better than one who sits in one place and waits to be told what to do. This is an essential skill for a graphic designer..
Possessing leadership skill is one advantage when you manage a design project. Being in charge of a new design project and taking on a new responsibility mean that you use your own power to promote the project effectively. Be sure that you will have certain power over your project before implementing it.
As a leader, you also need to be flexible enough to see when changes should be made to projects. You need to have your own plans and strategies to make everything effective.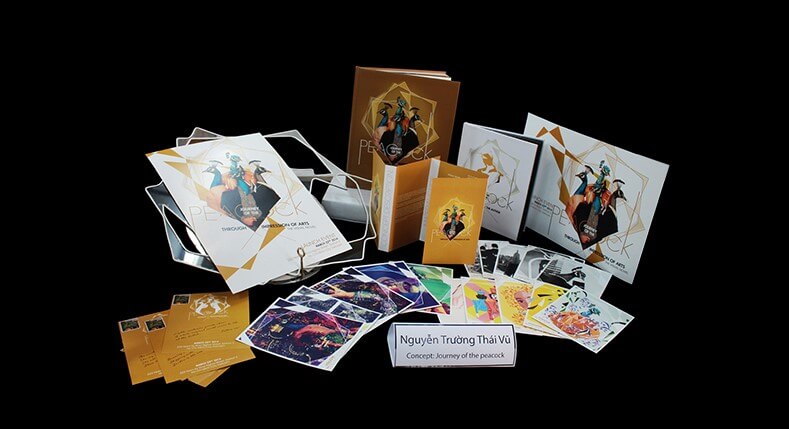 3. Typography design
The advertising industry requires graphic designers to have understanding about communication and media. Therefore, they need you to give them designs with clear, legible, interesting and impressive fonts. Well-designed typography would be an advantage for your portfolio because typography is considered to be the language of graphic design. Letters in various shapes, colors, styles will make your design unique. If a design cannot make good use of fonts, he/she might be unable to fully communicate the message to the audience.
4. Creative thinking
Creative thinking is said to be a really valuable skill of a graphic designer. The ability to change something normal or incomplete into impressive or the ability to think, imagine in a creative way beyond normal limits are factors that enable a good designer to come up with excellent ideas.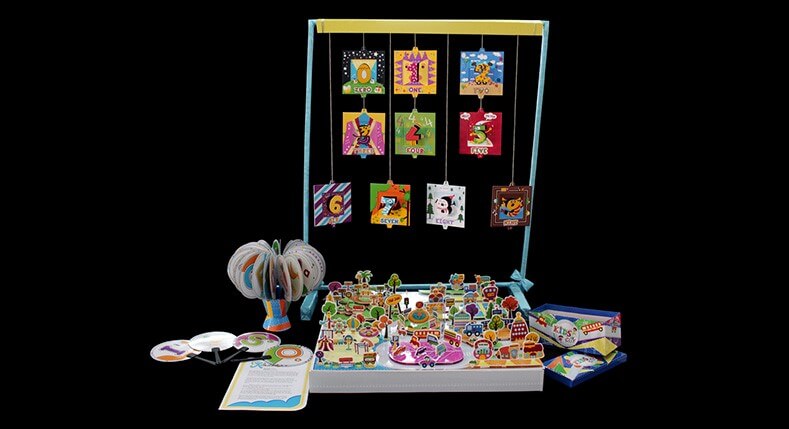 5. Understanding about printing design
Another important factor to become a successful graphic designer is to have understanding about printing design. It includes the ability to use various programs and softwares. It includes understanding about printing process. It also includes understanding about ways to demonstrate ideas such as using colors, design layouts, lights, effects… These are basic skills for a designer to show his/her creativity, especially in application graphics such as designing packages, posters, T-shirts, brochures, invitations…
6. Sketching skill
It is undeniable that sketching skill is really important. You may use design softwares to create your products but you still need sketching skill so that you can note down your ideas at any time anywhere. It also helps you imagine your design in a clear way and enables you to design in a detailed way.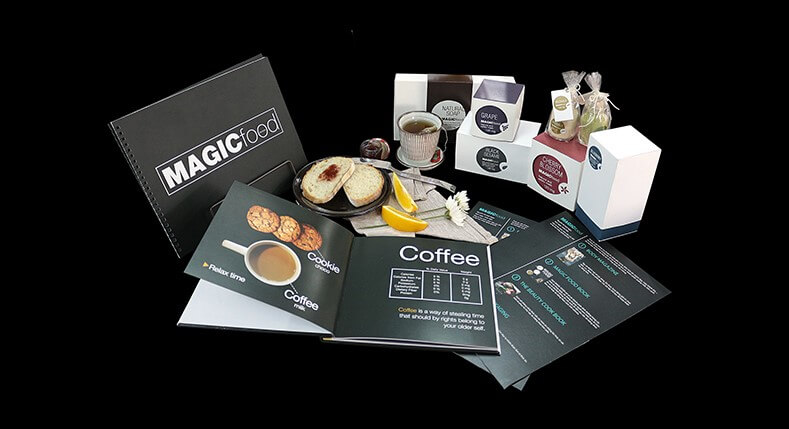 7. Web design
Graphic designers are expected to possess certain understanding about HTML and CSS as well as criteria and standards of a website. Numberless opportunity will be available for you, many many clients will come to you if you can design webs, then you will become a successful graphic designer in many fields.
8. Photography
In order to become a good designer, sooner or later you need to take photographs. Photography enables you to have different views about things, gain more experience in your life and gives you inspiration for your design.
9. Communication skill
Designers need to have good communication skill to be successful. They need to meet various groups of clients, build good relationships and win trust of clients. They need to present, discuss and persuade clients about their ideas. Besides, they also need to have team working skill so that they can co-operate with their colleagues well.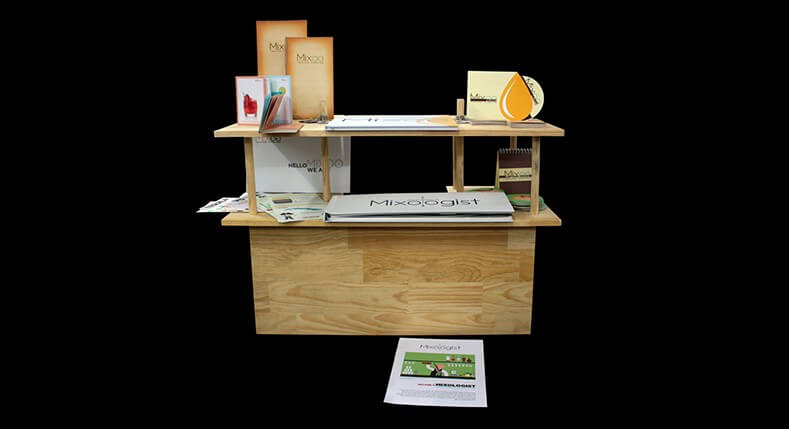 10. Business acumen
The last important skill is business acumen. In order to create effective logos or high-quality brand identity systems… the designer needs to understand the client's business activity and have certain acumen so that his/her design can contribute to the development of that business. That is the acumen that not every designer can easily possess.
Let's start your career by taking part in the basic and advanced graphic design course.
Rất tiếc vì trải nghiệm không tốt của bạn về bài viết này!
Bạn có thể cho chúng tôi biết bạn chưa hài lòng vì điều gì không?