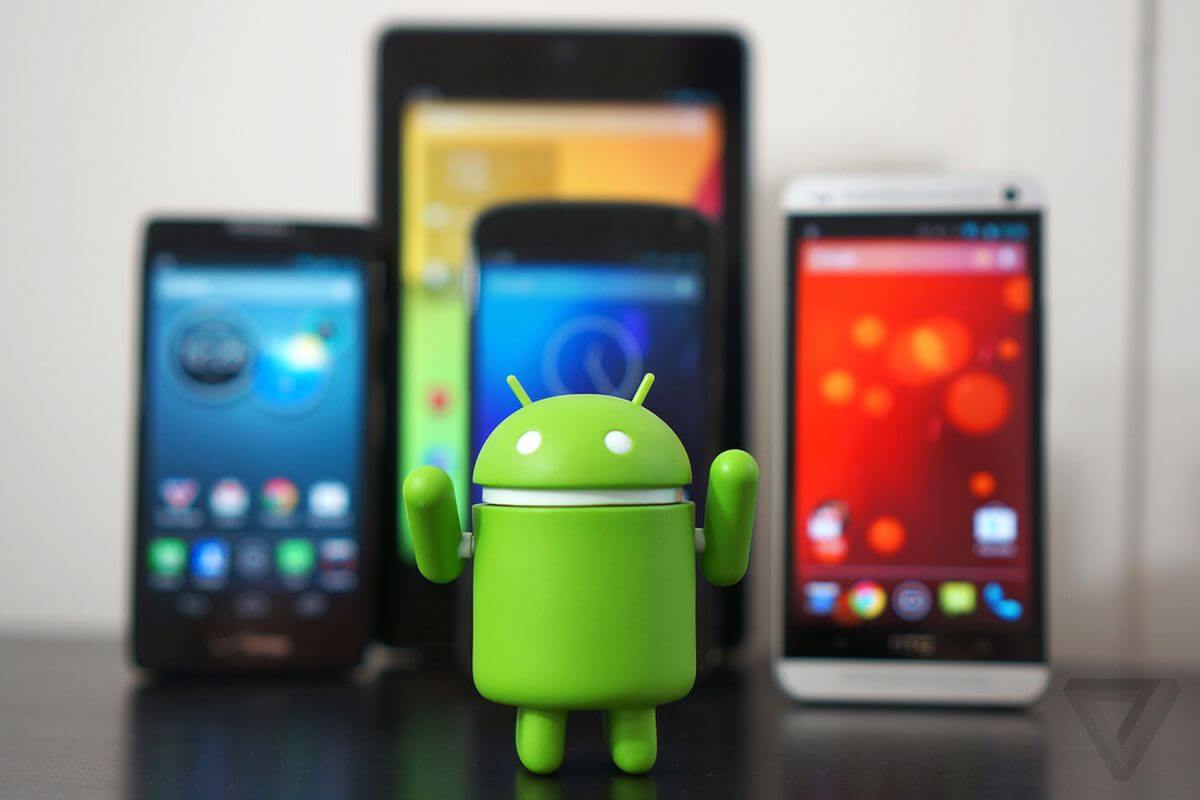 Where to start Android programming?
Posted on 15/10/2018
Where to start Android programming is a question that many students are interested in. Today, we find out how to get started with Android programming and the software to prepare to learn it.

1. Where to start Android programming?
Before you start learning Android programming, you should start with the following basic knowledge:
Java programming experience
Android programming is mostly done in Java. Java is a language is not difficult to learn, but when developing Android applications it may be difficult to understand if you do not have a solid foundation of this language. Android Java is not the same as standard Java, but standard Java learning will make it easier for you to learn programming.
Experience of XML
Having an understanding of XML is very useful in learning Android programming. XML files make it easier to declare user interface components in the application. The experience of XML gives you great advantages when learning Android.
Development environment
Many Android programmers have moved gradually from Eclipse to Android Studio and if you have experience with Android Studio it will also be an advantage.
2. Which software should be used to program Android?
The two most basic components required to program Android are the JDK (Java Development Kit) and the Android SDK (Software Development Kit). The JDK is used to create a virtual machine execution environment for the operating system we are using. Android SDK contains Android versions, necessary API functions, source code illustration as well as other programming support tools. When Google releases a new version of Android, the Android SDK is also updated.

You can program Android on Eclipse but now, Google recommends using Android Studio as an IDE for programming. If you program Android on Eclipse, you must install your own Android SDK with Android Studio, at the end of installing the program, the software will automatically install you Android SDK.
These are the first steps to prepare for you to start learning programming on Android. Hopefully the knowledge in this article will help you a lot!
Rất tiếc vì trải nghiệm không tốt của bạn về bài viết này!
Bạn có thể cho chúng tôi biết bạn chưa hài lòng vì điều gì không?