Introduction
The 8-month 3D Artist Pro course provides students with practical and systematic knowledge which includes critical competencies to start and grow careers in the 3D Design industry. Particularly, after the course, students will be equipped with 4 advanced skills in 3D Design, adept at using 5 most widely-used 3D design tools, and qualified to apply for 7 different positions, such as: 3D Environment Designer, 3D Rendering Specialist for Real/Corporate projects, 3D Modeling Specialist for Movies, 3D Rendering Artist, Lighting / Lookdev 3D Design Specialist, Specialist in Building 3D Layout, Specialist in Furniture and Exterior Designer,…
Since the 3D Design industry sees an increasing labor demand for skillful human resources, 3D Environment artists become one of the most attractive, high-paying salary professions.
According to Salary Expert in 2022, 3D Artist's salary in Vietnam with 1 year of experience to 3 years ranges from 17 to 20 million VND per month.
Why choose us?

Trained by experienced trainers who are reputed industry practitioners

Learn advanced skills in 3D Environment with a 70% practice-oriented program

Equipped students with 5 design tools, such as Maya, ZBrush, Photoshop, Substance, and Unreal Engine 4

Master 4 critical skills: Design, Modelling, Rendering, and Know-how of Game Applications

Earn a Certificate of Completion and professional portfolio after 8 months and seize opportunities to work in various positions of 3D Design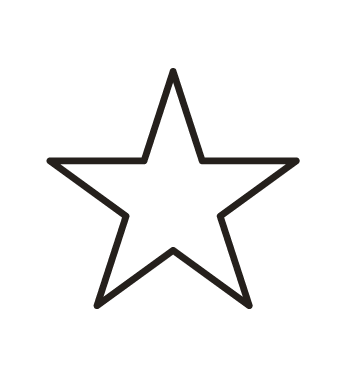 Creative learning space with modern facilities and resources to provide students with excellent support for learning and assignment
Who is the course for?

3D Design lovers: People who are interested in 3D Design, and practice-based programs within a short period of time

Students: Occupational School, College, and University students who want to learn more practical knowledge and skills in 3D Design

Employees: 1st/ 2nd jobbers who expect to upgrade their working skills in 3D Design
Course Details
Art Theory (Perspective, Color, Proportions & Anatomy of Human)
Have skills in shading and using basic strokes.
Skill in analyzing light and shadow on objects.
Understand the principles of perspective in space.
Understand the rules of the light and shadow system on the object.
The ability to compare and capture the ratio and characteristics of an object.
Have skills and color mixing principles.
Apply stylized techniques to design.
3D Modeling Fundamental
Understand the workflow of 3D Modeling.
Can model low polygon assets for mobile games such as weapons, and environment.
Understand and can unwrap UV.
Understand the process of texture painting with Substance Painter.
Character Creation
Understand the basic tools of 3D sculpture software.
Apply sculpture software to creating armor and costumes.
Create Low poly Props from High poly for baking map.
Understand the Re-topology process.
Create Props in different styles such as Realistic, Cartoon, Semi real.
Texture Painting
Understand the styles of creating texture for 3D objects in the production of the market.
Use proficient manipulation of creating texture for 3D objects.
Understand the concept of PBR and Stylize in drawing texture for 3D objects.
Create basic materials in texture software for 3D objects (wood, metal, stone, …)
Know how to analyze materials in the real world.
Materials can be blended together in the same 3D object.
Environment Creation
Edit StoryBoard / Concept to be able to create an environment based on a pre-existing idea.
Understand and apply Modular to create an environment based on ideas.
Understand the principle of near and far to arrange 3D objects in the available library.
Use 3D Modeling software to sculpt 3D objects in detail.
Know how to arrange interior and exterior for the environment.
Hard Surface
Understand the structure and alignment of Polygons in the construction of 3D objects.
Know the methods and techniques of meshing to create complex shapes such as guns, vehicles, machines, …
Method of connecting details in a 3D object with complex details.
Understand the principle of poly-mesh to make details become smooth.
Complete product with full texture.
Capstone Project
Creative development projects according to ideas and apply the knowledge learned to create a high-quality 3D product by theme (including Robot, Pirates, Viking, Fairy, Furniture, Exterior, Building…) and style (animated, semi-real, Realistic, chibi, …).
Apply animation techniques to be able to create character poses or basic animations.
Can manage time and effective working methods.
Have skills in presentation, criticism, reporting, and persuasion.
Outcomes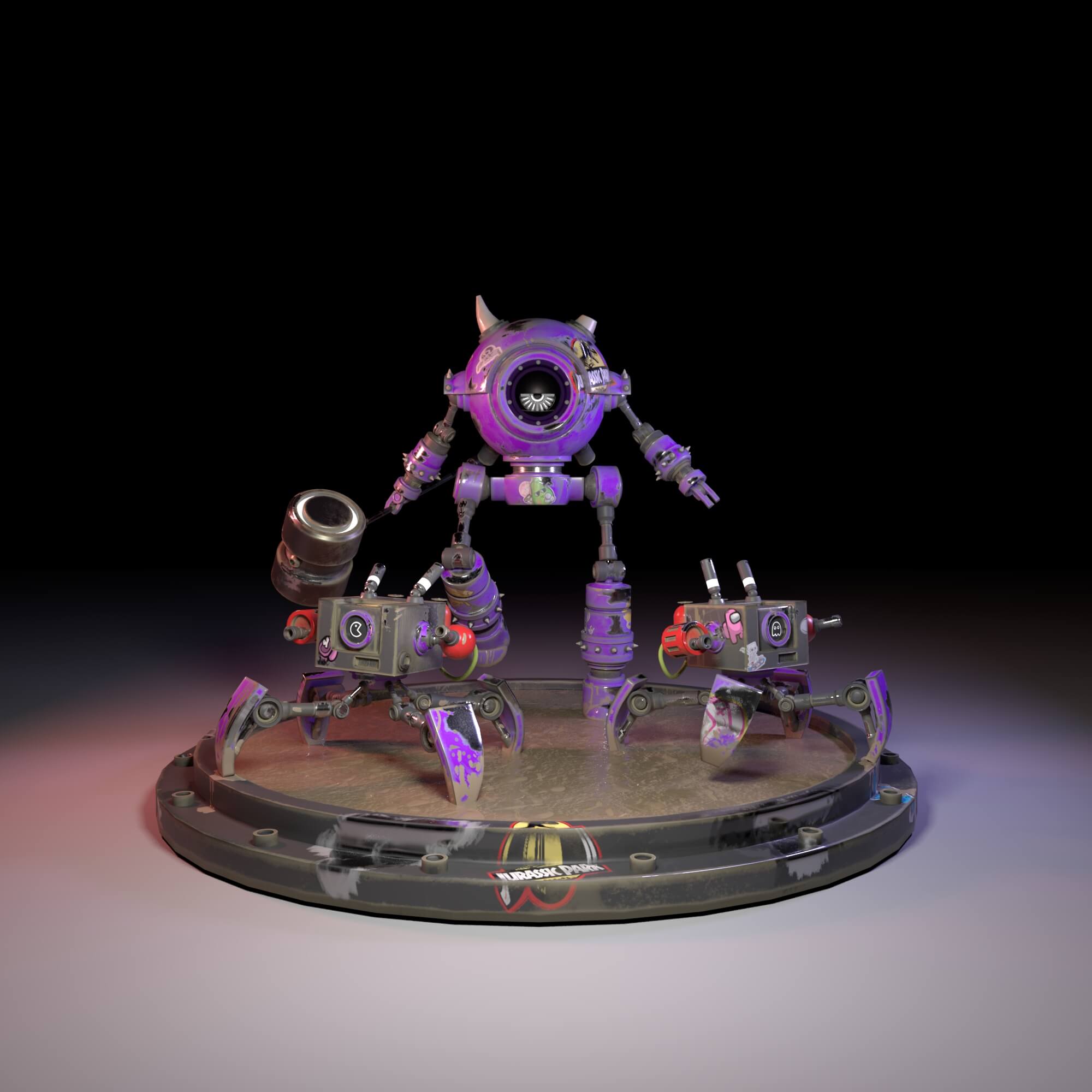 01
Proficient in lead shading, mastering the core rules of design, proficient in drawing shapes with lead; analysis of light, perspective; measure rate; blend and use colors and layouts. Equipped with essential artistic foundations and can be used proficiently in the design of graphic products for practical application
02
Understand the necessary techniques in 3D rendering such as Modeling, UV, and Texturing (PBR, Stylize). Ability to analyze, process, and deploy shapes and apply Topology to create complex shapes
03
Understand the principles of lighting and rendering techniques to produce high-quality images
04
Proficient use of Game Engine software in developing, arranging, and deploying large-scale environments and spaces
05
Ability to create the game environment, furniture, exterior, and building
06
Easily apply game software to create impressive and attractive 3D video products
Testimonials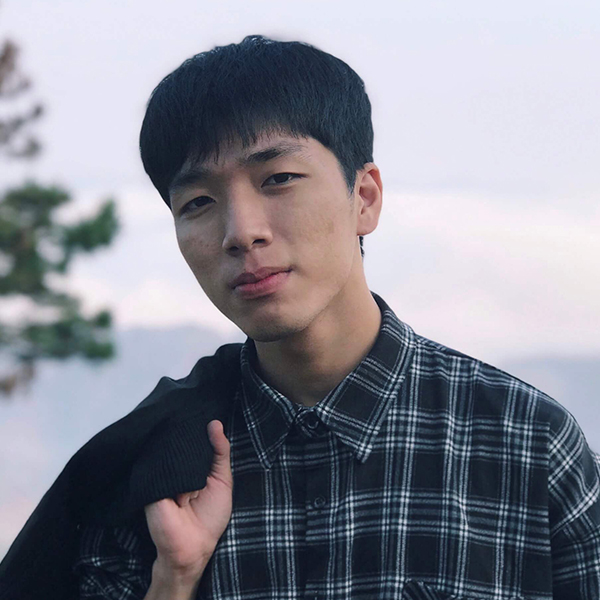 The lecturers of VTC Academy are very dedicated and enthusiastic. Besides providing useful and profound knowledge about 3D design, they strongly inspired and provided me with opportunities to practice regularly during the learning process.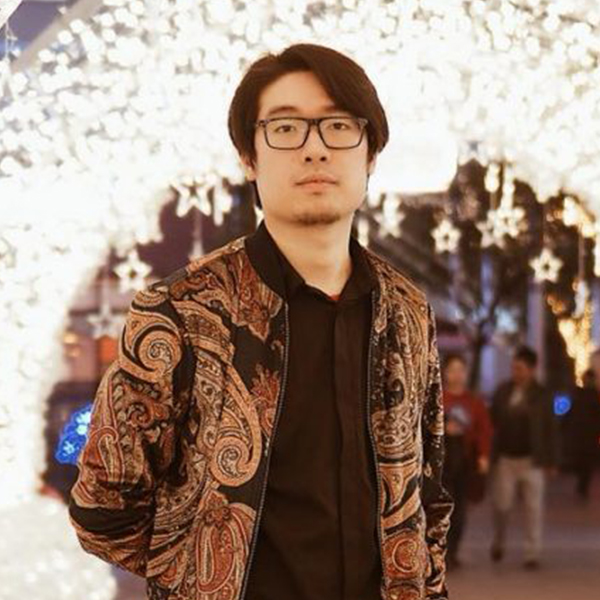 In addition to sharpening my professional knowledge, VTC Academy provided me with start-up experience, which helped me make a fortune out of the game projects even when I was just a sophomore.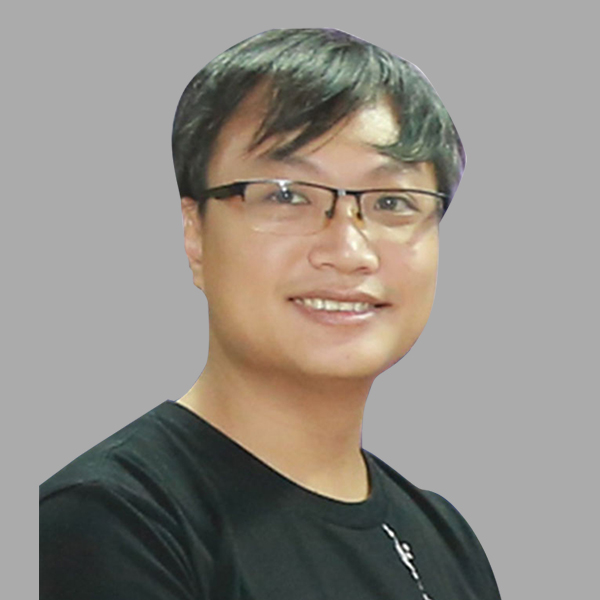 The learning environment at VTC Academy is awesome! I was able to gain practical knowledge from the industry specialists there, and joined many projects with various enterprises as well.
Contact us
For further information, please leave your enquiry here.