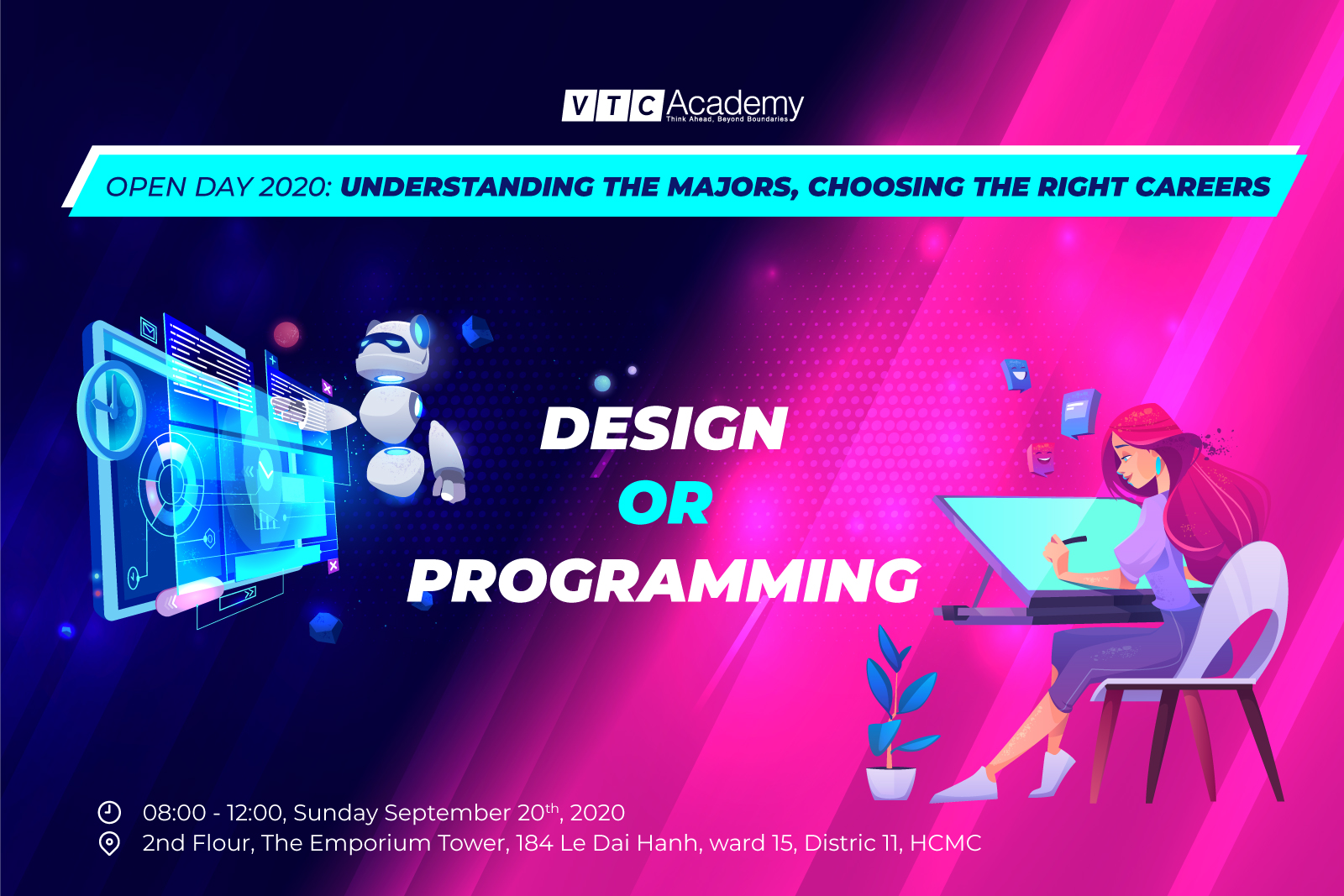 VIEW ALL EVENTS
Event "Open Day 2020: Understanding the majors, choosing the right careers" at VTC Academy HCMC
Time: 08:00 - 12:00 Sunday, Sep 20th, 2020
About
The event "Open Day 2020: Understanding the majors, choosing the right careers" was organized by VTC Academy in Ho Chi Minh City with the aim of helping high school students and their parents who are worry about schools as well as the students and working professionals interested in IT and Design in the South have the opportunity to learn deeply about industries in the technology and creative fields such as Full-stack Web Development, Game Development, Mobile Application Development, Digital Graphic Design, 3D Modeling, 3D Animation. In addition, the event is also an opportunity to meet and answer with leading experts, representatives from leading Designing and Programming companies in Vietnam such as: Sparx*, Gameloft, Pixofox, … Event also is an opportunity to experience technology 4.0 games such as VR games, PS4, the latest games on phone and computer.
Attendees
About 300 attendees.
Agenda
08:00 – 09:00: Experience technology games
09:00 – 09:15: Opening
09:15 – 10:05: Participate in Design projects, Talkshow about Programming industry
10:05 – 10:55: Participate in Programming projects, Talkshow about Design industry
10:55 – 11:10: In-depth consultation
11:10 – 11:25: Lucky draw, closing
Speakers & Guests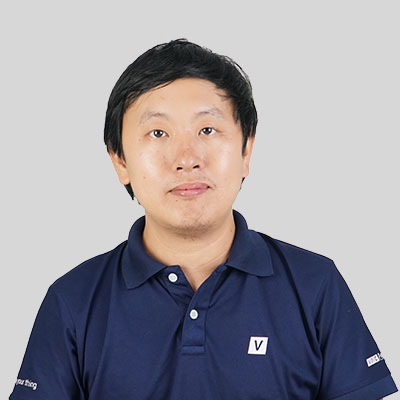 Mr. Duong Hoang Thanh
Game Development Lecturer - VTC Academy HCMC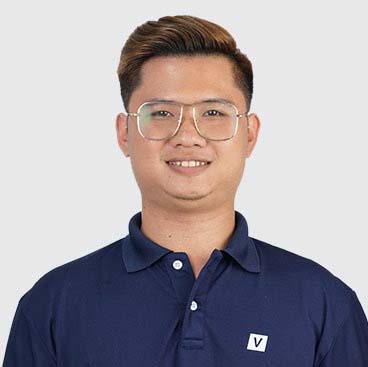 Mr. Huynh Nguyen Bao
3D Modeling Lecturer - VTC Academy HCMC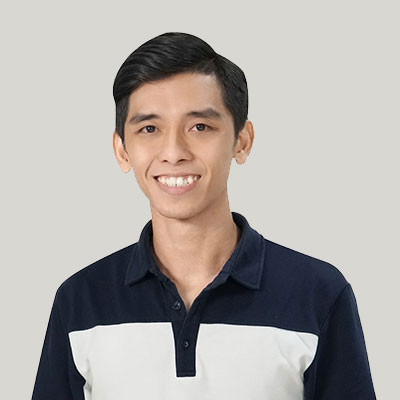 Mr. Ho Nguyen Hoang Phuong
Game Development Lecturer - VTC Academy HCMC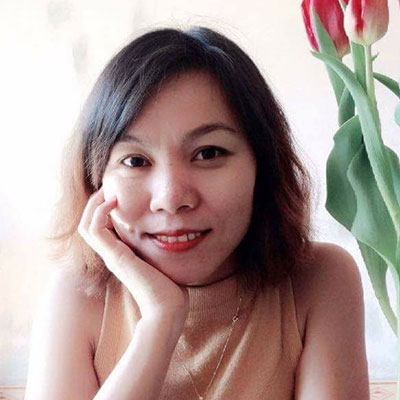 Ms. Nguyen Thi My Hang
3D Modeling Lecturer - VTC Academy HCMCTeam Leader - Pixofox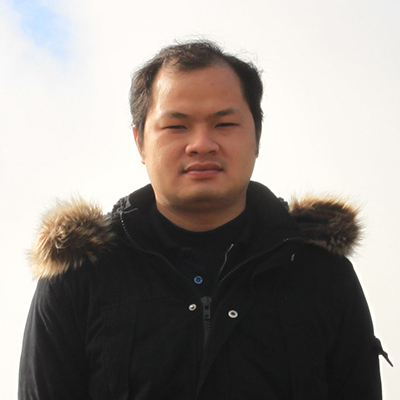 Mr. Le Quang Thai
Programmer TiTan Technology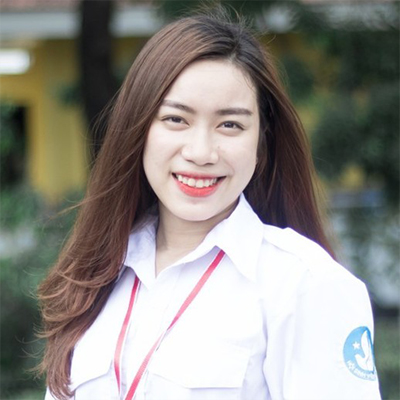 Ms. Phan Thuy Thao Nguyen
Gameloft recruitment assistant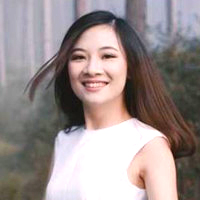 Ms. Tran Thi Thu Trang
Recruitment Officer Gameloft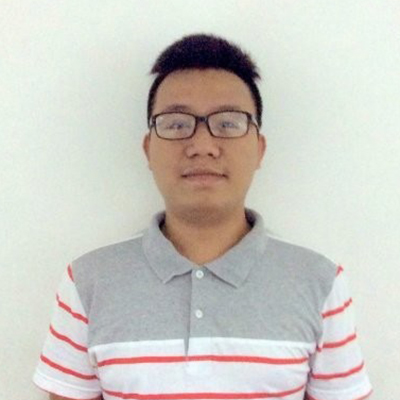 Mr. Tran Bao
Co-founder of Condecu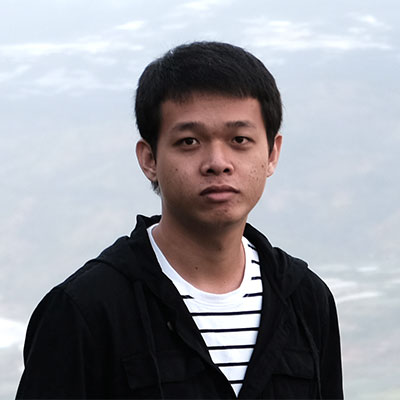 Student Nguyen Giang Vi Son
VTC Academy alumniMobile Programming Engineer - Manabie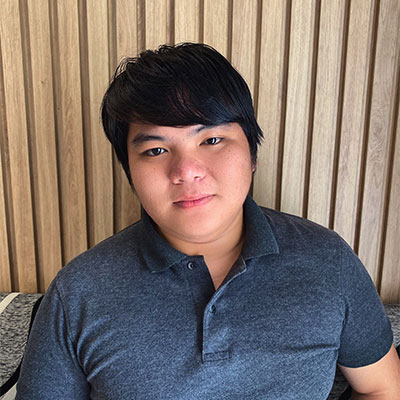 Student Diep Thanh Phuc
VTC Academy alumniLighting and LookDev Team Leader - Lucid Digital
Coming to "Open Day 2020: Understanding the majors, choosing the right careers" taking place on September 20th, 2020 at VTC Academy Ho Chi Minh City, the young attendees had the opportunity to experience practical projects, ask and answer all questions about their Programming – Design major by representatives from leading companies in the industry such as Sparx*, Gameloft, etc. and experienced lecturers of VTC Academy; listen to enthusiastic sharing and questions and answers with VTC Academy former students and leading experts on concerns such as human needs, career opportunities, development orientation, recruitment requirements, etc.
Open Day 2020 event: Understanding the majors, choosing the right careers organized by VTC Academy on September 20th, 2020 has successfully brought about a great opportunity for students attending to add useful professional knowledge about the IT & Design industry and the skills needed for young people. VTC Academy believes that through this event, young people have got the right direction in the future through defining their majors, understanding aspects of the industry and choosing the right career that they are really passion.