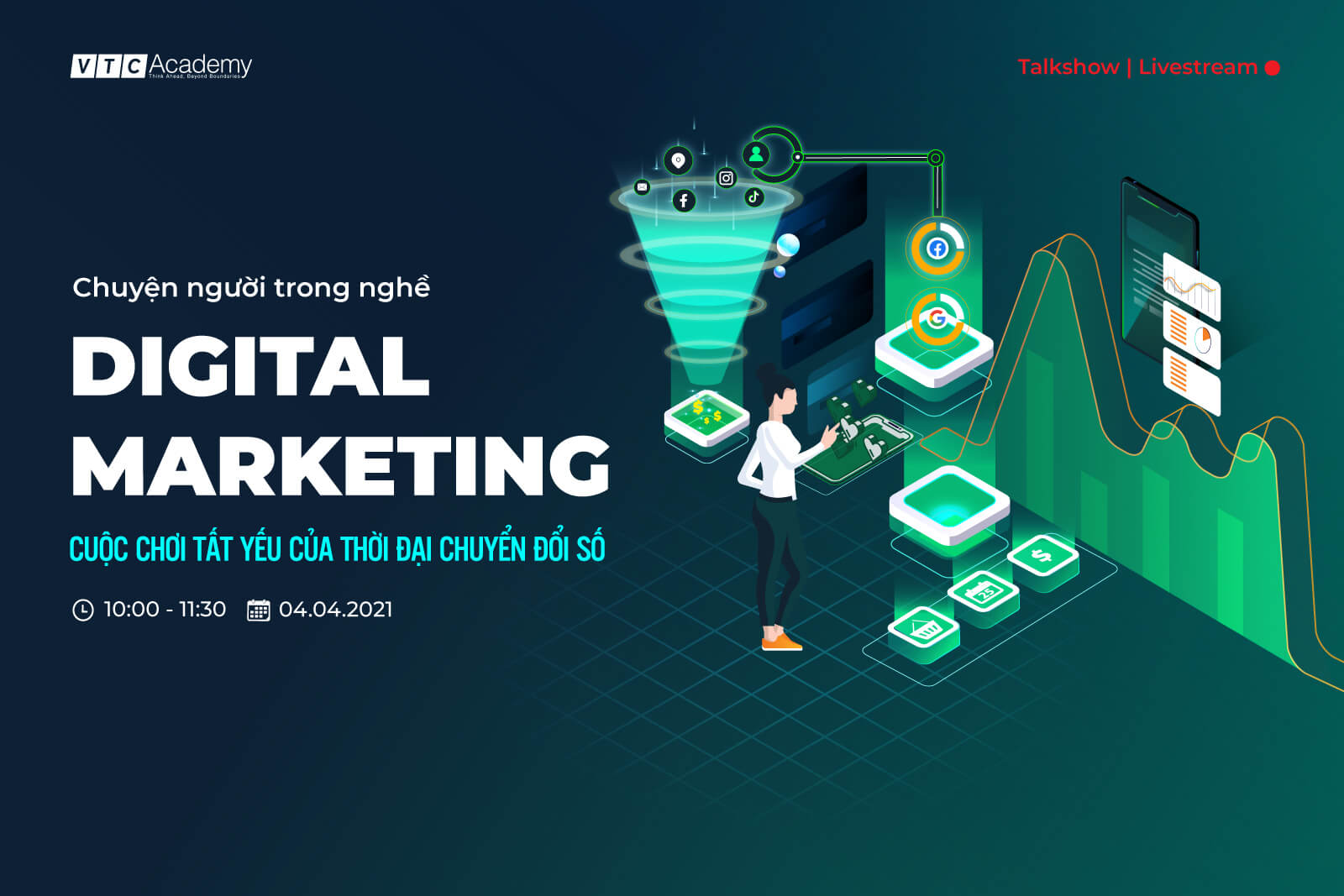 VIEW ALL EVENTS
Online Talkshow "Story of people in the profession, Digital Marketing – The inevitable game in the age of digital transformation"
Time: 10:00 - 11:30 Sunday, Apr 04, 2021
About
We are living in a period as technology is developing brilliantly with outstanding technological achievements in fields such as: Artificial Intelligence (AI), Big Data, automation, virtual reality (VR). The continuous development of technology will bring about a great impact on the market and a great impact on the business problems of companies. Specially, technology will lead to a lot of significance in the field of Marketing, it requires the marketing people to constantly update both knowledge, skills, and technology-sensitive thinking,..The challenges facing Marketing professionals at this stage are the ability to flexibly transition from traditional forms of advertising to Digital Marketing in the most comprehensive and extensive way to keep the current pace development of technology and business world.
In order to help young people working in Marketing field in general and Digital Marketing in particular have the opportunity to update the latest useful information and knowledge about the profession they are pursuing, as well as prepare the best equipment.for students who are eager to learn about this field to catch up the trend in the field of Digital Marketing in the digital age, VTC Academy organizes an online talk show "Story of people in the profession: Digital Marketing – The inevitable game in the age of digital transformation" at 10:00 am on Sunday 04.04.2021 at fanpage of VTC Academy with the desire to open up a true perspective in detail about Digital Marketing industry.
Attendees
The livestream is expected to reach 100.000 people
Agenda
10:00 – 10:30: The overview concept of Digital Marketing, Popular forms of Digital Marketing, Role of Digital Marketing in business, Human needs of Digital Marketing today
10:30 – 10:45: The concept of Full-stack Digital Marketing Specialist , How to apply AI in Digital Marketing
10:45 – 11:00: The current situation of Digital Marketing training in Vietnam
11:00 – 11:15: The roadmap to pursue Digital Marketing in the direction of Full-stack
11:15 – 11:30: Advice and Direction from experts
Speakers & Guests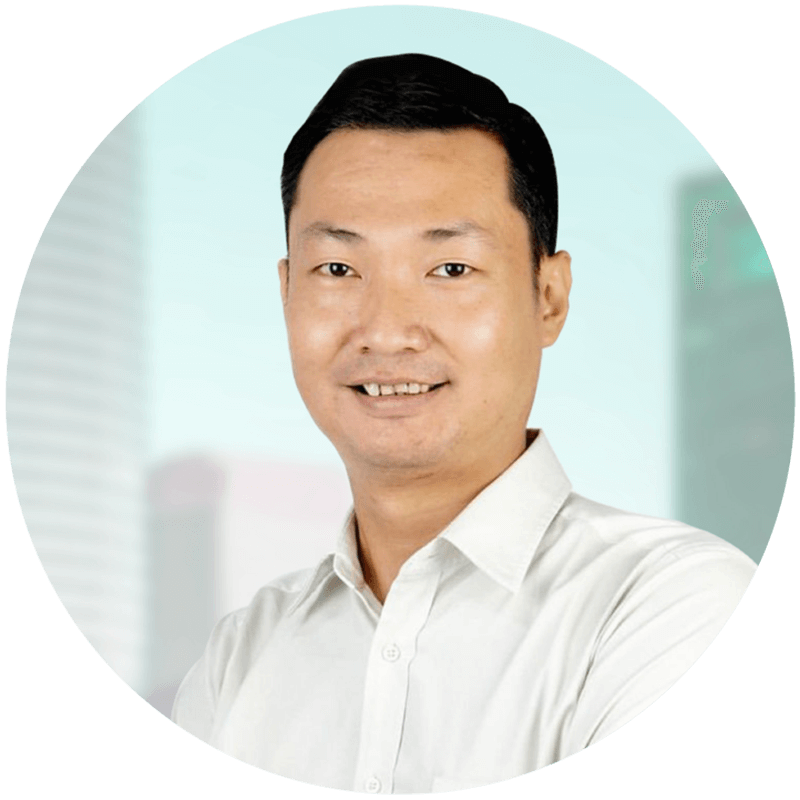 Mr. Pham Minh Duc
Marketing Director - VTC Academy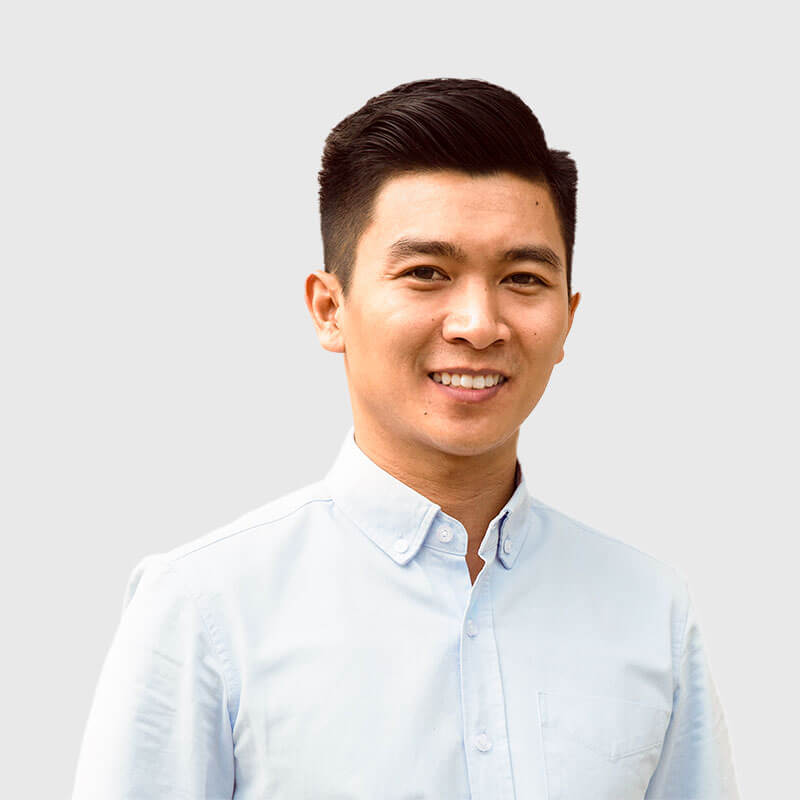 Mr. Le Quang Hai
Head of Digital Marketing Department - GIGAN
Coming to the online talkshow "Story of people in the confession: Digital Marketing – The inevitable game in the age of digital transformation" experienced experts in Digital Marketing have helped the audience solve practical questions such as: Is the nature of Digital Marketing is digital transformation in Marketing, Is Digital Marketing is the spearhead of any business. Some typical examples for the application of AI in Digital Marketing, How is the shift in human demand in the Marketing industry today, Are only marketing people who need to equip Digital Marketing knowledge, or those who are doing business, to expand that everyone living in this digital era also needs to equip that knowledge…
In addition, the experts also helped the audience follow the program to answer questions associated with formulating a proper and methodical roadmap to pursue Digital Marketing such as: if you want to pursue the work of a professional Digital Marketing specialist from 0, what should be prepared, What knowledge and skills need to be equipped to become a full-stack Digital Marketing specialist and Where to study, Tips for young people who want to pursue Marketing in general and Digital Marketing in particular.