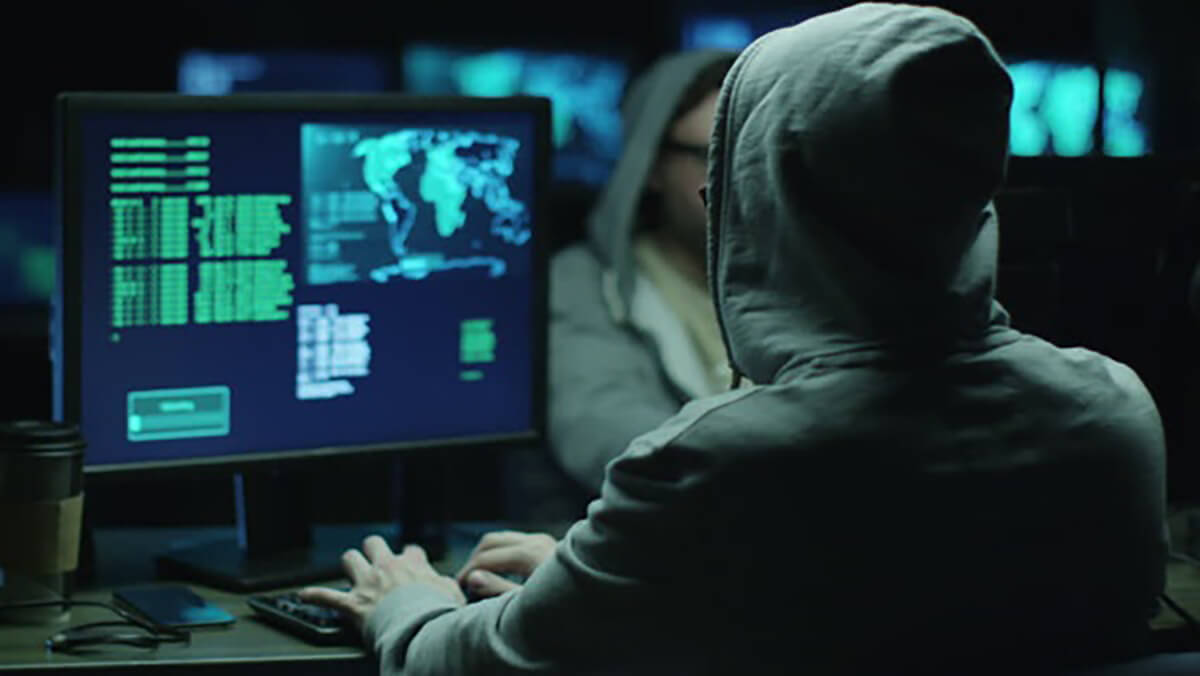 Learn how to prevent online fraud with VTC Academy
Posted on 17/08/2019
In the era of digital technology, cyber scams tend to increase and become more sophisticated and dangerous. Let's find a way to protect yourself from sophisticated scams online with VTC Academy.
Following the advice of experts, if you do not feel secure about the transaction, service, email or authenticity of the website, please carefully check the following instructions to avoid fraud, especially in money-related transactions.
Three signs to identify a legitimate website
1. The URL usually starts with https, this is a security protocol encrypted with SSL (Secure Sockets Layer) security certificates to help you protect data between server and web browser.
2. In addition, some websites use trusted independent certificates to protect such as Norton Secured Seal (DigiCert), McAfee Secure (TrustedSite). In Vietnam, .vn domain names will be licensed by Vietnam Internet Network Information Center (VNNIC).
3. Check WHOIS information for owner name and server location. Particularly for domain names ending in .vn, you can use the service to look up domestic domain information from service providers such as Matbao, Nhanhoa, PAVietnam … The drawback of this method is difficult to check information on confidential domain names, unless using a third party service.
The minimum rules when trading on the internet
1. Check carefully the transaction information on the website before making a payment, make sure that the contact addresses such as email, phone, location … are real. You can quickly verify via phone call or search the internet.
2. Don't chase cheap price and lose your guard and be deceived. Something cheap is still usable but too cheap is often problematic. When shopping if you find the price of the product is too low compared to the market, you should be alert because it may be a "trick" of poor quality sales, fake goods.
3. Consult the customers who have used the service or purchased products, but be wise before the virtual review from the site's owner and should find reputable and trusted sources.
4. Only pay by credit card when you are sure that it is a reliable website so your personal information will not be stolen when you enter payment. For example, the official website of VTC Academy has no service of direct tuition on the website. If there is any website calling for you to pay tuition directly on the website for courses at VTC Academy, it is a fake website. In this case, please immediately notify VTC Academy via the hotline 0818799299 for the Academy to handle immediately.
5. Avoid clicking on links in emails of unknown origin, impersonating offers, shopping or sweepstakes. Absolutely not provide sensitive information such as bank account, password, ID for any promotions via email.
6. Another reminder from VTC Academy: stealing contacts from users and sending emails containing viruses or malicious code for personal gain is also a fairly common form. You must carefully confirm the attached file before opening to avoid being used by hackers for malicious purposes.
This Internet age requires you to be very vigilant, not to blindly believe what websites advertise and have to confirm their sources clearly. Hopefully, with the above useful tips from VTC Academy, you can protect yourself and your pockets from online scams.
Rất tiếc vì trải nghiệm không tốt của bạn về bài viết này!
Bạn có thể cho chúng tôi biết bạn chưa hài lòng vì điều gì không?