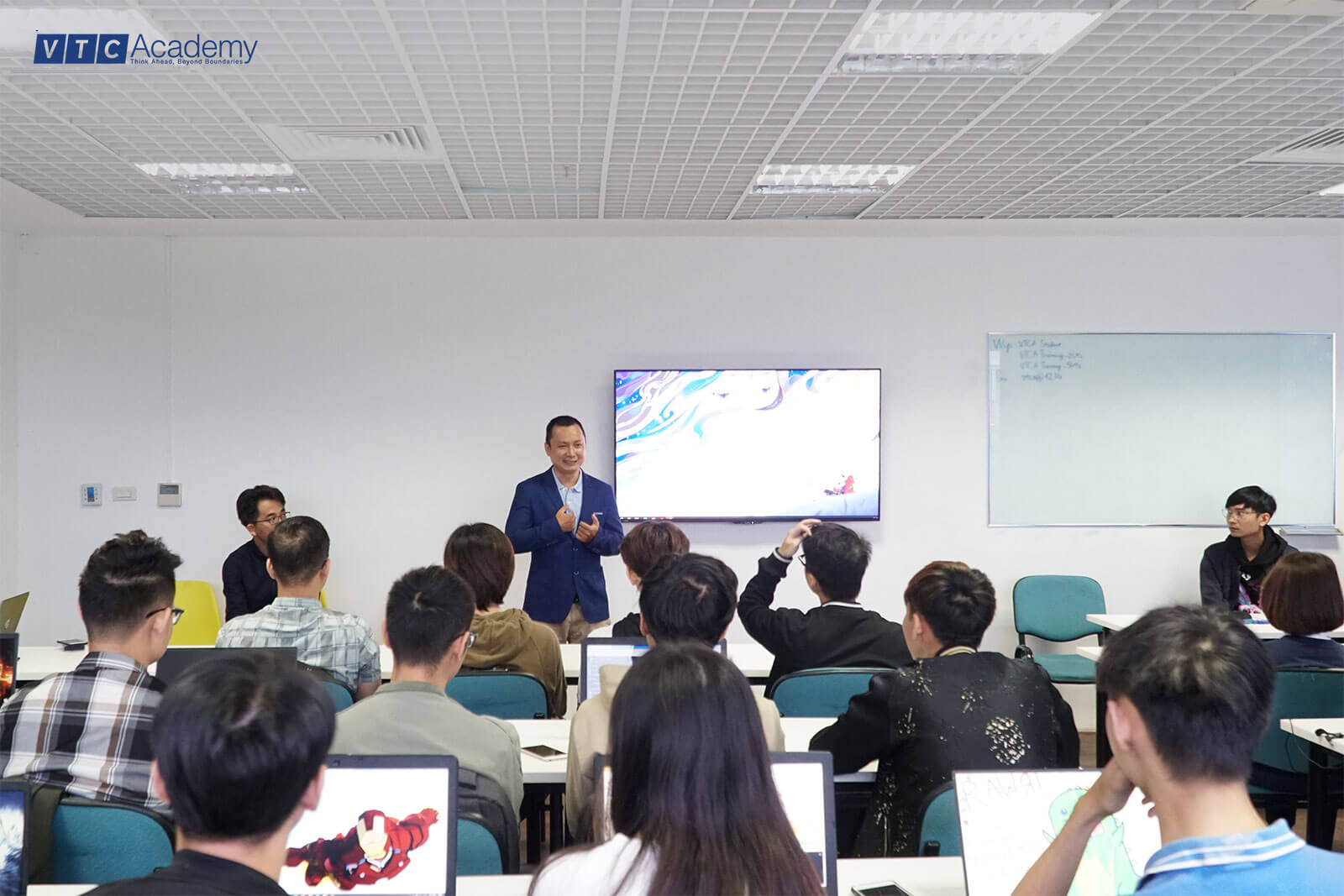 Orientation ceremony and professional training for the Vector Mars's image processing project
Posted on 22/10/2020
Vector Mars – technology partner of VTC Online Media Joint Stock Company – is a company specializing in manufacturing and trading video game programs, online games, games on telecommunications and television networks; implementation of software projects; developing AI projects, … Vector Mars's customers and partners come from great powers such as Korea, Japan and America, …
Recently, Vector Mars cooperated with VTC Academy to implement the image processing project in the field of Artificial Intelligence (AI). Specifically, VTC Academy contributing to the project is a high quality human resource, which is the trainees who have been studying at VTC Academy Hanoi as an image processing specialist. This is a key project that plays an important role in this new sector in the Vietnamese market.
In this project, you will be able to use specialized software (online system) to localize and label objects (people, animals, vehicles …) in the images; localize images of objects or characters on assigned images; to be instructed, trained in skills until proficiency, …
On October 17th, 2020, VTC Academy cooperated with Vector Mars to organize the "Orientation and professional training ceremony for the image processing project staff in the field of Artificial Intelligence" at VTC Academy Ha Hanoi – 4th Floor, VTC Online Building, 18 Tam Trinh, Minh Khai Ward, Hai Ba Trung District, Hanoi. The ceremony was attended by two experts, namely Mr. Vu Tran Lam – Director of VTC Academy Hanoi Branch, and Mr. Lee Young Deuk – Business Director of VTC Online Media Joint Stock Company.
In accordance with the criterion "learning with practice", Right from the time VTC Academy students are still sitting in the school seats have been facilitated to participate in projects at large enterprises. This is an important premise to help students have the opportunity to rub and improve their professional skills in the real working environment.
See more: Products of VTC Academy students
Along with VTC Academy, we review memorable images at the orientation and professional training ceremony that took place on October 17th: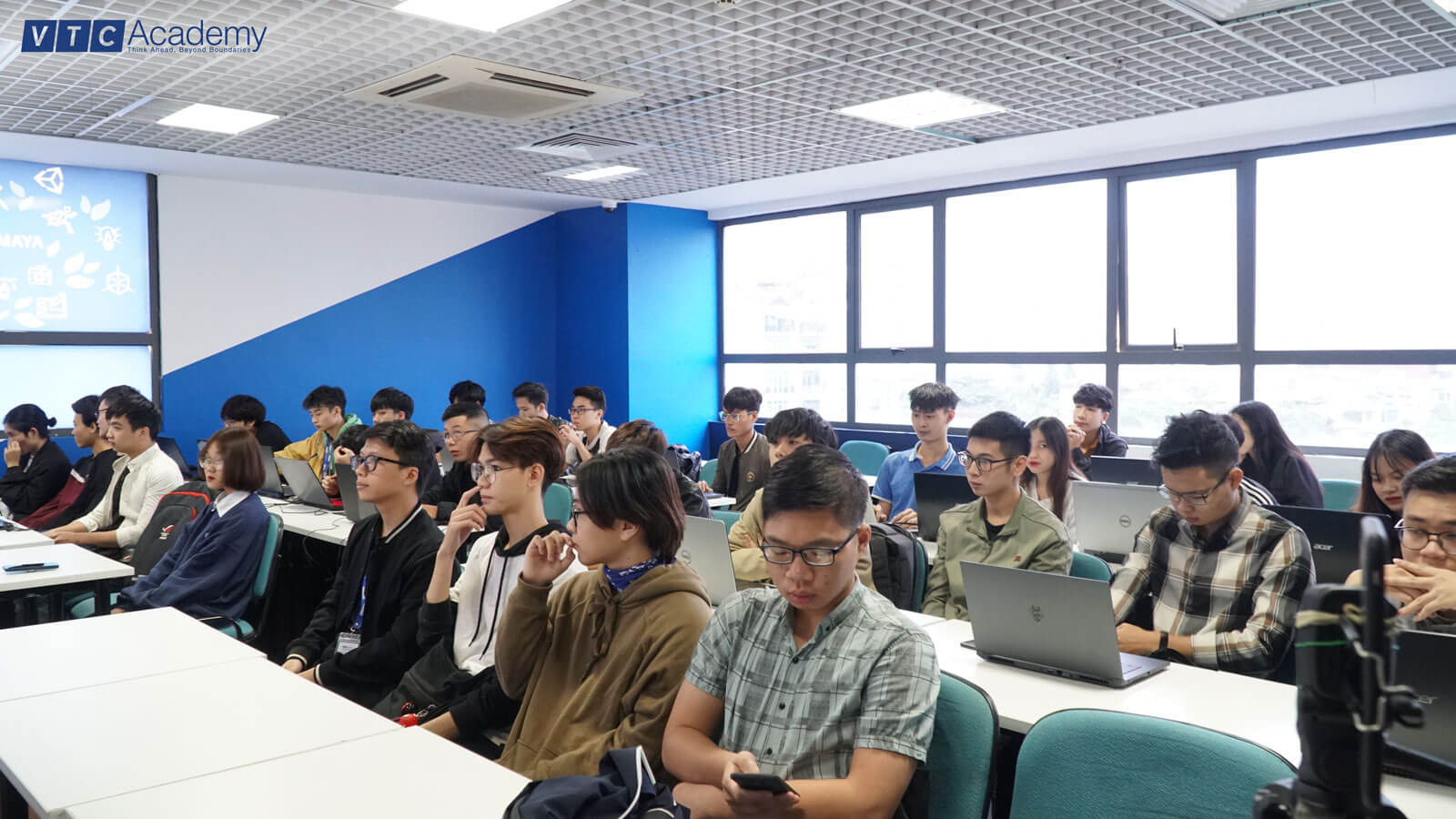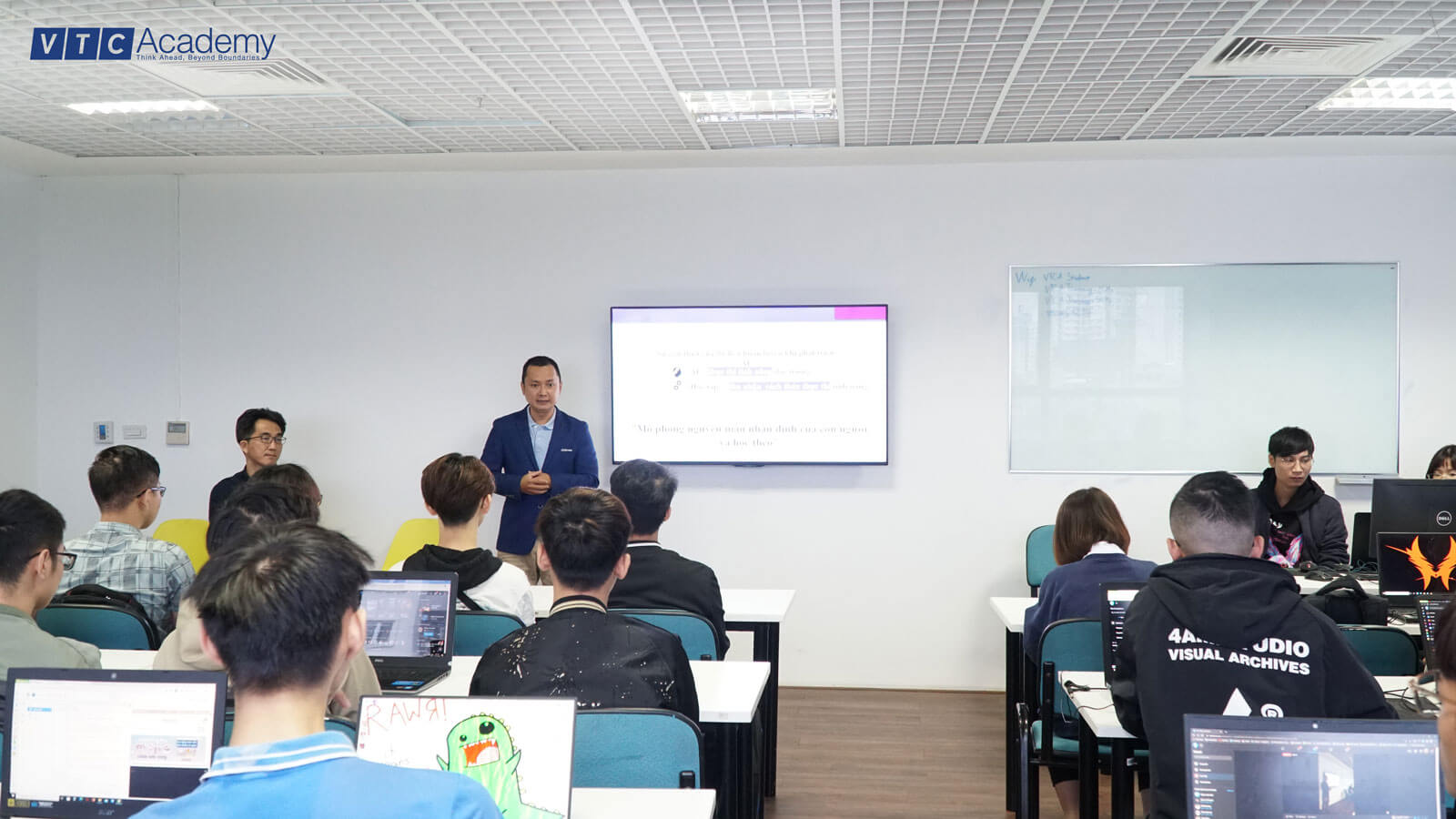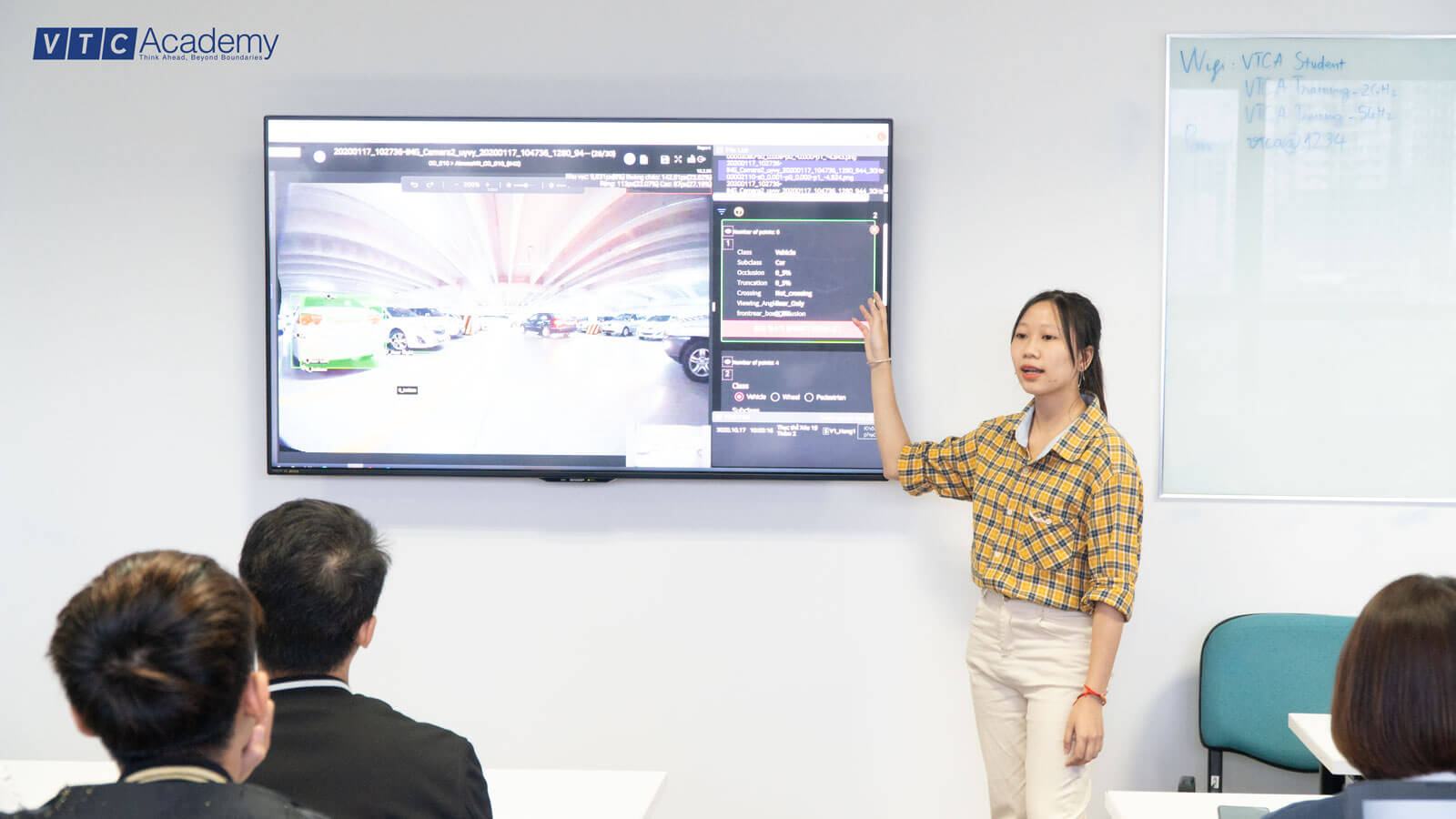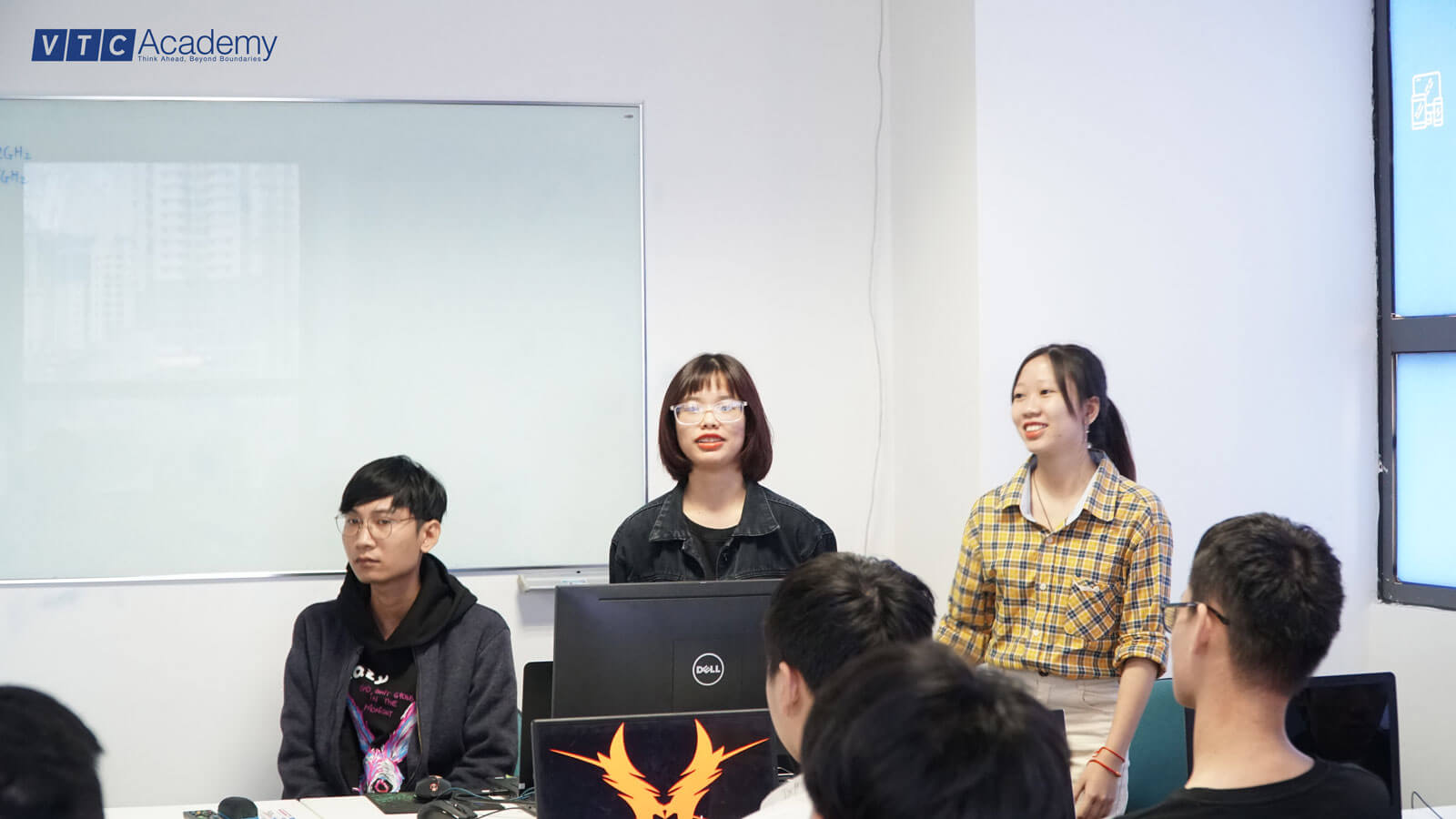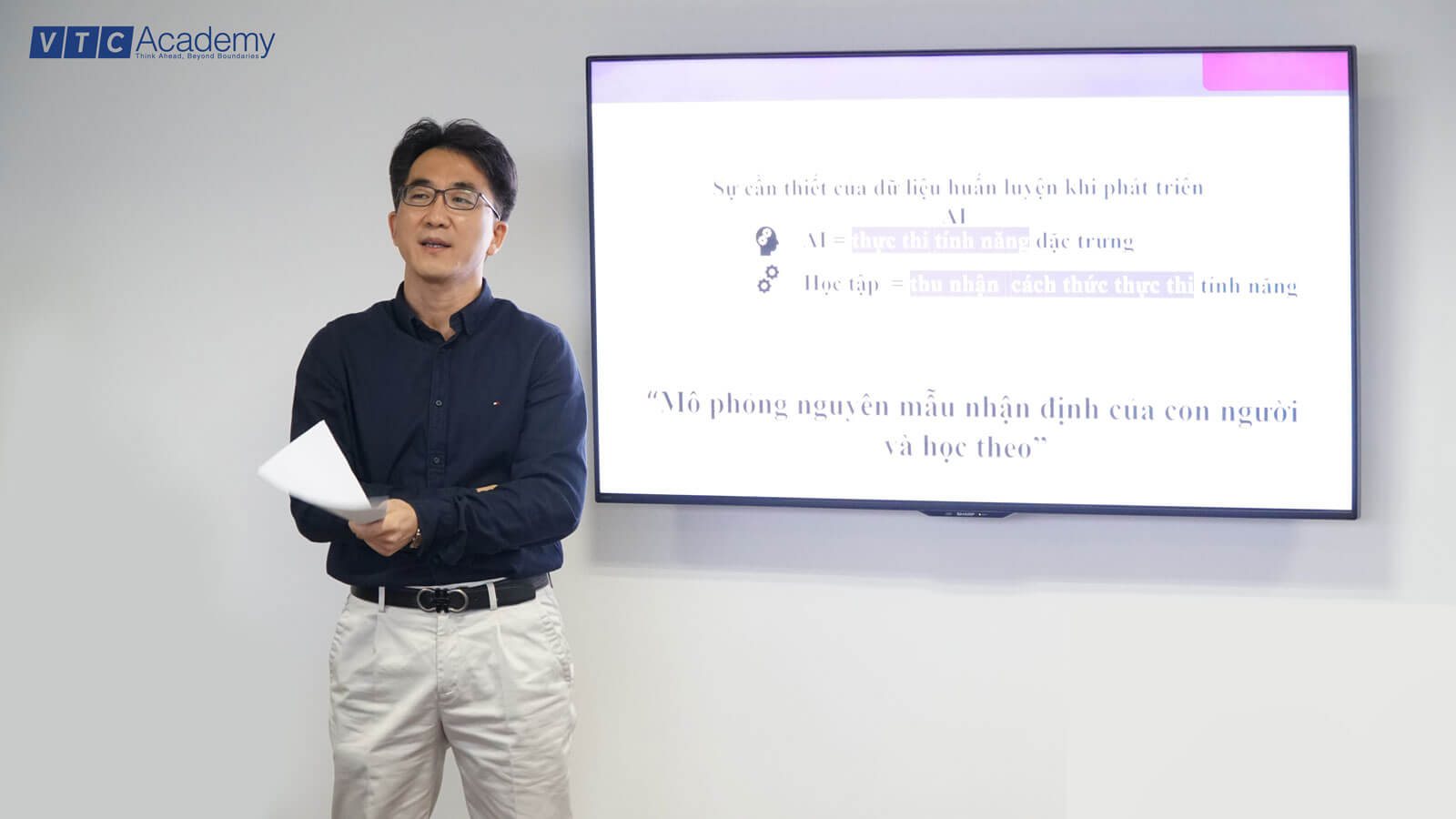 Register or receive a consultation for the Artificial Intelligence course of VTC Academy here.
Rất tiếc vì trải nghiệm không tốt của bạn về bài viết này!
Bạn có thể cho chúng tôi biết bạn chưa hài lòng vì điều gì không?