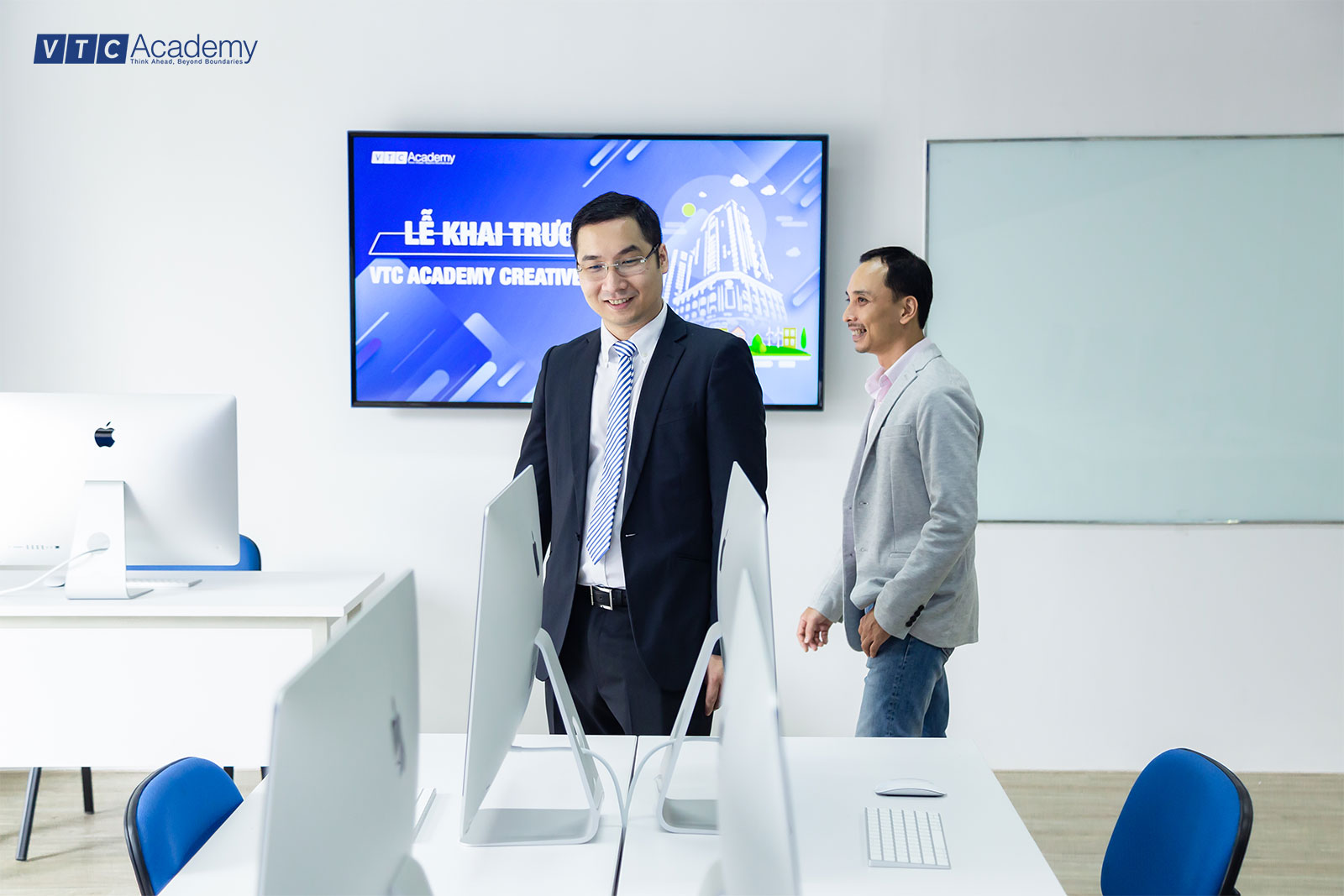 VTC Academy Ho Chi Minh City moved to a new location since September 16th, 2019
Posted on 06/09/2019
With the desire to bring students a dynamic, youthful, modern learning environment and be able to maximize the creative spirit, since September 16, 2019, VTC Academy's campus in Ho Chi Minh City will move to a new location at: 2nd Floor, Flemington Tower, 184 Le Dai Hanh, Ward 15, District 11, Ho Chi Minh City.
Since this school year, students will not only study in a completely new environment with a modern, youthful learning space following the trend of the leading Design and Technology Institutes in the world, but also use all the latest and most modern learning equipment such as the iMac room, the most powerful computer lab system, the vast library and eye-catching decoration with hundreds of useful books in English and Vietnamese, event halls with the capacity of hundreds of students – a place to held interesting seminars for young people to improve their knowledge, youthful canteen – a place to relax and have fun with friends after exciting teamwork hours …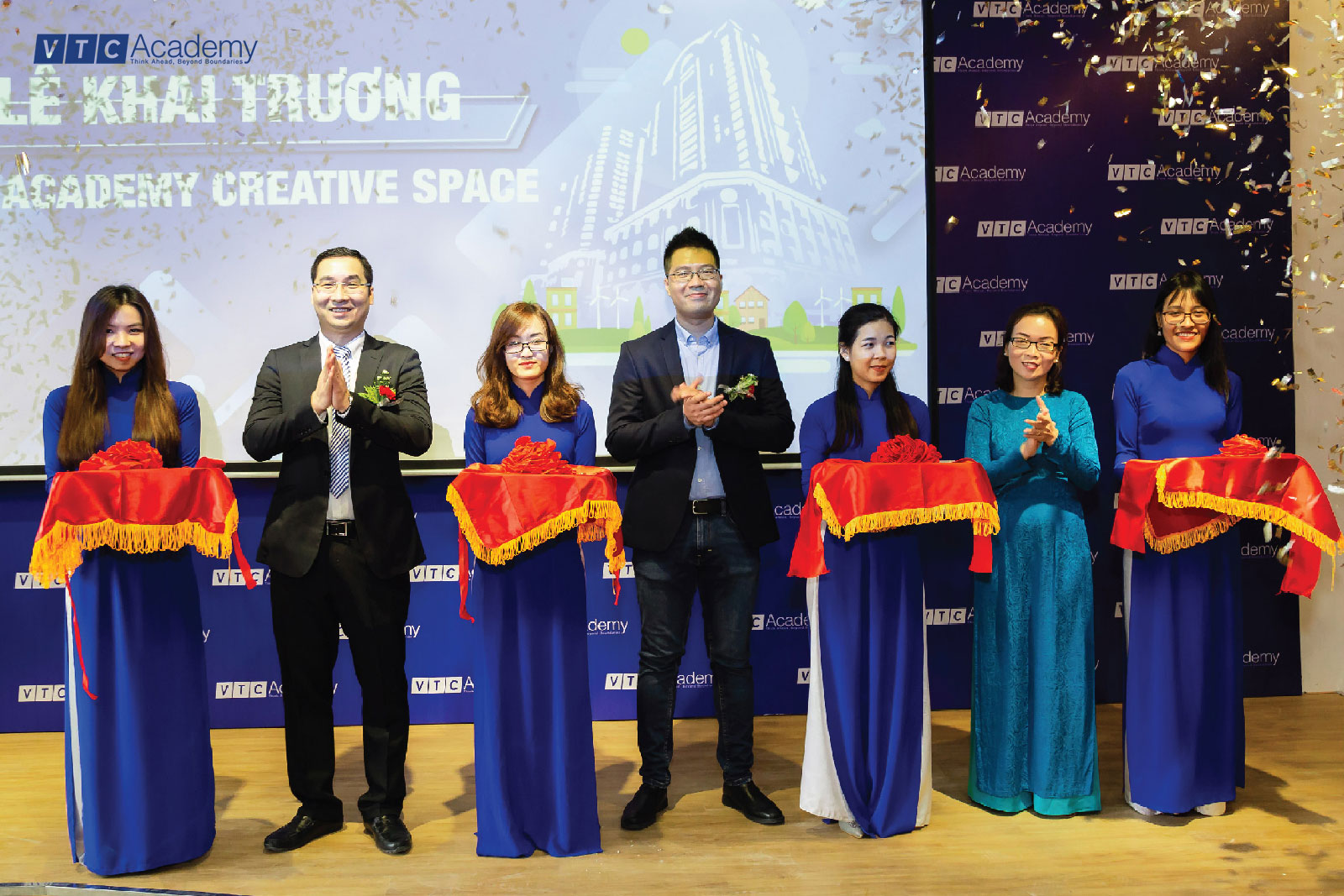 VTC Academy believes that this will be a "creative paradise" and bring a lot of inspiration for learning and research with great ideas. Each corner at VTC Academy is filled with the enthusiasm of the school's leadership team, staffs and lecturers.
By upgrading all the learning equipment at the same time and moving to a more beautiful and spacious new creative space, VTC Academy wants to show a high determination in constantly improving learning environment In addition, the quality of training has been proven through the fact that: 100% of students of all courses have jobs immediately after graduation.
Rất tiếc vì trải nghiệm không tốt của bạn về bài viết này!
Bạn có thể cho chúng tôi biết bạn chưa hài lòng vì điều gì không?