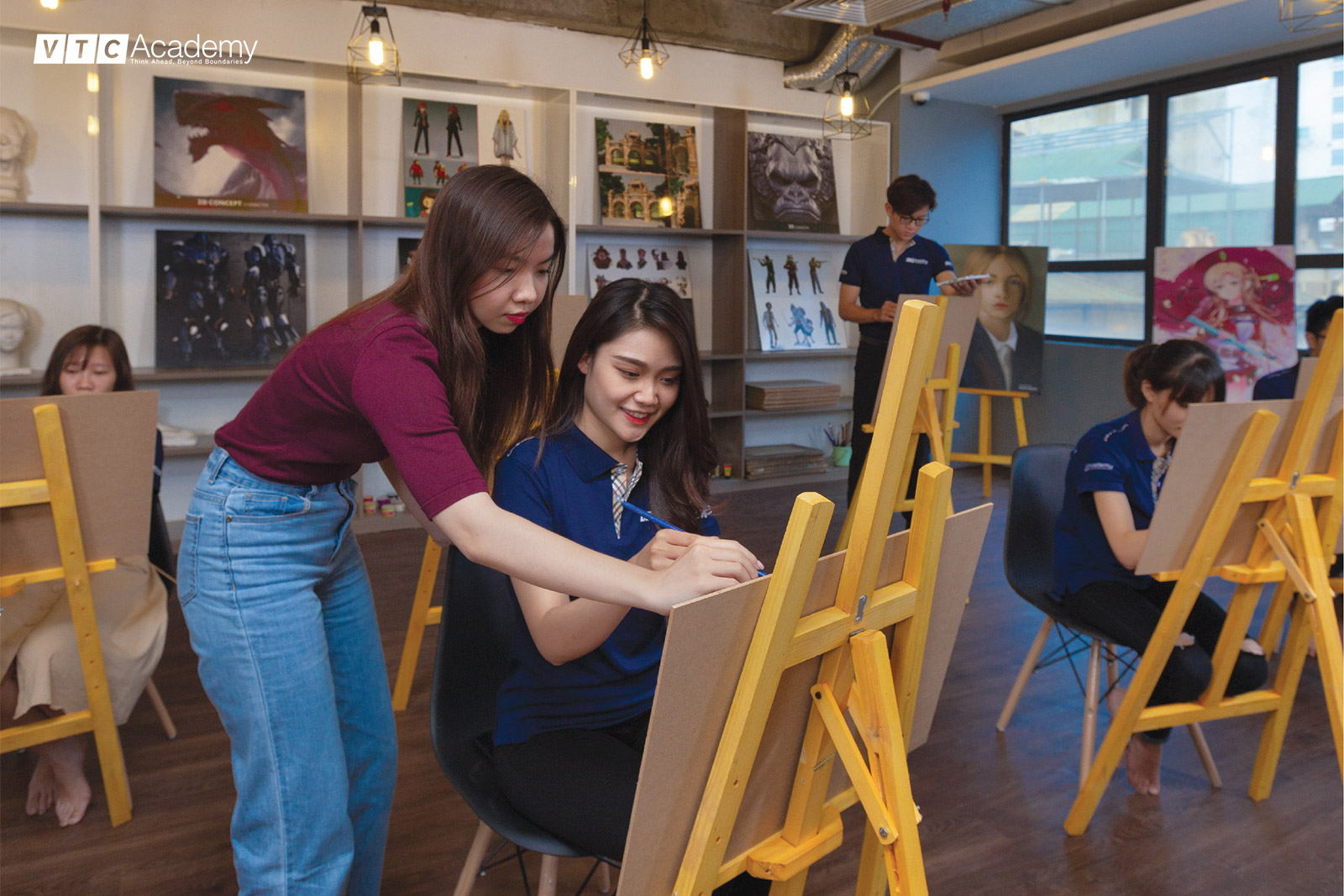 Commit that 100% of VTC Academy students have jobs after graduation: is that a cheat?
Posted on 18/07/2019
Referring to VTC Academy brand, many people know about a special commitment: 100% of students have jobs after graduation. Not everyone believes in this commitment, even some people think that is a cheat because it is hard to believe that all students will have jobs immediately after graduation. So is this commitment true?
Sign employment commitments right from the start of the course
All students of VTC Academy at the beginning of the course are committed to support their employment right after graduation. In fact, many students of VTC Academy HCM and VTC Academy Hanoi have been invited to work by enterprise after they test their abilities in the learning process. According to the latest statistics of the end of June 2019, 100% of all VTC Academy students have jobs right after graduation. Even, many of them had to consider many options to choose best places to work because they were invited by many enterprises.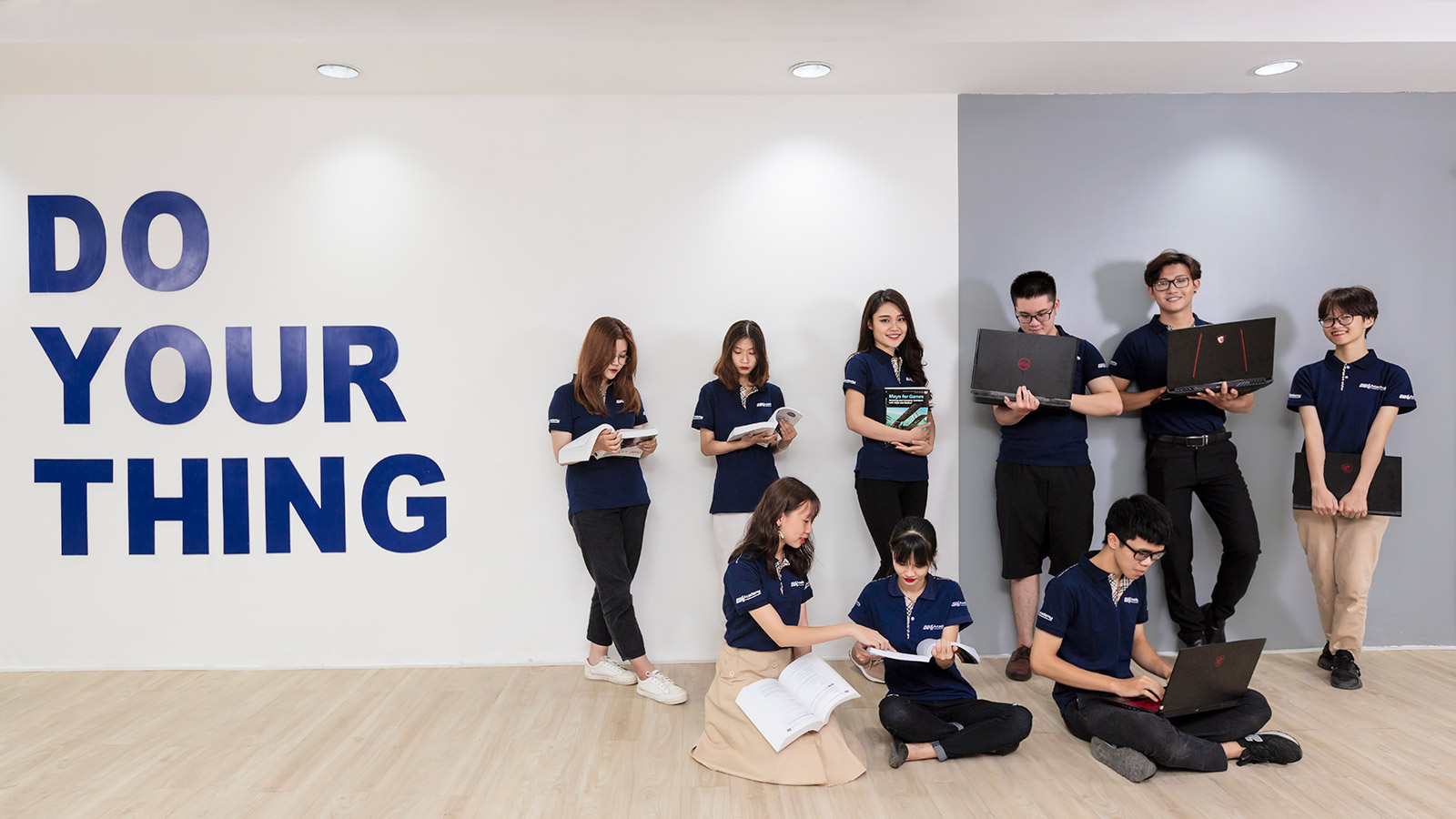 Quality assurance right from the training stage
It is not natural that VTC Academy dares to assert that 100% of graduates have jobs. In order to achieve this success, the Academy clearly identifies the objectives that need to be ensured from the training stage including specialized knowledge to be constantly updated according to the development of the IT and Digital Content industry, soft skills and the ability to use the knowledge learned in practice in the most effective way.
Therefore, during the two-year study period, students will be fully equipped with key knowledge and being continuously practiced by participating in the construction of practical projects. Therefore, when they graduate, they are no longer surprised when they step into the practical work environment of enterprises.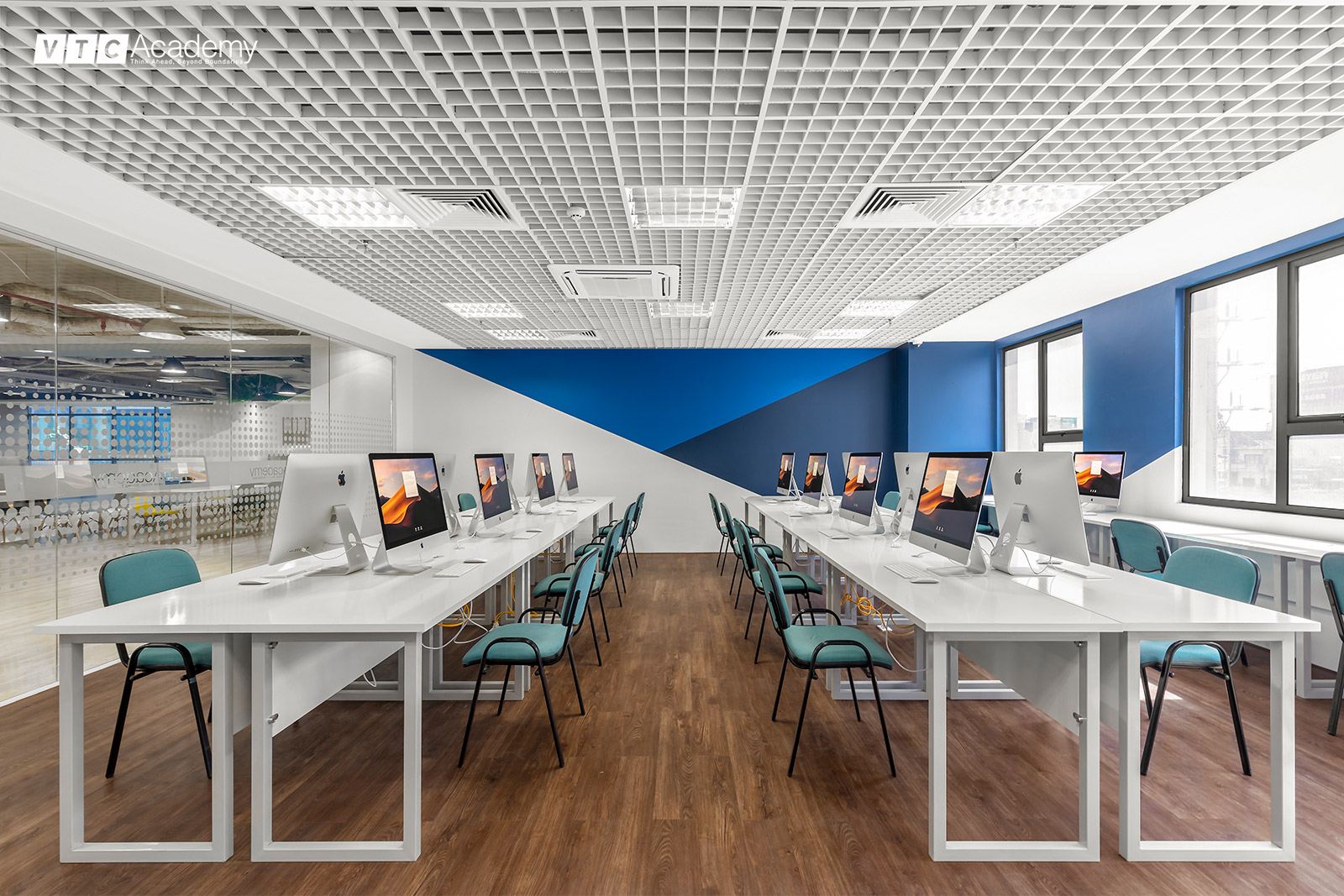 Extensive "ecosystem" of recruitment partners
It is thanks to the quality of training system that always follows the practical needs of enterprises, VTC Academy has been building a "ecosystem" of reputable recruitment partners as the leading local and international enterprises: Glassegg, Bloom, FPT, VNG, Sparx *, Google, framgia, Gameloft, Garena, Appota, Viettel, Joy Entertainment, BADCLAY Studio, Bombus VN, N&V Bridge, Synova Group, VTC Game, VJ Connection … Many of these companies such as Synova Group, Gameloft, VJ Connection, N&V Bridge … signed a commitment to support recruitment of VTC Academy students.
It can be affirmed that VTC Academy is currently the supplier for Vietnam's IT and design market with top quality human resources with practical knowledge and experience. Therefore, there is absolutely no way that VTC Academy deceives students about commitment: 100% of VTC Academy's students have jobs after graduation. VTC Academy always places trust and quality of training first to deserve the trust of students and parents.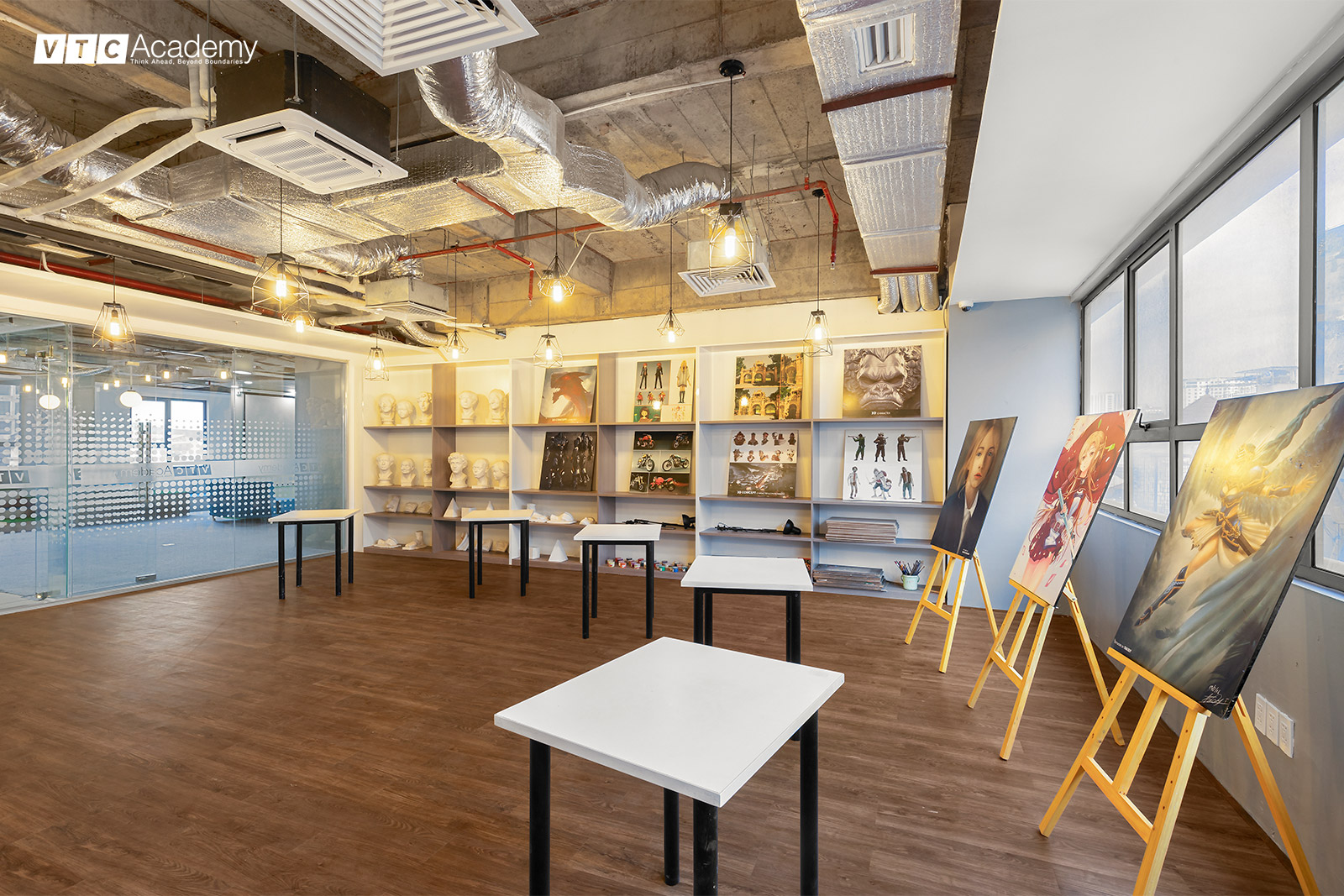 Rất tiếc vì trải nghiệm không tốt của bạn về bài viết này!
Bạn có thể cho chúng tôi biết bạn chưa hài lòng vì điều gì không?