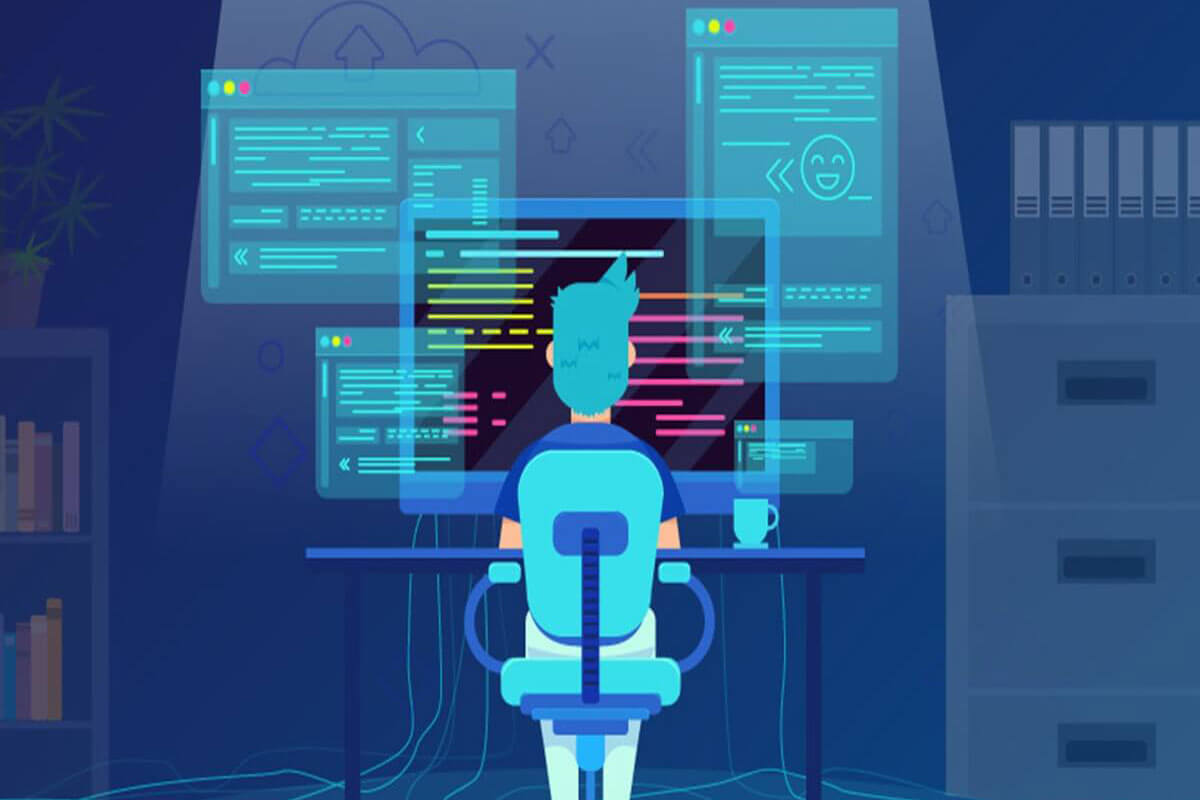 Why should you study programming at VTC Academy?
Posted on 24/06/2019
The heat of programming in particular and information technology (IT) in general are growing rapidly not only in Vietnam but all over the world, more and more young people want to pursue programming after high school graduation. For the following reasons, it is easy to understand why studying programming at VTC Academy is a trend chosen by many young people.
Programming majors of VTC Academy
VTC Academy currently focuses on 3 training majors related to programming: Full-Stack Web Programming, Mobile Application Programming and Game Programming. It is easy to see that these are the 3 hottest sectors in the field of programming, so learners do not have to worry about job issues after graduation.
It can be said that the demand for website is growing very powerful, not too much when it is said that everyone needs a website because this is the effective advertising channel for any store or company, business. Similarly, games and mobile applications are also experiencing strong growth in quantity and quality, based on the actual use of users.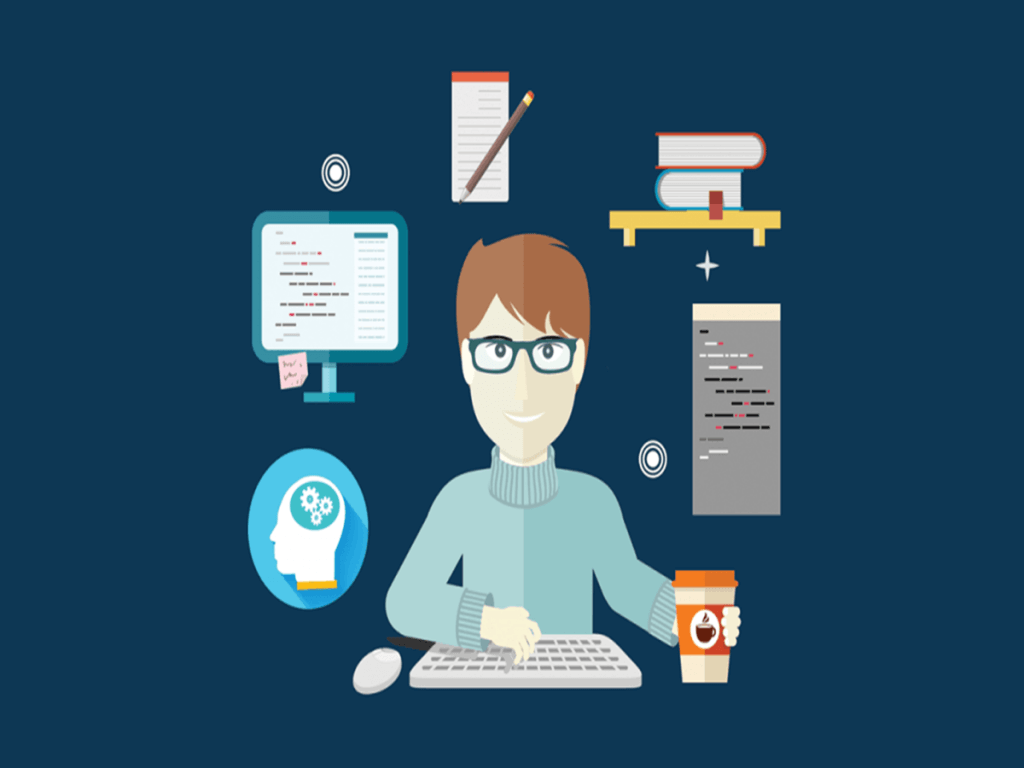 Today, almost everyone has at least one smartphone and uses many applications to make life easier and more comfortable. The gamer community is also growing because game is a really interesting form of entertainment. It can be affirmed that websites, games and mobile applications are technological products that humans cannot live without in the age of industrial revolution 4.0, not only in the present but also in the future.
What can you do after graduating from VTC Academy?
Studying programming at VTC Academy will bring diverse job opportunities for students after graduation, in particular, if you study Full-stack Web Programming, you can become an enterprise webmaster, front-end and back-end web developer or full-stack web development expert; Learning Game Programming, you can become Game Unity 3D developer, developer of multi-player Game or programmers to develop Artificial Intelligence for Game …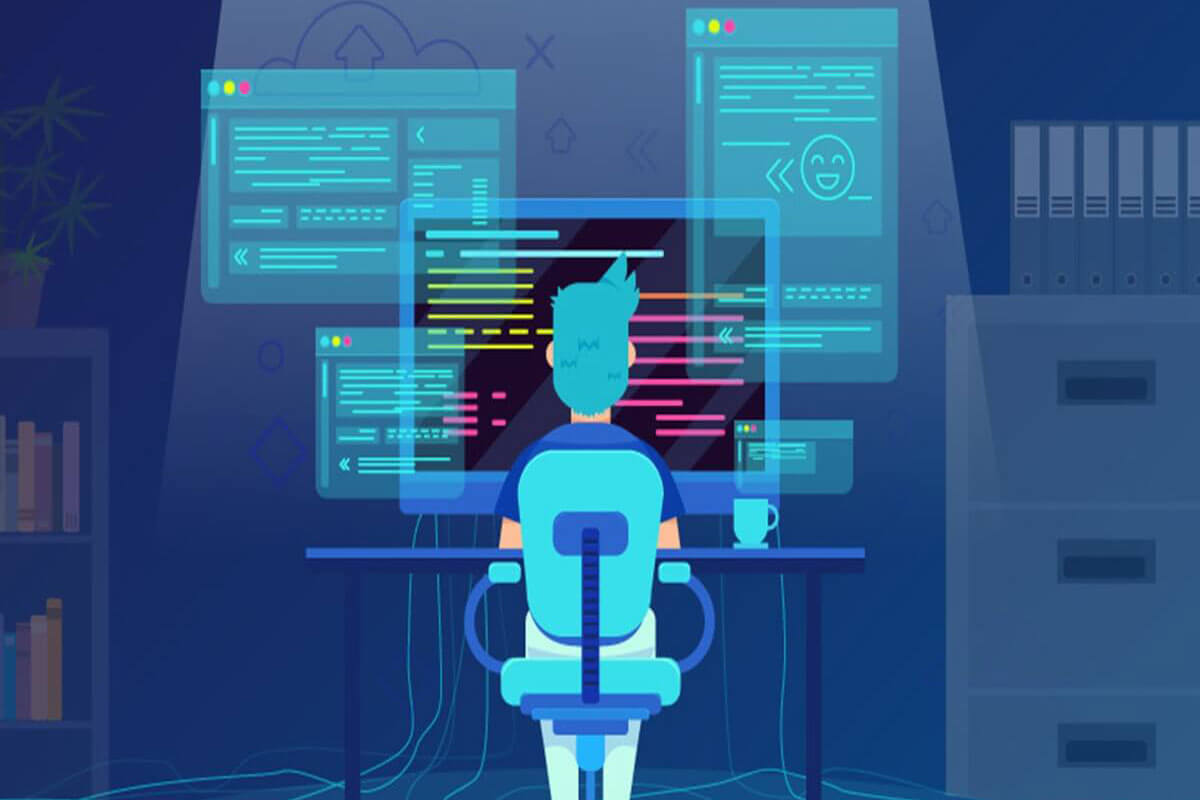 Similarly, if you choose to study Mobile Application Programming at VTC Academy, you can become a Universal Windows Platform Application Developer, Android application developer, iOS application developer or Back-End development for mobile applications.
The quality of specialized training of VTC Academy
Two years of learning programming at VTC Academy is not a short time. In contrast, the Academy's curriculum is scientifically built to provide the knowledge that learners need, as well as ensure the output quality for students according to the practical needs of the business. career.
Not only fully equipped with specialized knowledge, students also practice on practical projects and create high-quality finished products. Because of that, 100% of the students of the Academy have jobs right after graduation, even many of the students are invited by big businesses to work when they have not finished their studies.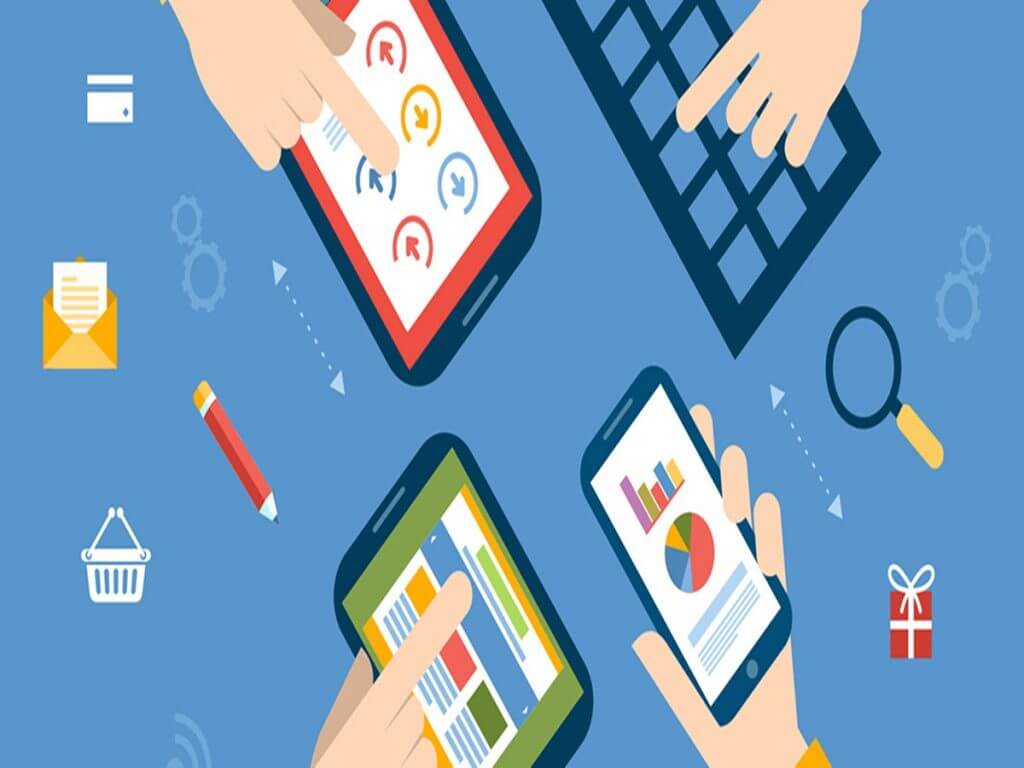 VTC Academy's employment and start-up support policies
Not only bringing high-quality training programs to young passionate programmers, VTC Academy also applies a job support policy with 100% students after graduation. In addition, the Academy also has a policy to advise and support start-ups with students who wish to start their own business after graduation.
You will be consulted on how to build and develop the brand, how to build a business strategy effectively, how to learn about the needs of the market and many other important knowledge extremely useful for your start-up process.
Rất tiếc vì trải nghiệm không tốt của bạn về bài viết này!
Bạn có thể cho chúng tôi biết bạn chưa hài lòng vì điều gì không?