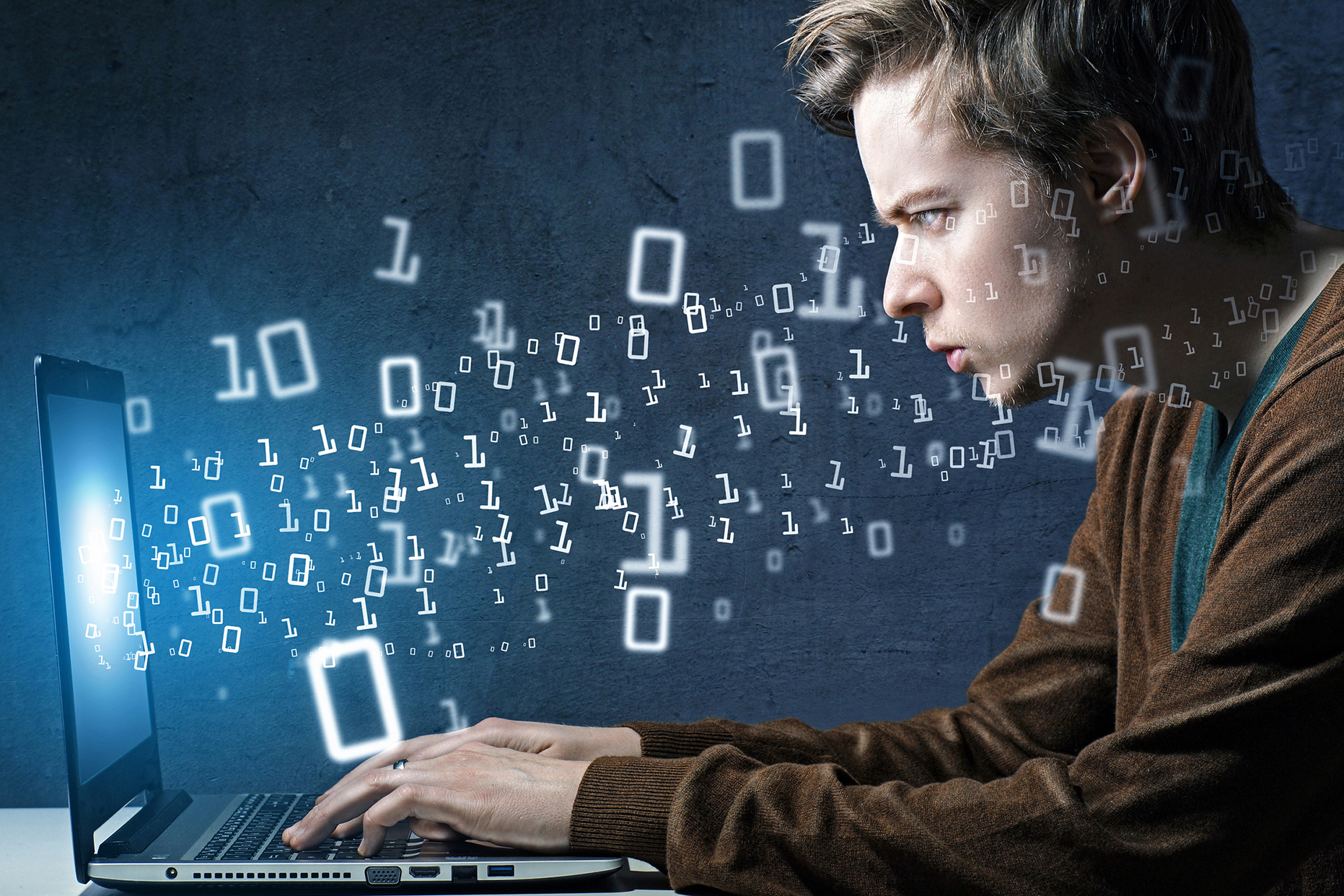 Which position can IT students take after graduation?
Posted on 30/11/2018
Vietnam's IT industry is developing very strongly and programming is becoming a profession pursued by many young people. Check out some of the popular positions that you can take after learning programming.
Software Testing Specialist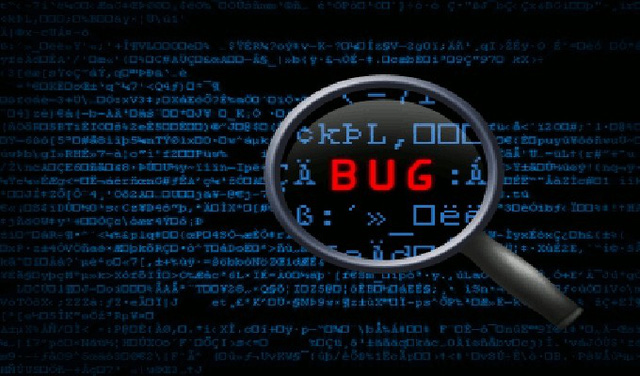 After the programmer develop the product, Tester will run the test, try his best to find the error during operation. You need to put yourself in the position of the user to experience the product and find the defects. To do this job, you need to practice your meticulousness, be careful in every little details and sometimes be fastidious in the right time.
Web developer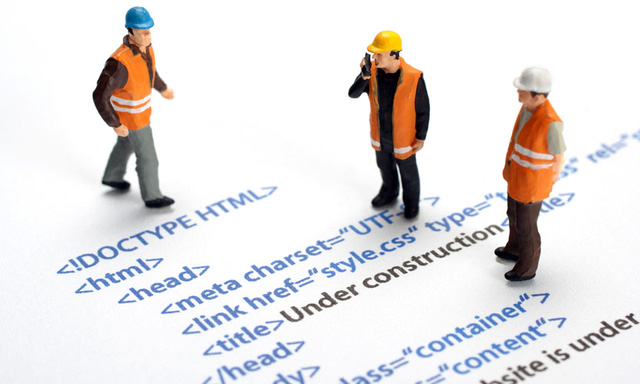 When you open a browser tab, type in a URL and press enter, the site loads instantly. You feel extremely impressed by the neat layout, the pages are well built. The person responsible for every part of that experience is the web developer.
Front-end Programmers, responsible for the interface of a website and the user's experience: everything you see on the Internet, from fonts, colors, to menus or bars. The work of Back-end programmers are helping the Front-end part of a website work and storing the data.
From there, it is understandable that the different concepts of these two positions are as follows: A Front-end programmer is responsible for the interior design of the house that was built by a Back-end programmer.
Full-Stack Developer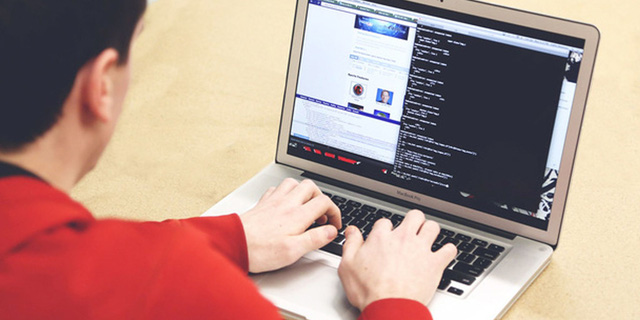 Full-stack programmer concept was popularized 4 years ago by the technical department of Facebook. The idea is that a Full-stack programmer can work inter-function, both Front-end and Back-end. Full-stack programmers work like Back-end programmers on the server side of web programming, but they can also master Front-end languages ​​to control how content looks like in the interface of the website. They are versatile people. If you want to become a Full-stack Developer it is a challenging road, but the results are very positive. Start-ups with limited resources are always looking for "superheroes" like this.
Business Analyst
Developers will never understand what customers want and vice versa, customers will not be able to understand exactly what the codes mean, so BA will be the intermediary for both sides. BA not only helps to convey information but also consults choosing feasible solutions and simulates documents in the most understandable language.
In order to become a professional BA, you have to have the minimum conditions such as logical thinking, the ability to communicate and basic knowledge of computers with at least 2 years of experience.
Mobile Application Developer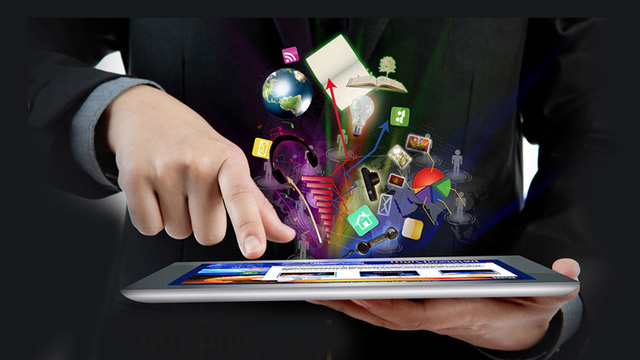 In recent times, mobile application programming is a strong emerging industry, the work of Mobile programming professionals is to use programming languages ​​to create applications that run on mobile platforms, making mobile devices more useful for human life.
To become an expert in this field, programmers need to have good logical thinking and acumen to grasp the trend of society.
Start up
Almost all programmers in the world when being asked about a company of their own, they all admit that is what they dream of. Classic examples such as Bill Gates, Mark Zuckerberg or many other software enterprises owners in Vietnam today, they all have the same starting point as hard-working bees. When you have enough experience, opportunities and want more self-control in your career, don't hesitate to start-up.
Start your career by taking the basic and advanced Full-Stack Web Development course at VTC Academy, where all your dreams will be quickly implemented.
Rất tiếc vì trải nghiệm không tốt của bạn về bài viết này!
Bạn có thể cho chúng tôi biết bạn chưa hài lòng vì điều gì không?