WHY CHOOSE VTC ACADEMY
01
Professional education environment with international standard facilities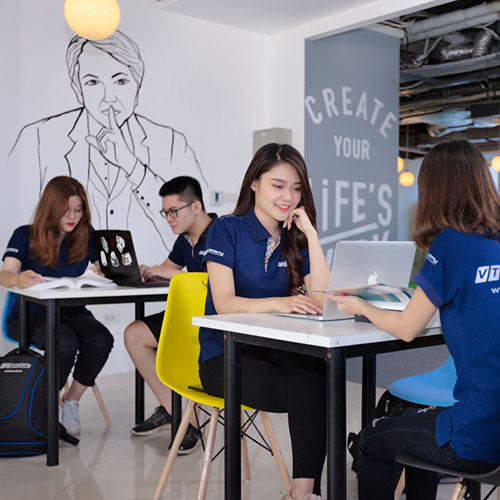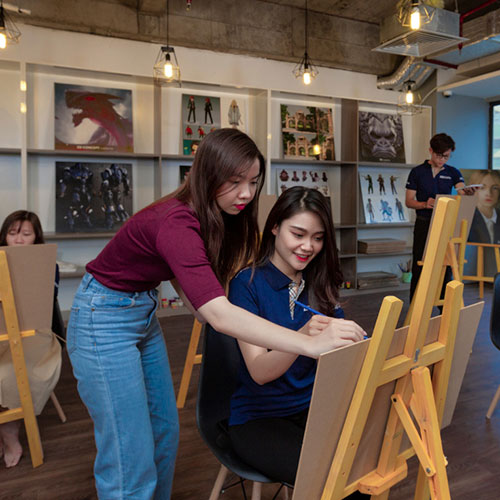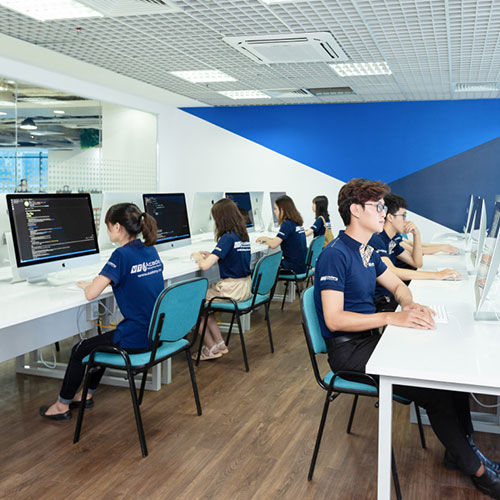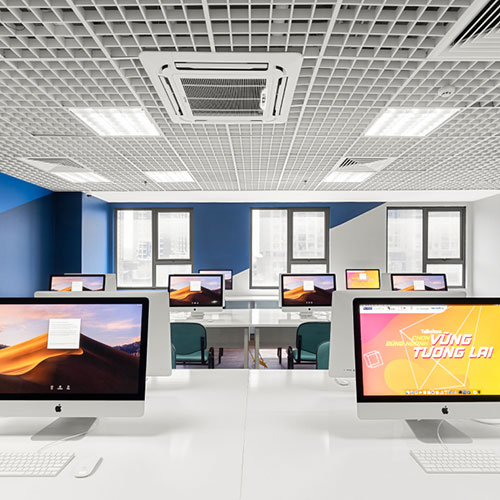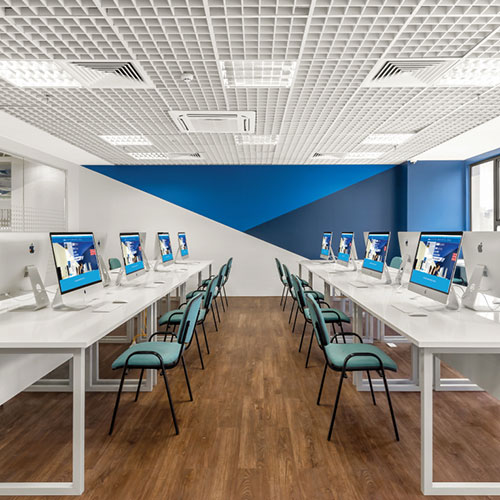 02
100% of students are employed immediately after graduation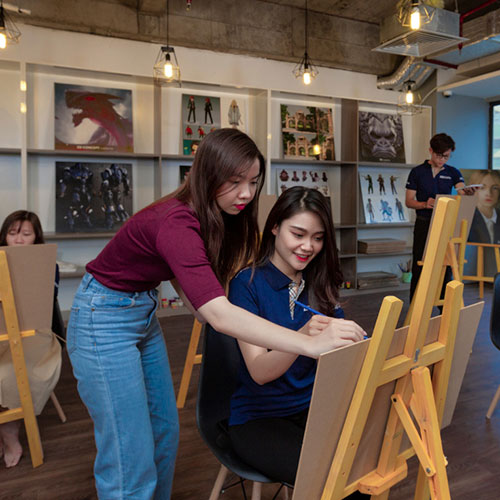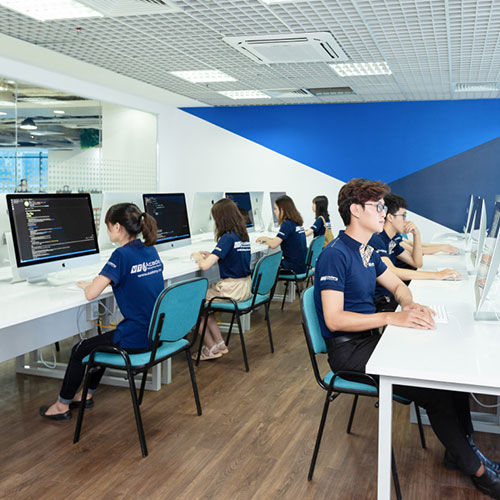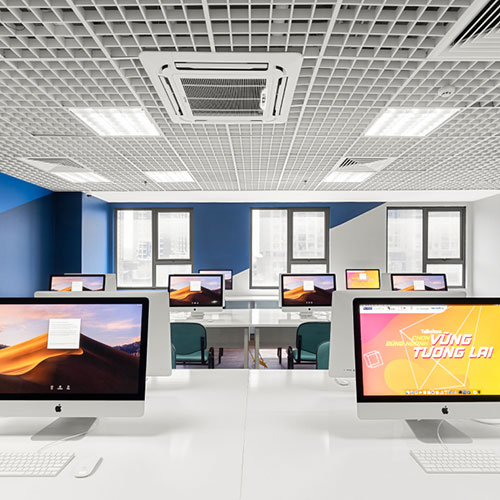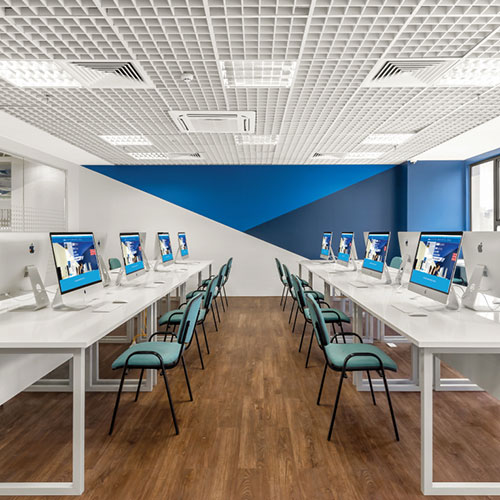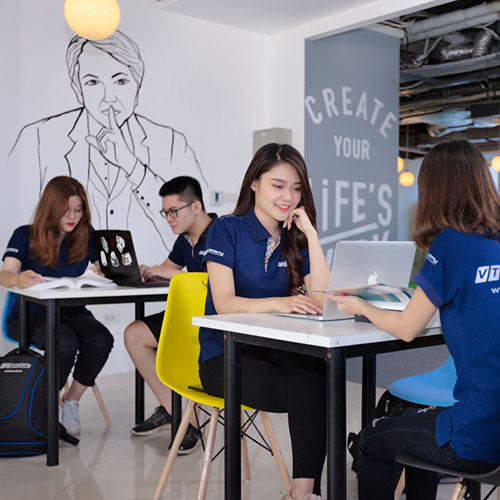 03
Project-based learning & opportunities to work directly with enterprises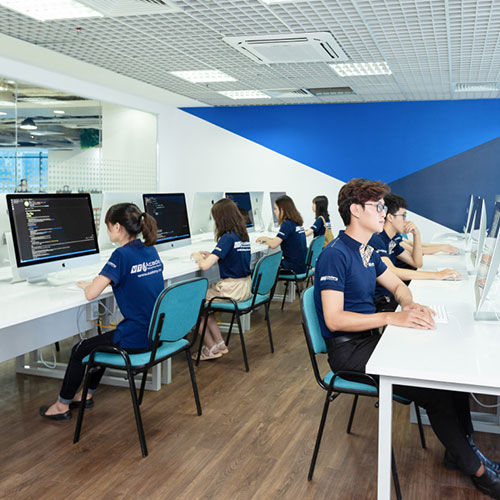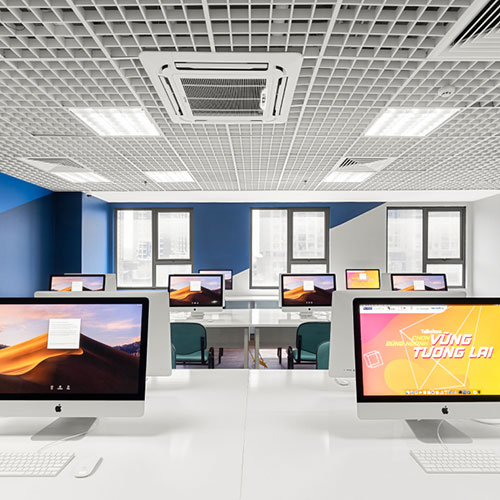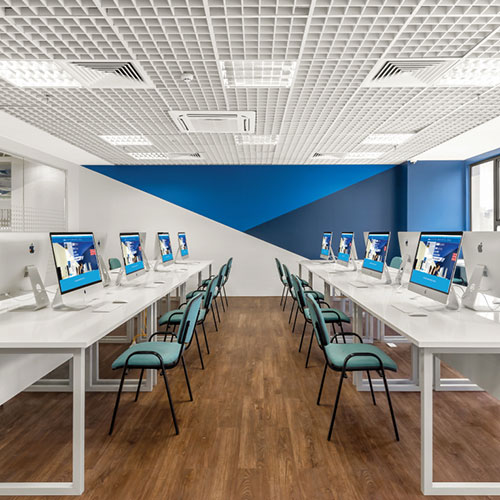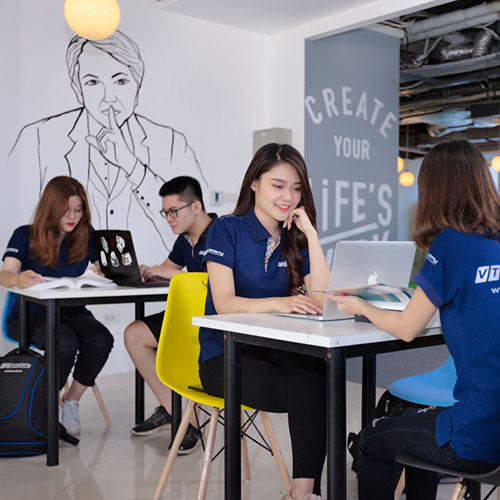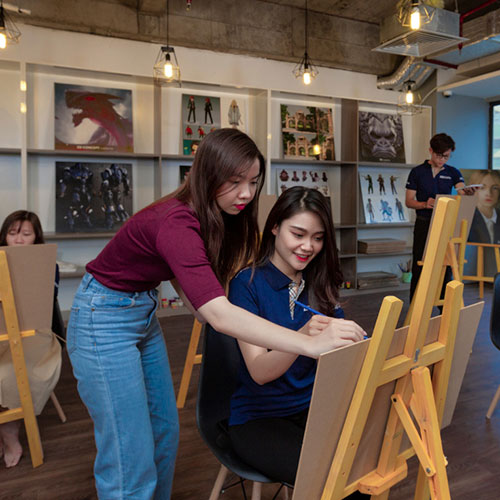 04
Latest technology updates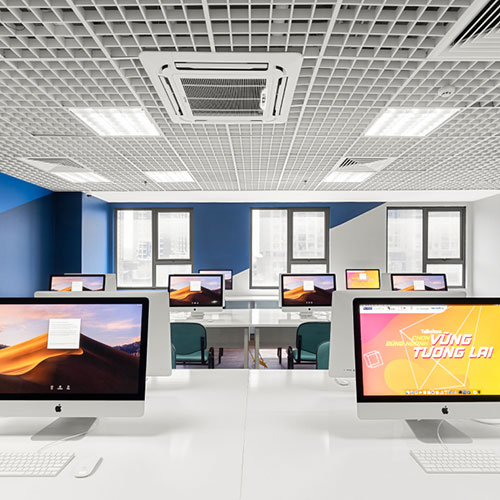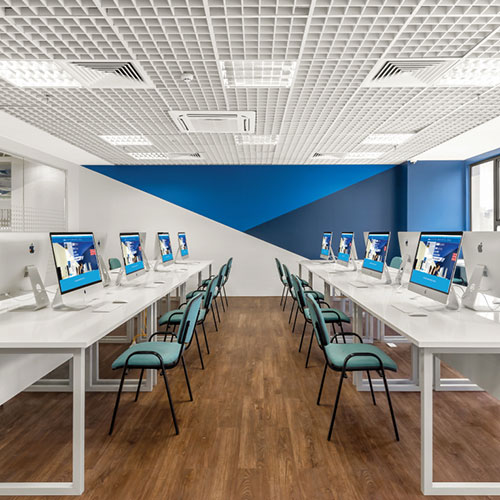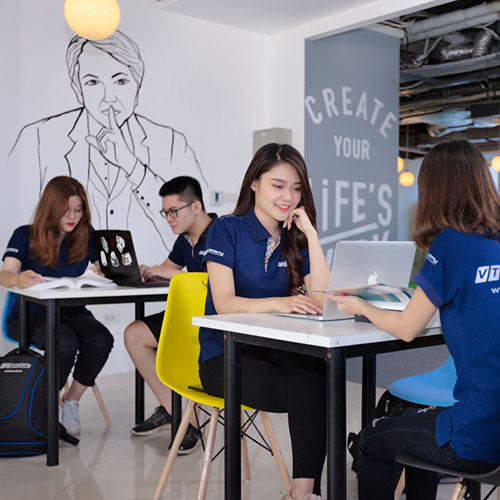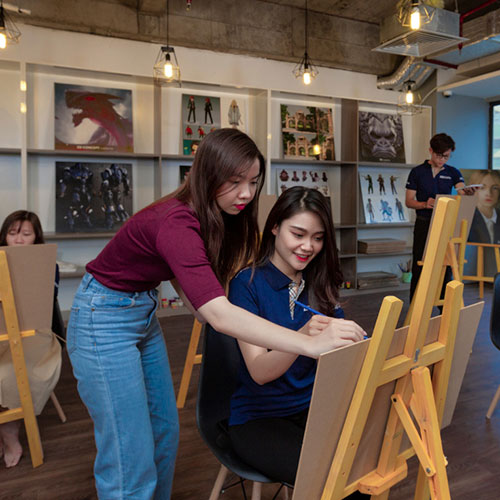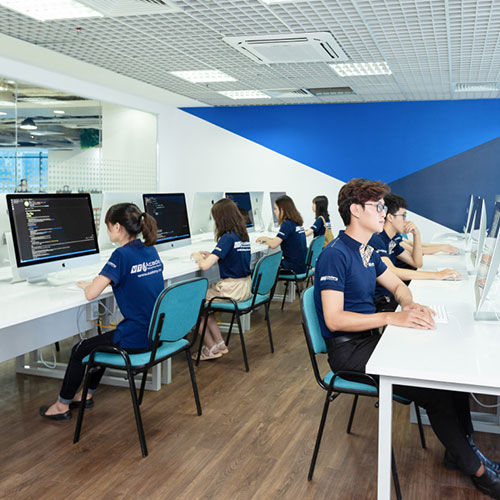 05
Opportunities to transfer to top technology academies and universities in Singapore, Japan, the United Kingdom, France, Canada, etc.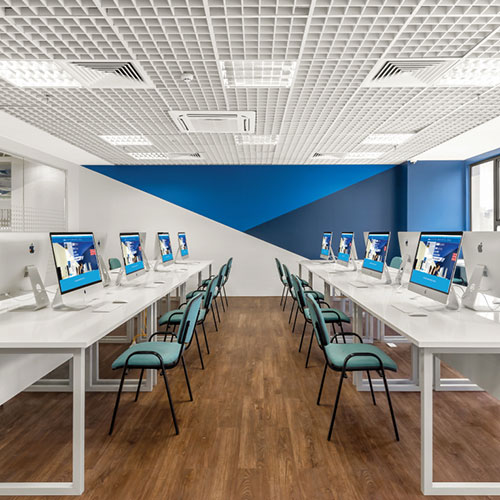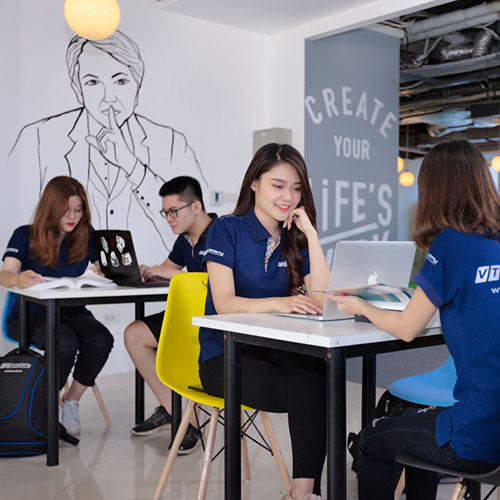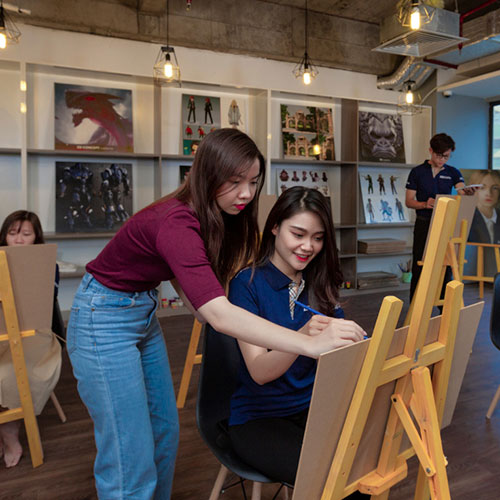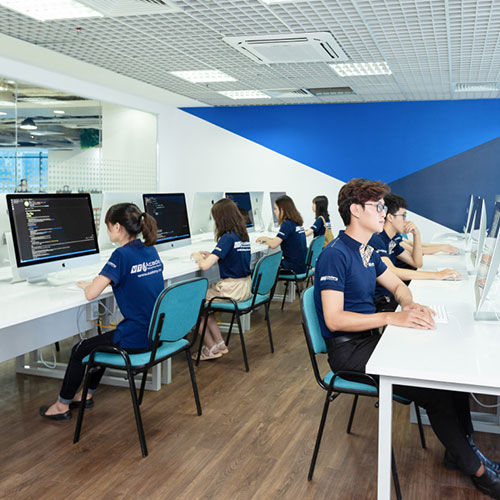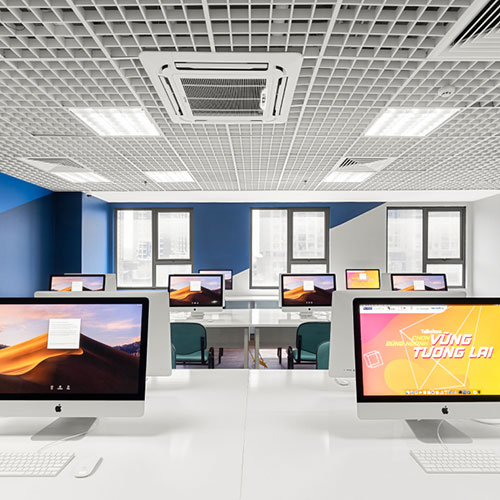 Academic programs
Our long-term academic programs stay on top of the latest technology trends and meet actual enterprise demands.
Outstanding alumni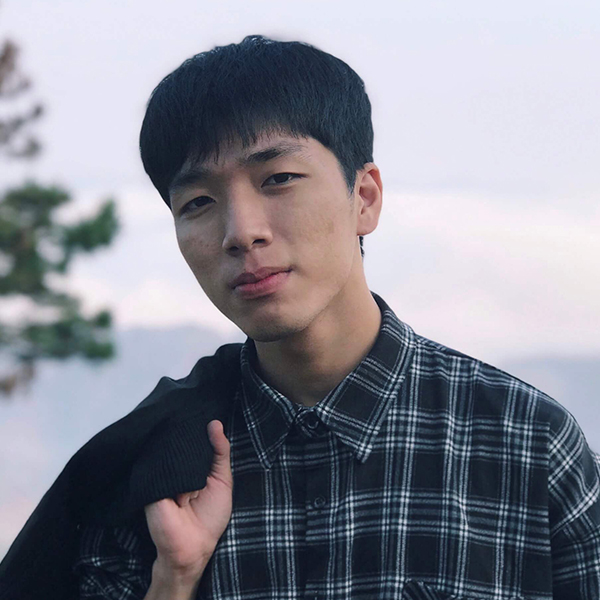 Ho Dinh Duc Thai Tan
3D Artist - Sparx* A contestant of The Brain Vietnam 2020
"The lecturers of VTC Academy are very dedicated and enthusiastic. Besides providing useful and profound knowledge about 3D design, they strongly inspired and provided me with opportunities to practice regularly during the learning process."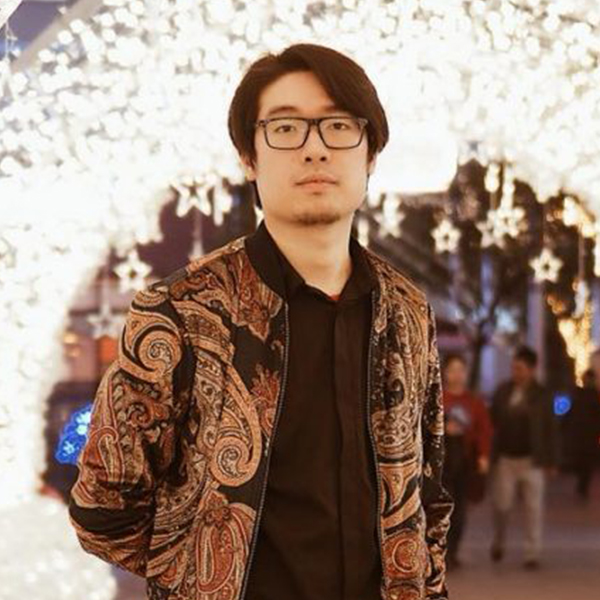 Nguyen Khac Phu
CEO & Founder - Zroot Game with monthly revenue up to VND 250 million
"In addition to sharpening my professional knowledge, VTC Academy provided me with start-up experience, which helped me make a fortune out of the game projects even when I was just a sophomore."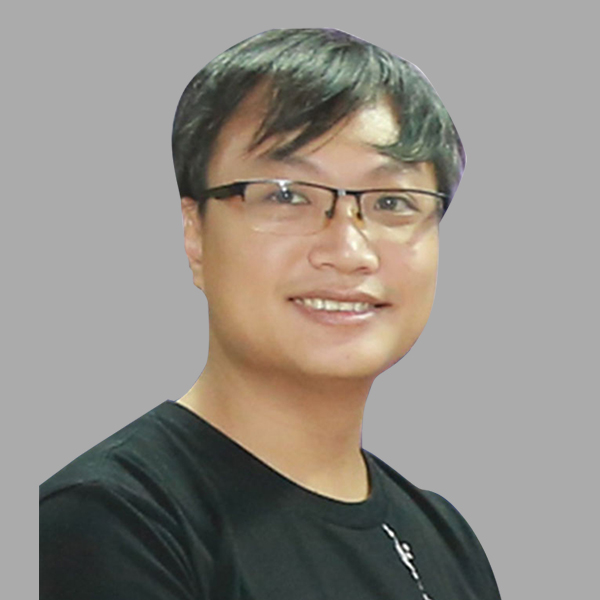 Thai Duy
Graduated with excellence3D Artist - Thunder Cloud Studio
"The learning environment at VTC Academy is awesome! I was able to gain practical knowledge from the industry specialists there, and joined many projects with various enterprises as well."
STUDENT PROJECT
Mutation Bio
Mutation Bio is a short animation made by Vu Hai, The Minh, and Duc Anh, young students at VTC Academy.
Other projects
Business partners