Deferment of study, change of class/major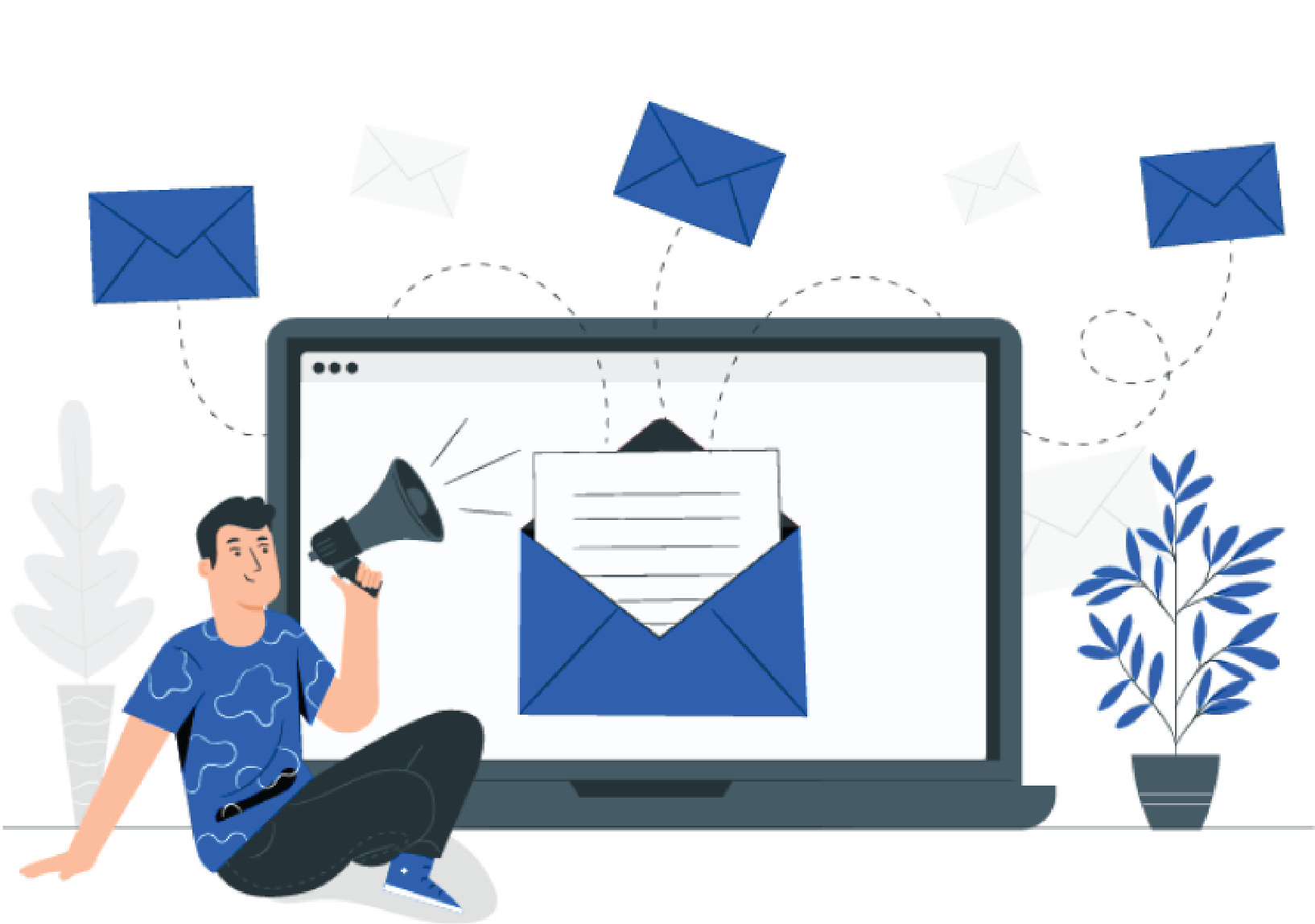 01
Application for deferment of study
Students need to submit the application for deferment of study to the Academic Support Department. The deferment application will be filed for reference and printed out 02 copies.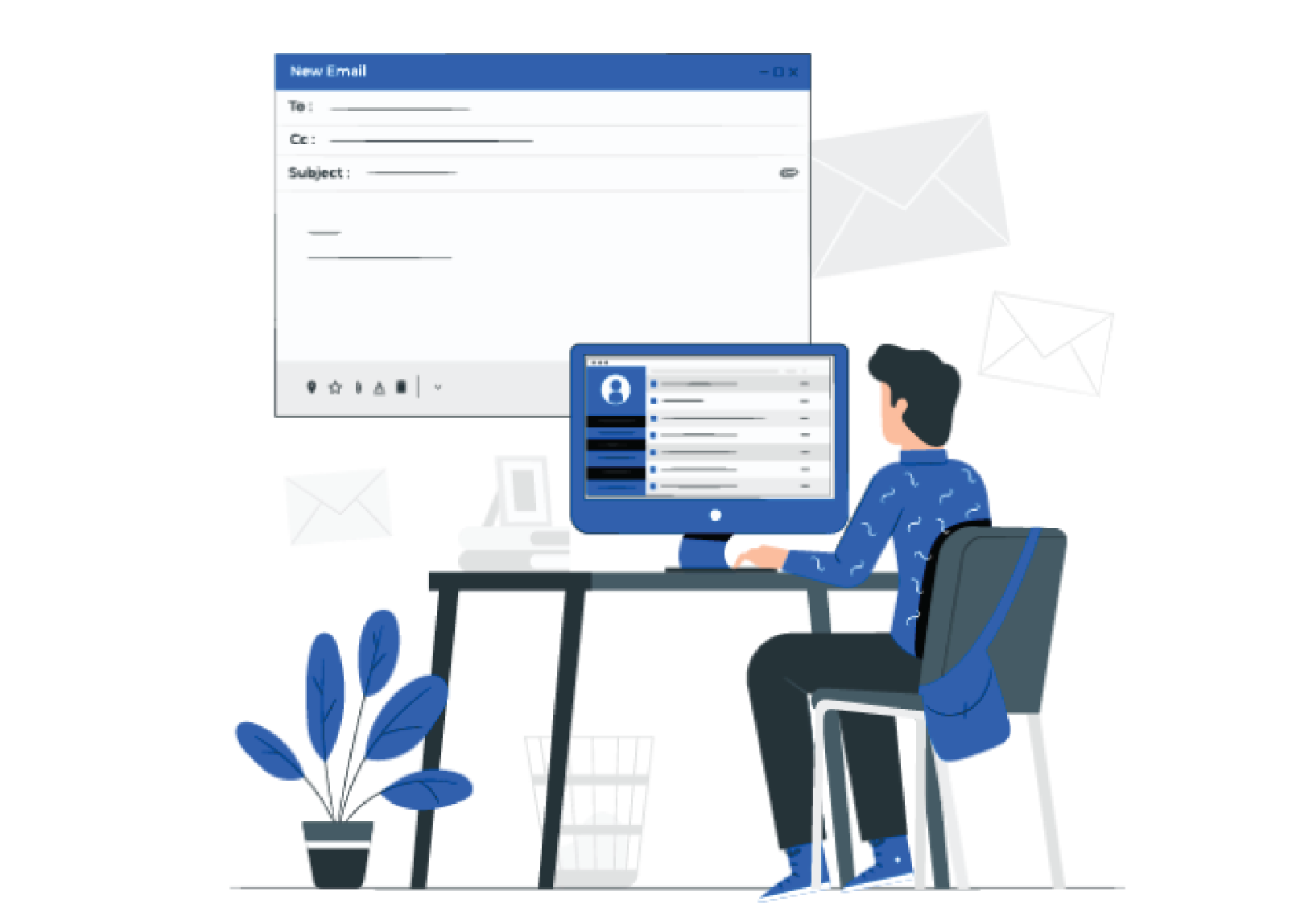 02
Confirmation of tuition fee
The tuition form needs to be confirmed and signed by the finance department, Academic Support Department and the student.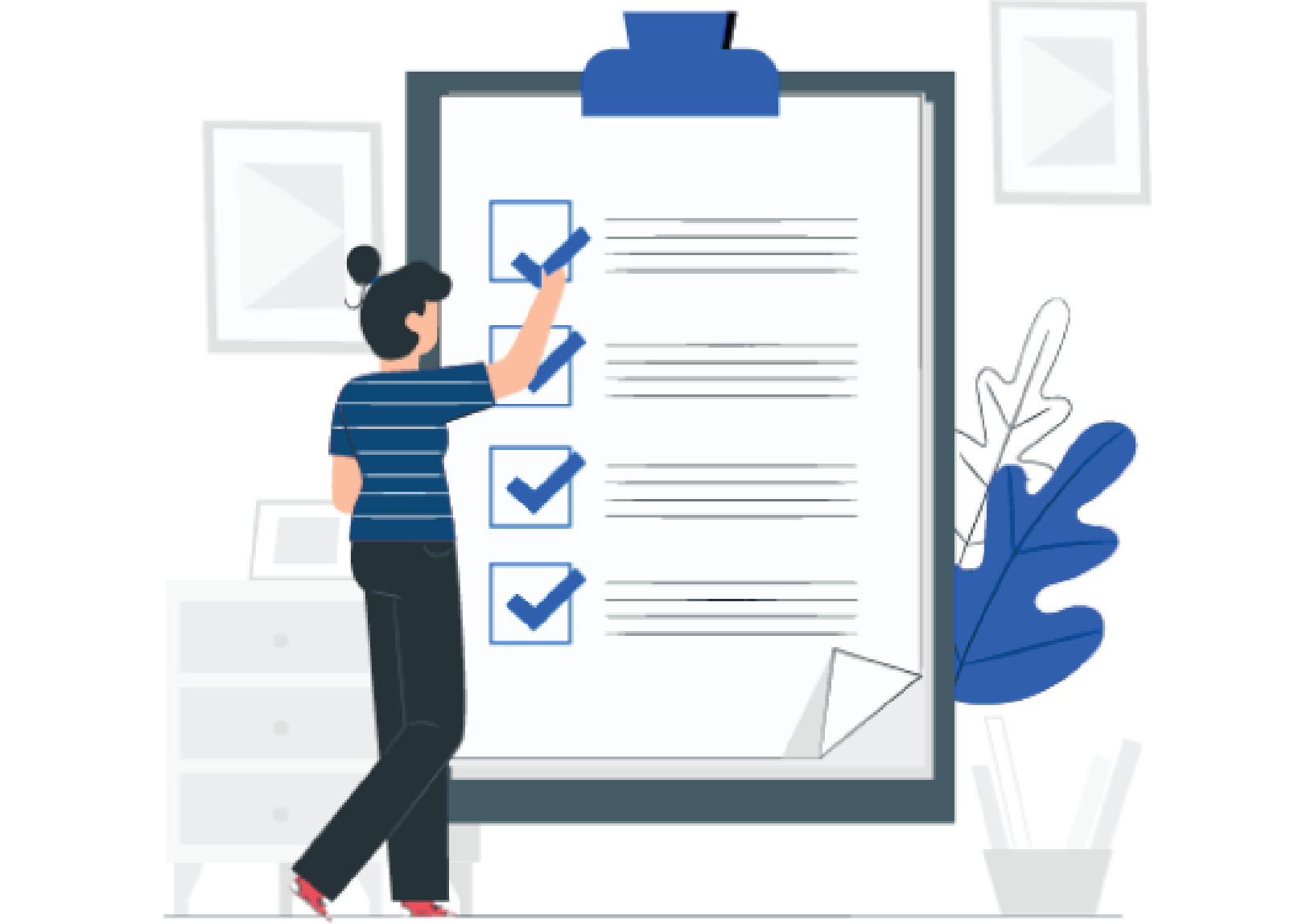 03
Archive of documents
All deferment documents will be made into 02 copies: 01 copy is kept by the Academic Support Department, 01 copy is kept by the student.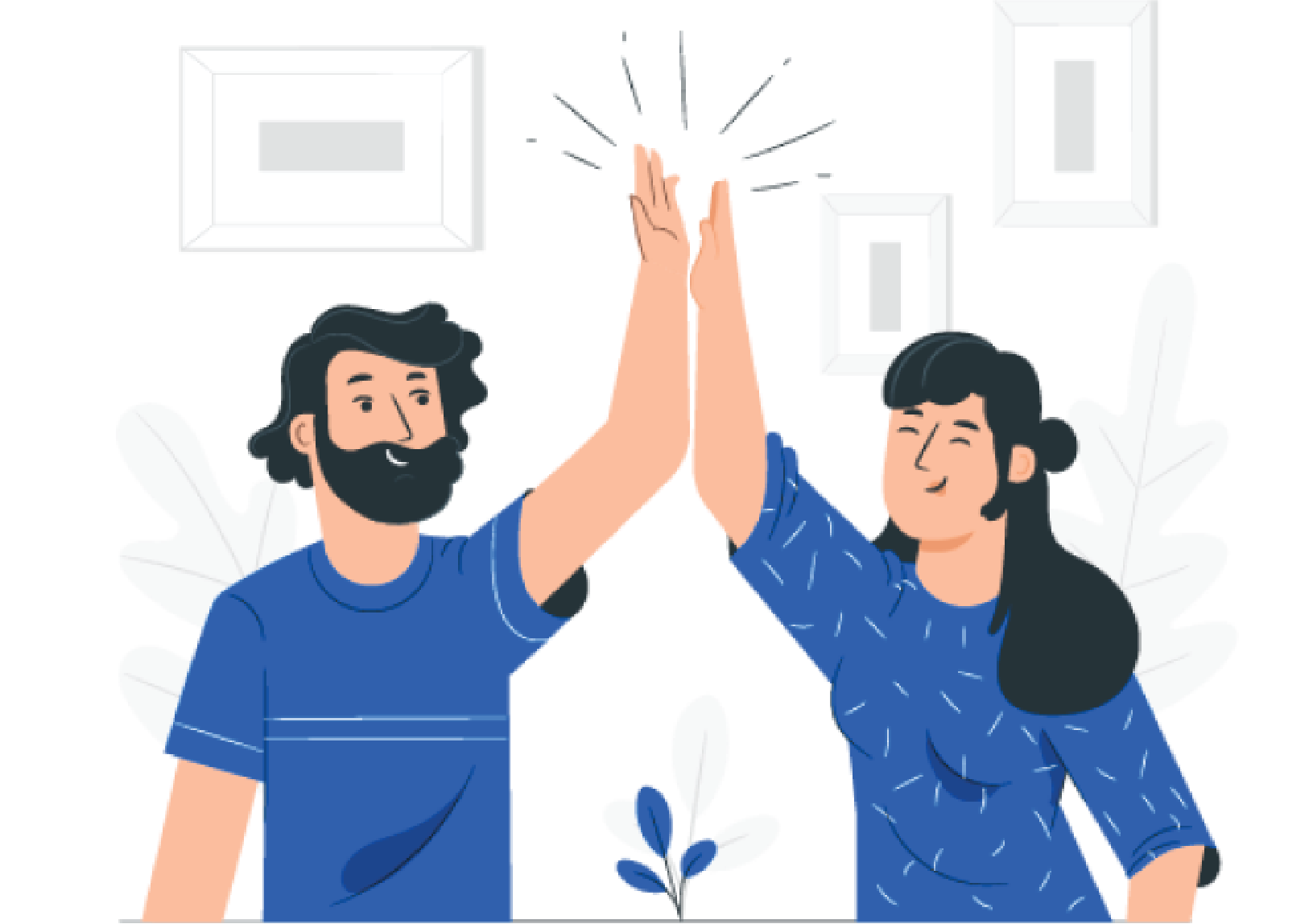 04
Completion of deferment process
Complete.
Regulations on deferment period
Deferment period: no more than 3 months.
Renewal of deferment period: please contact the Academic Support Department for procedural guidance.