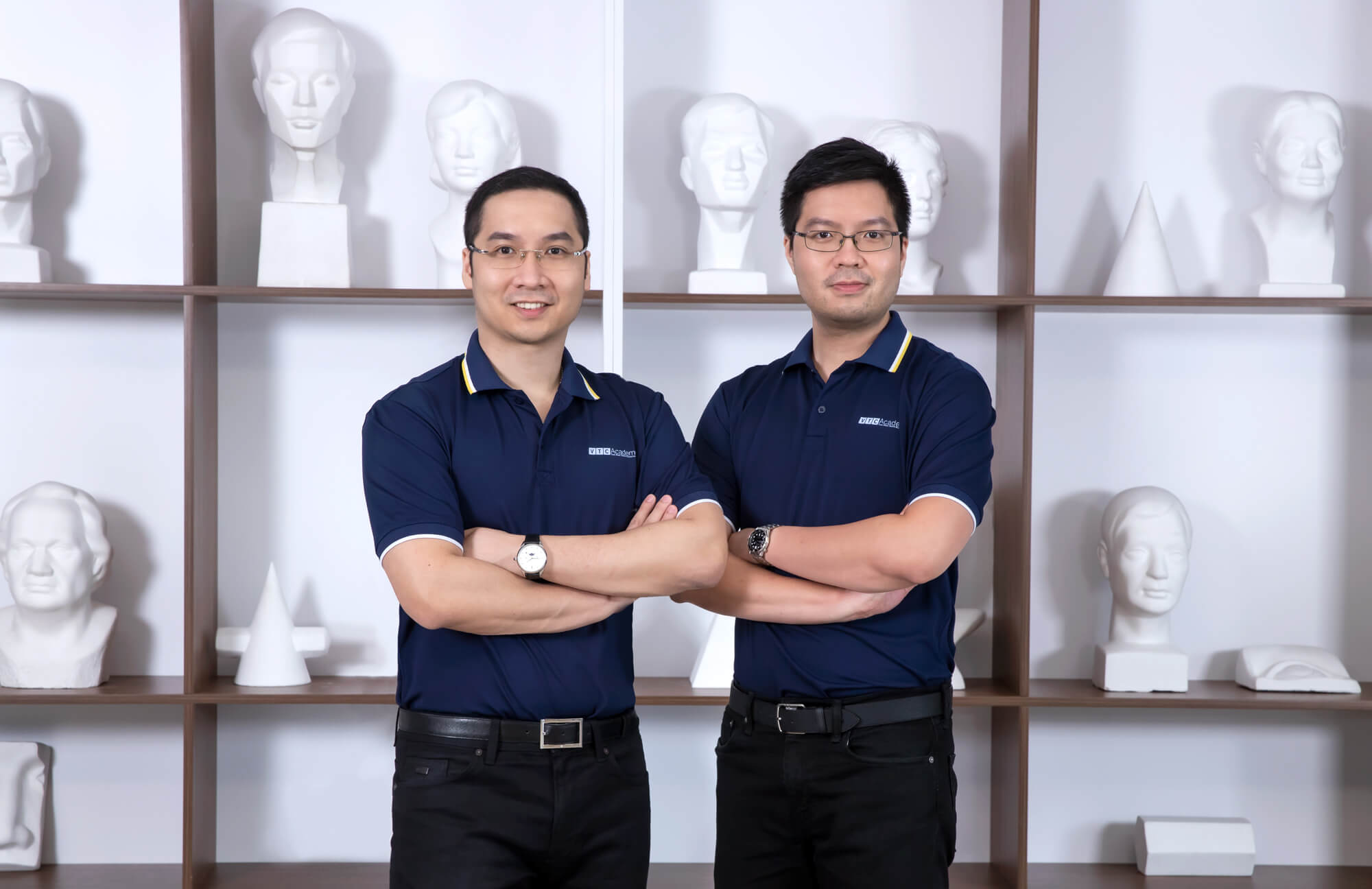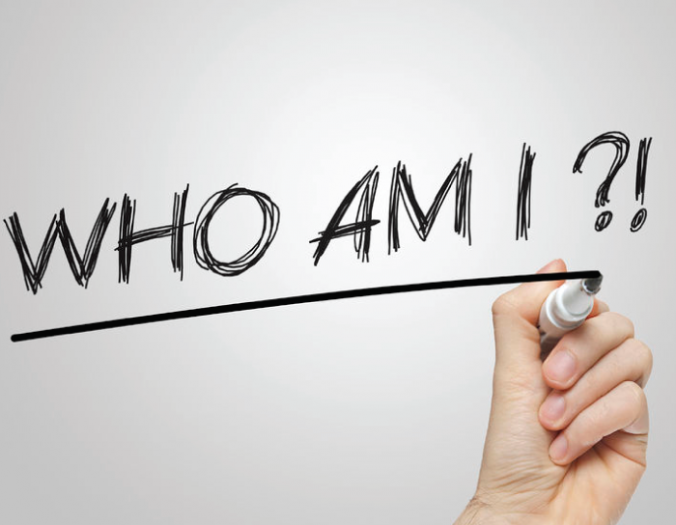 Popular personality-career test models
Posted on 12/01/2022
As usual, when the time of the University entrance exam is coming, students and parents are always spending all their concerns on the learning ability, the development of career abilities in the future and especially the suitability, the fondness and the passion with the major.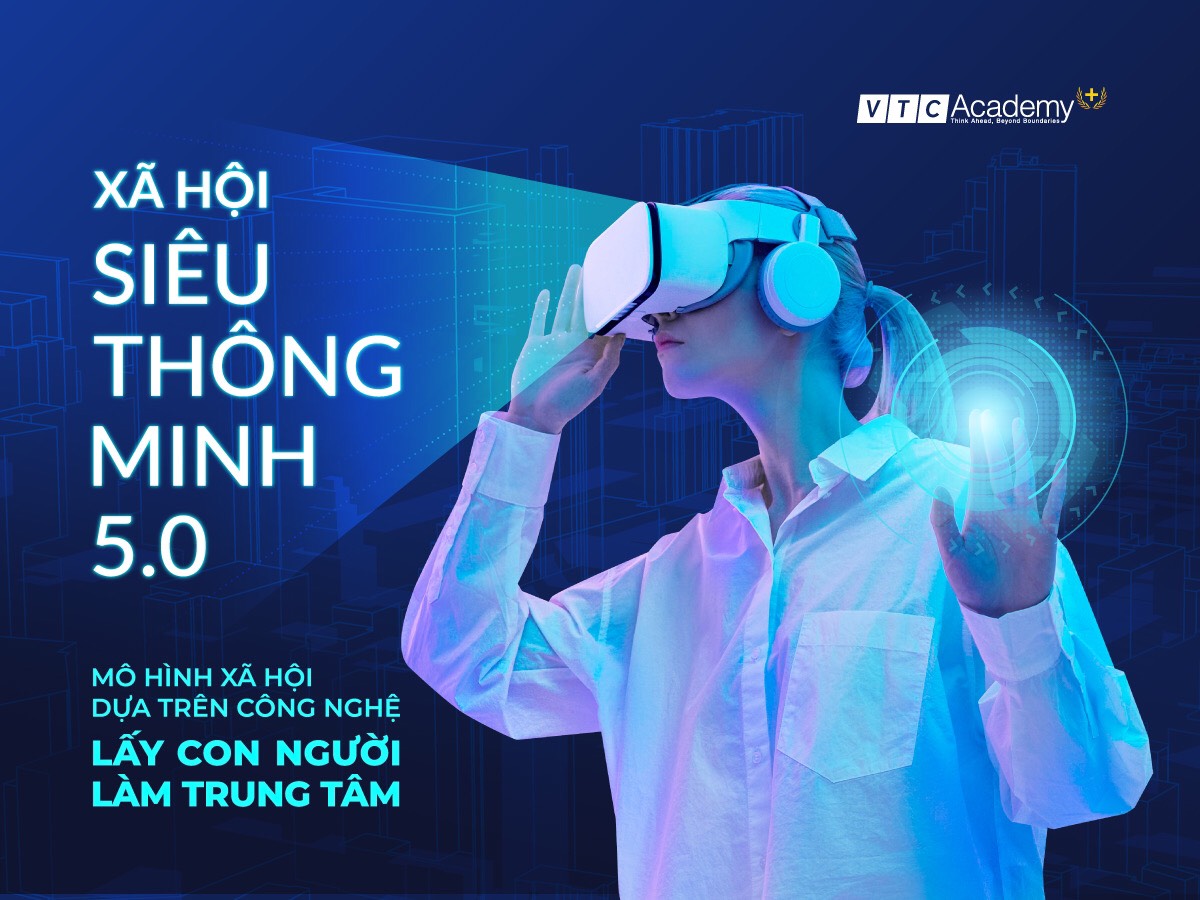 5.0 Super smart social model – a "technological leap" or a "fantastic ambition"?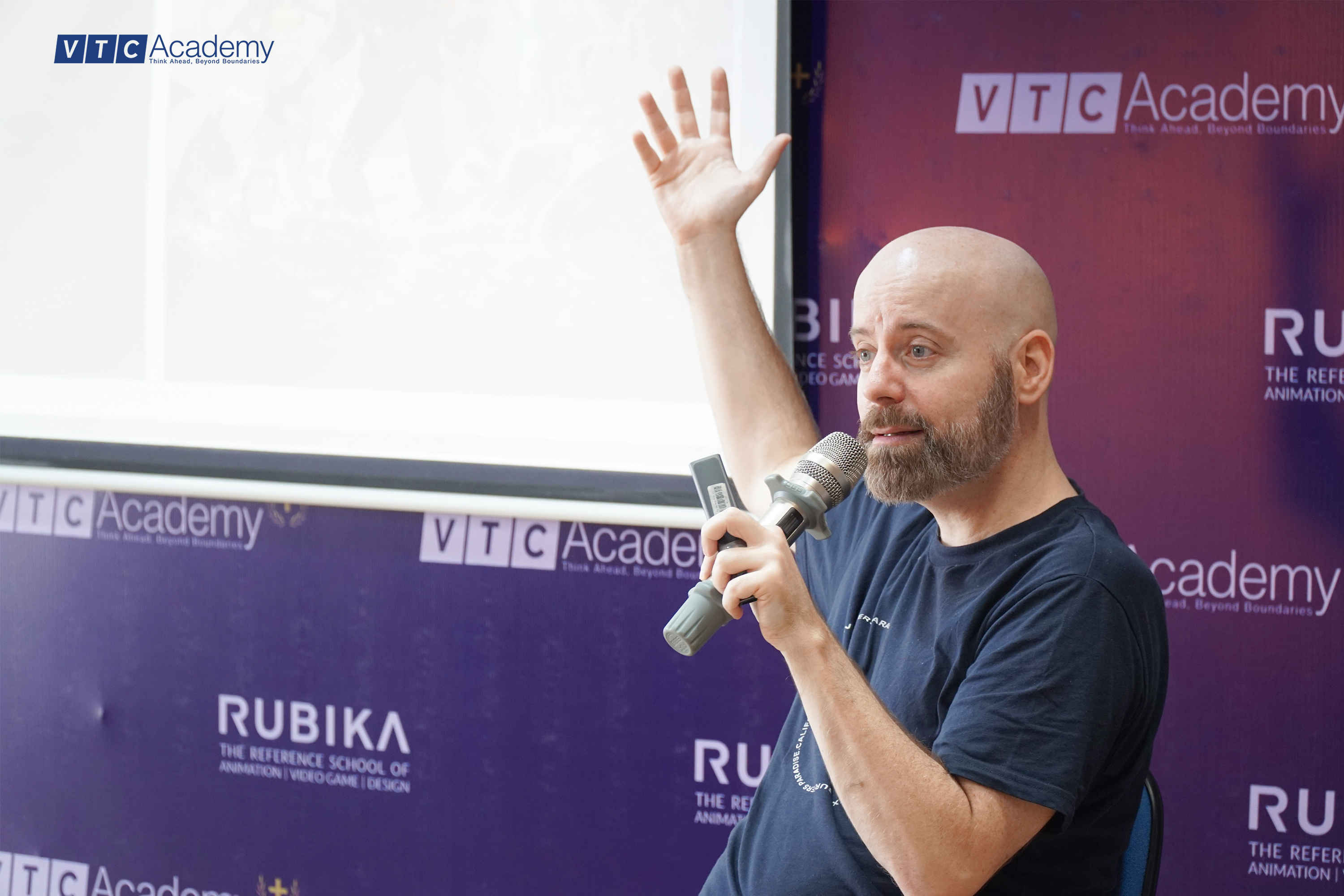 First day of MASTERCLASS WEEK 2023 at VTC Academy Plus with Mr. Guy-Roger Duvert
Posted on 21/03/2023
On Monday morning, March 20, 2023, over 75 students of VTC Academy Plus International Program in 3D Animation were privileged to study with an expert lecturer from RUBIKA, Mr. Guy-Roger Duvert, a French director, composer, and screenwriter. The special topic of the day was "Mastering the Art of High-Level Storytelling."
Latest course