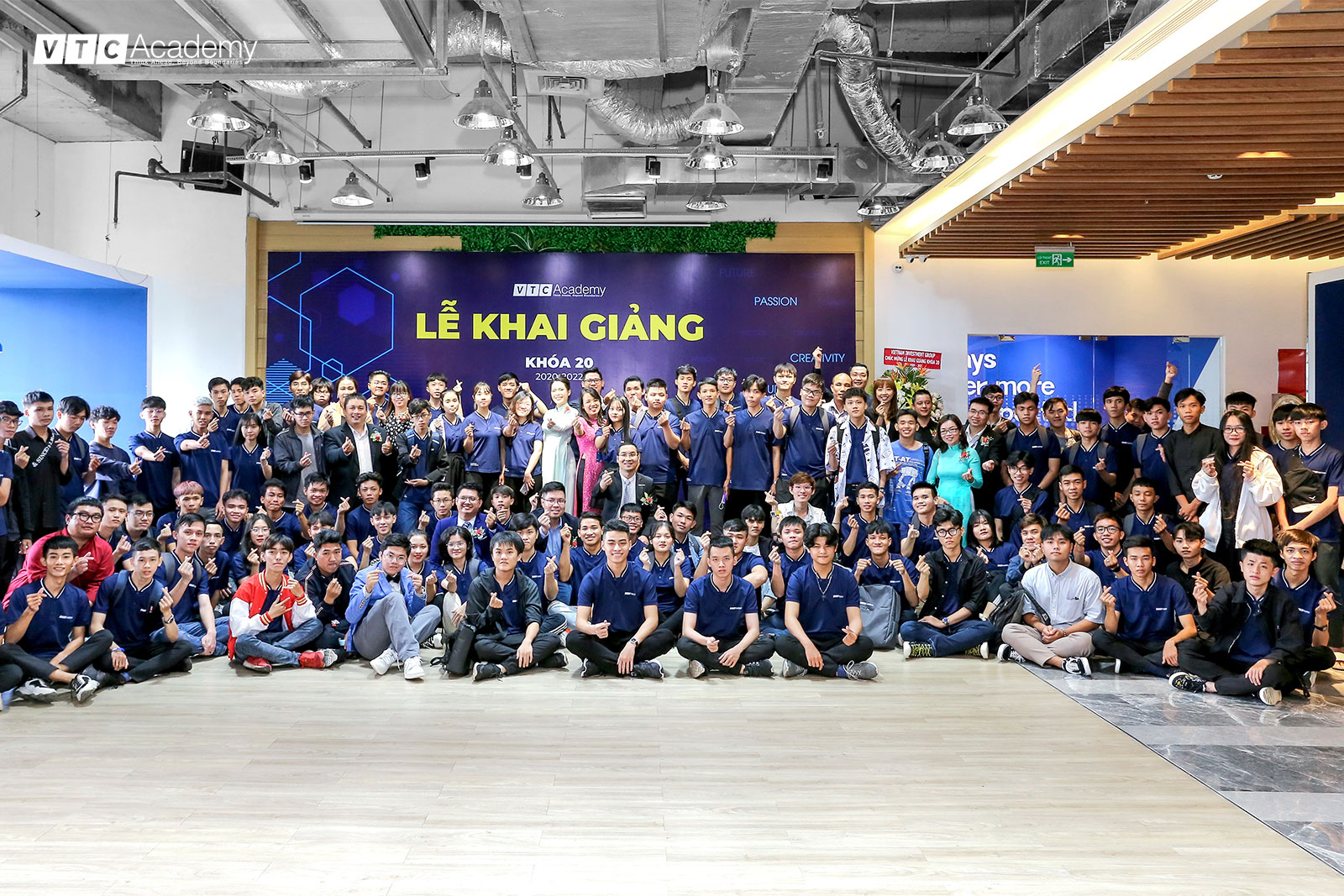 VTC Academy jubilantly held the Opening Ceremony for the 2020-2022 school year
Posted on 25/09/2020
The new students of VTC Academy for the 2020-2022 school year have officially entered the new school year with a solemn opening ceremony taking place on September 25th, 2020 at two branches, Hanoi and Ho Chi Minh City. Attending the ceremony were the VTC Academy Board of Directors, lecturers of the Academy, representatives of Information Technology, Design and Recruitment with parents and more than 500 students of VTC Academy.
Not only the solemn ceremonies such as the opening ceremony of saluting the flag & beating the opening drum and the opening announcement speech of representatives of the VTC Academy Board of Directors, the ceremony also took place in a joyful and exciting atmosphere with many notable activities such as modern singing & dancing performances of VTC Academy students and young artist group; introducing the blockbuster project "VTC Academy Walkthrough" by the students of 3D Modelling at VTC Academy; Lecturers debuted and interacted with new students; mini talkshow "How to learn to be successful?" with Master Vu Tuan Anh – Career, Entrepreneurship and Innovation expert at VTC Academy HCMC, …
In particular, also in the ceremony, representatives of the Board of Directors of VTC Academy and partnership enterprises signed a cooperation agreement to recruit students, ensuring 100% employment for students after graduation.
Some impressive images of the opening ceremony at VTC Academy Ho Chi Minh City on September 25th, 2020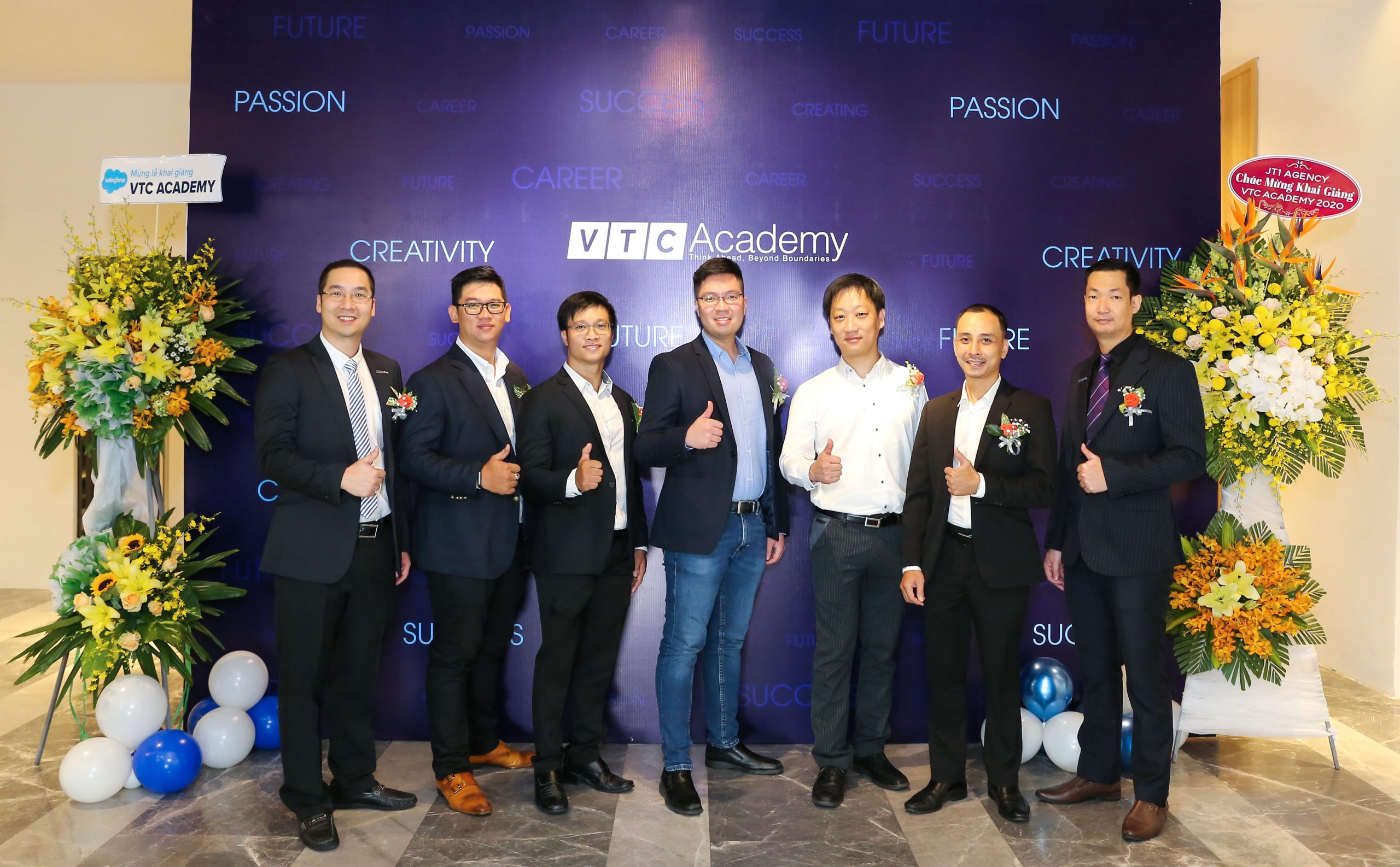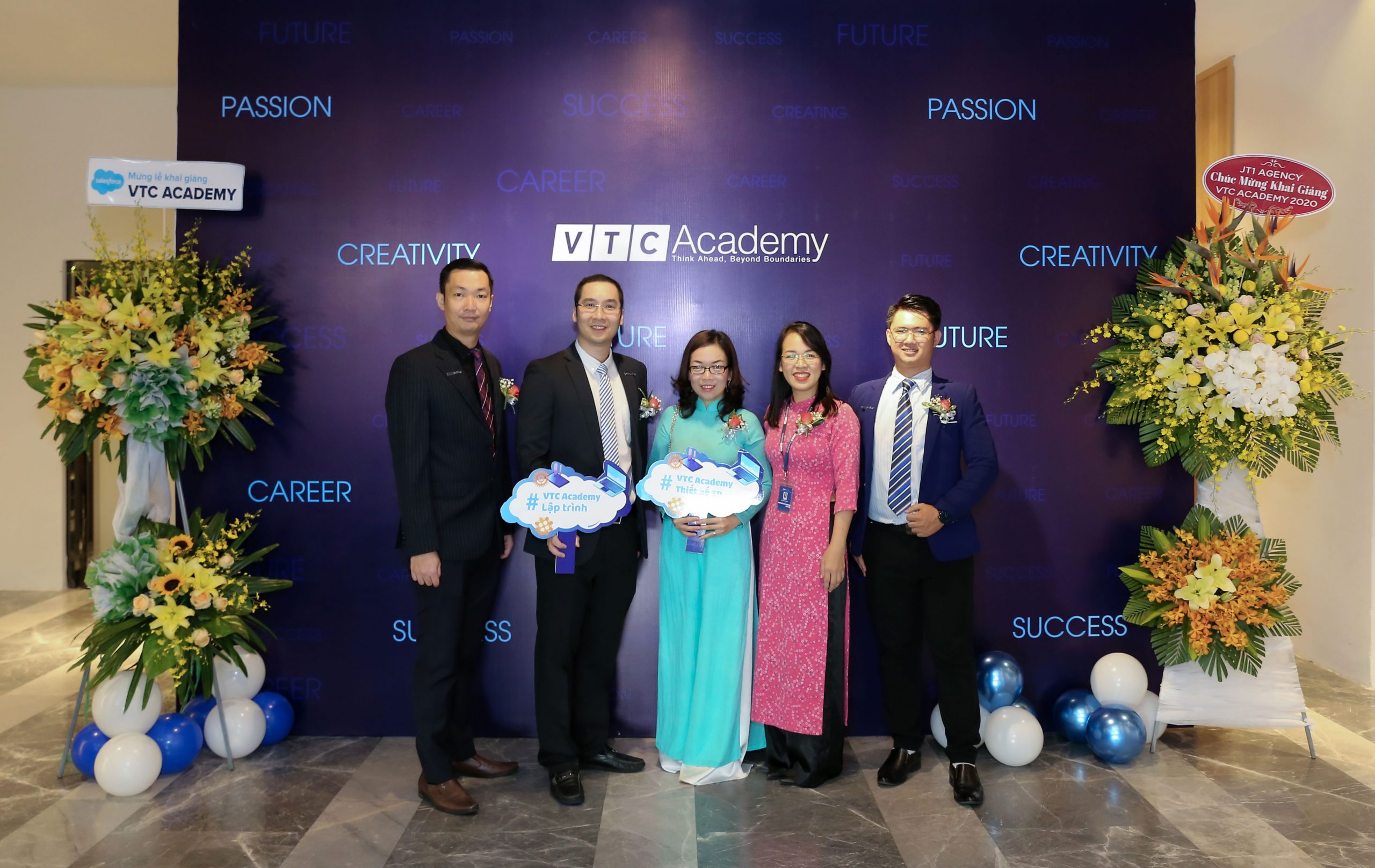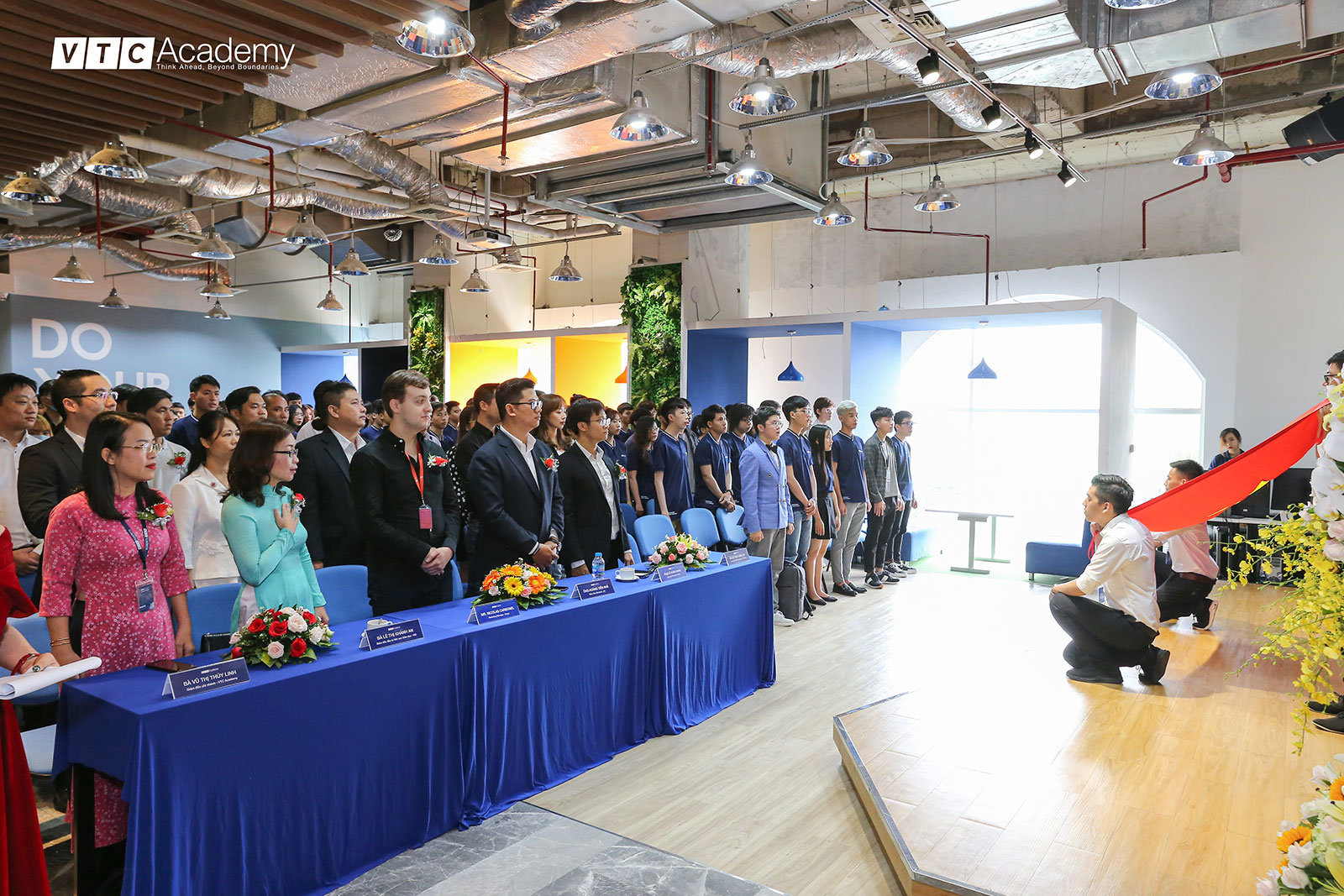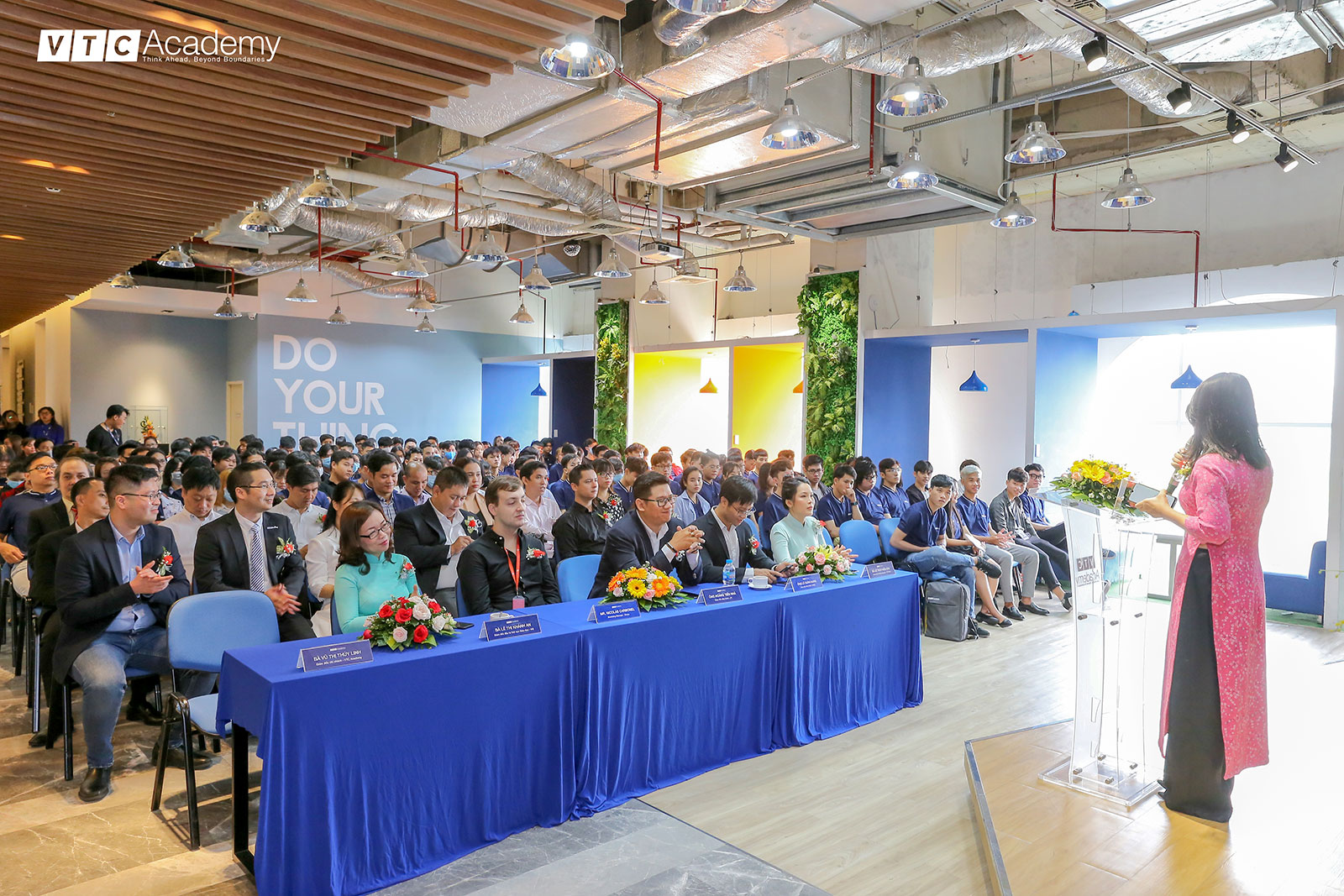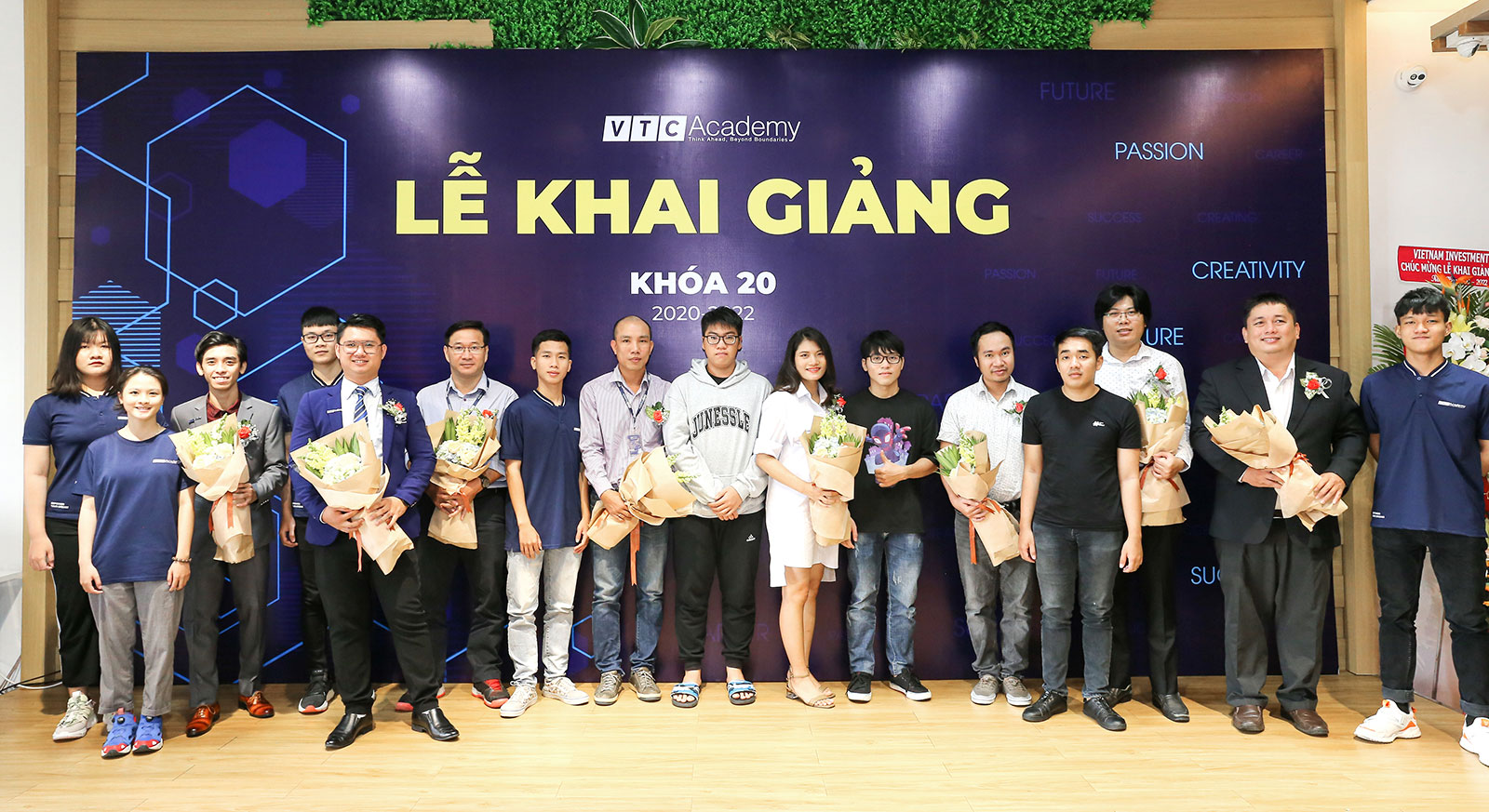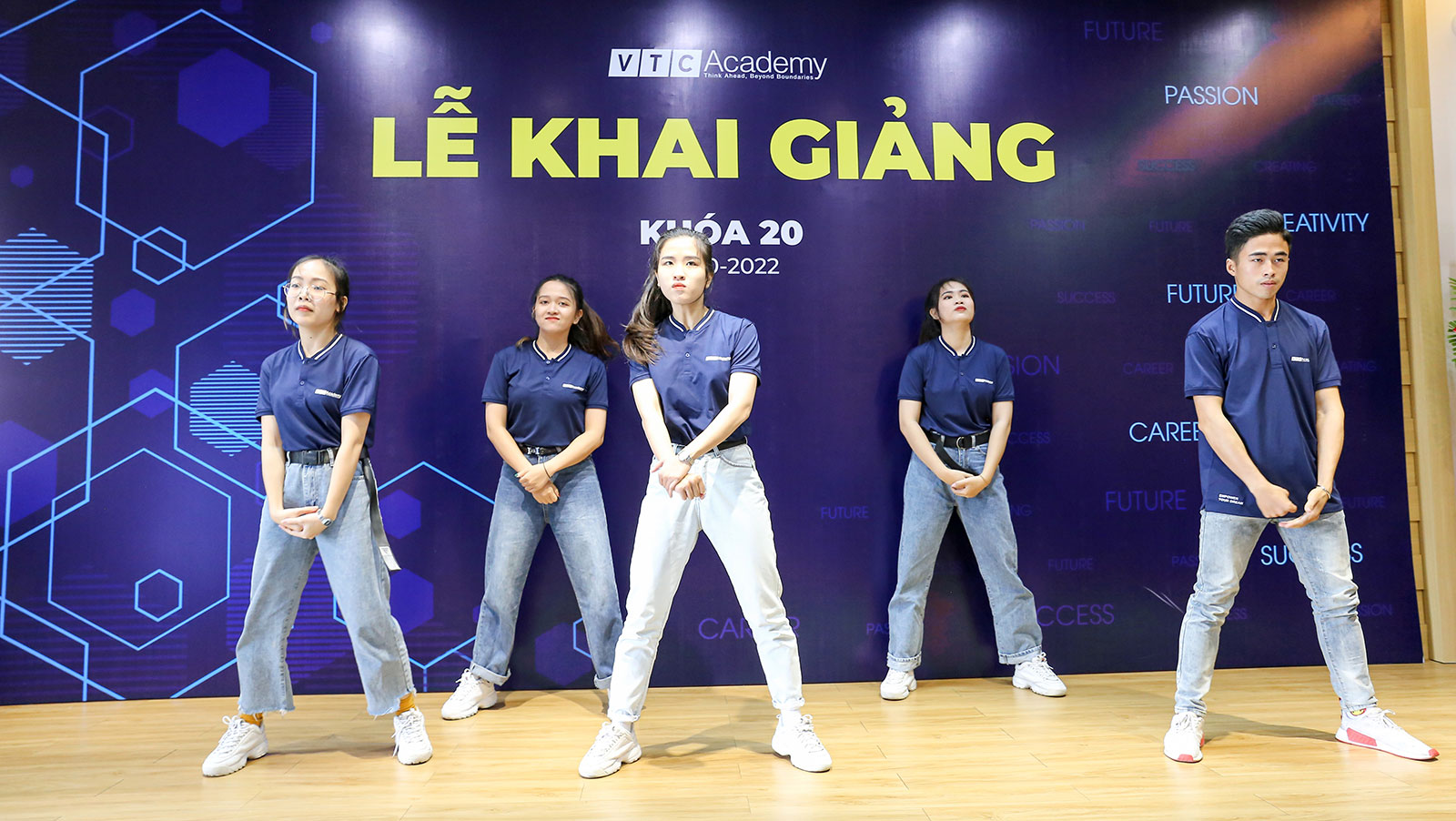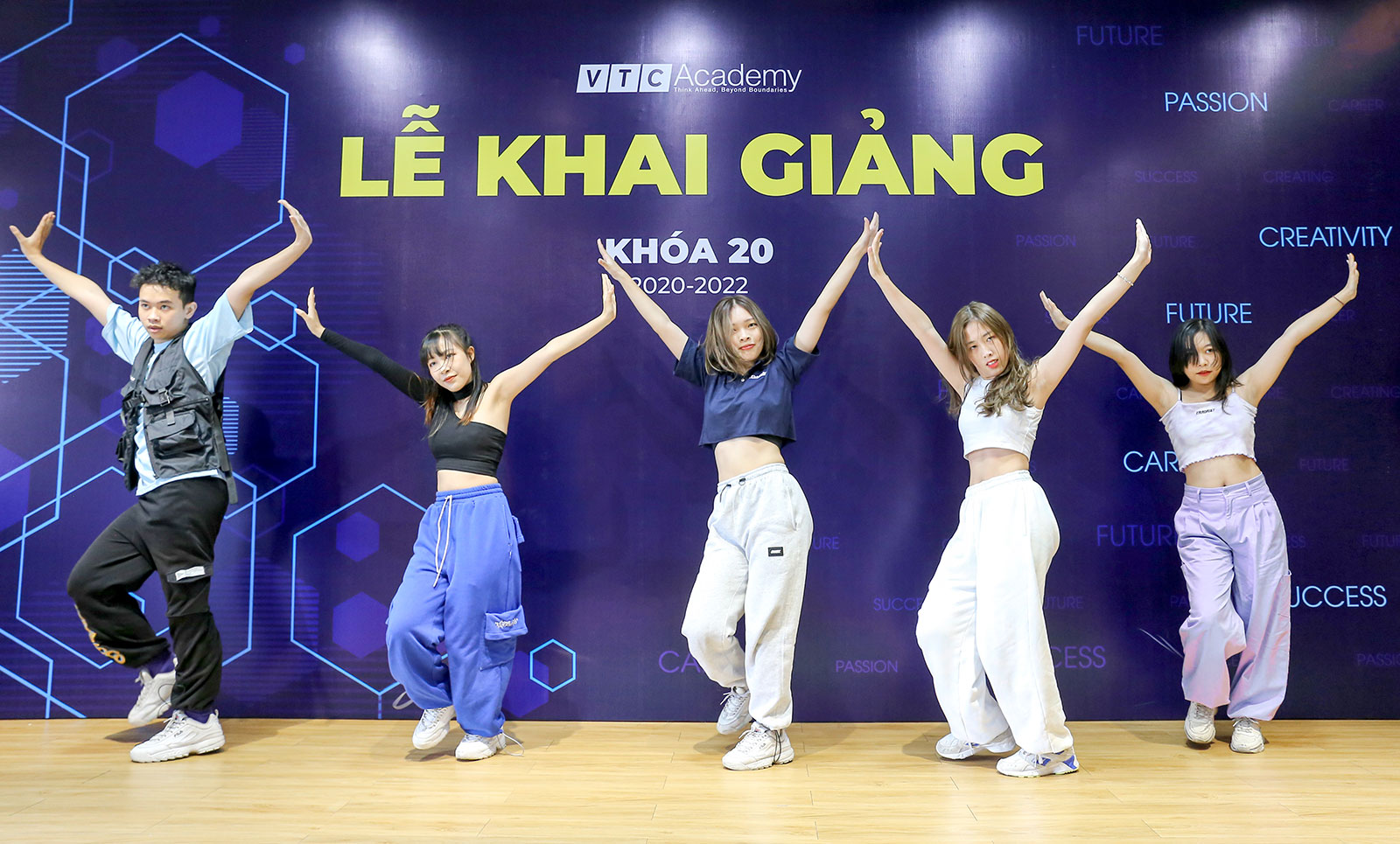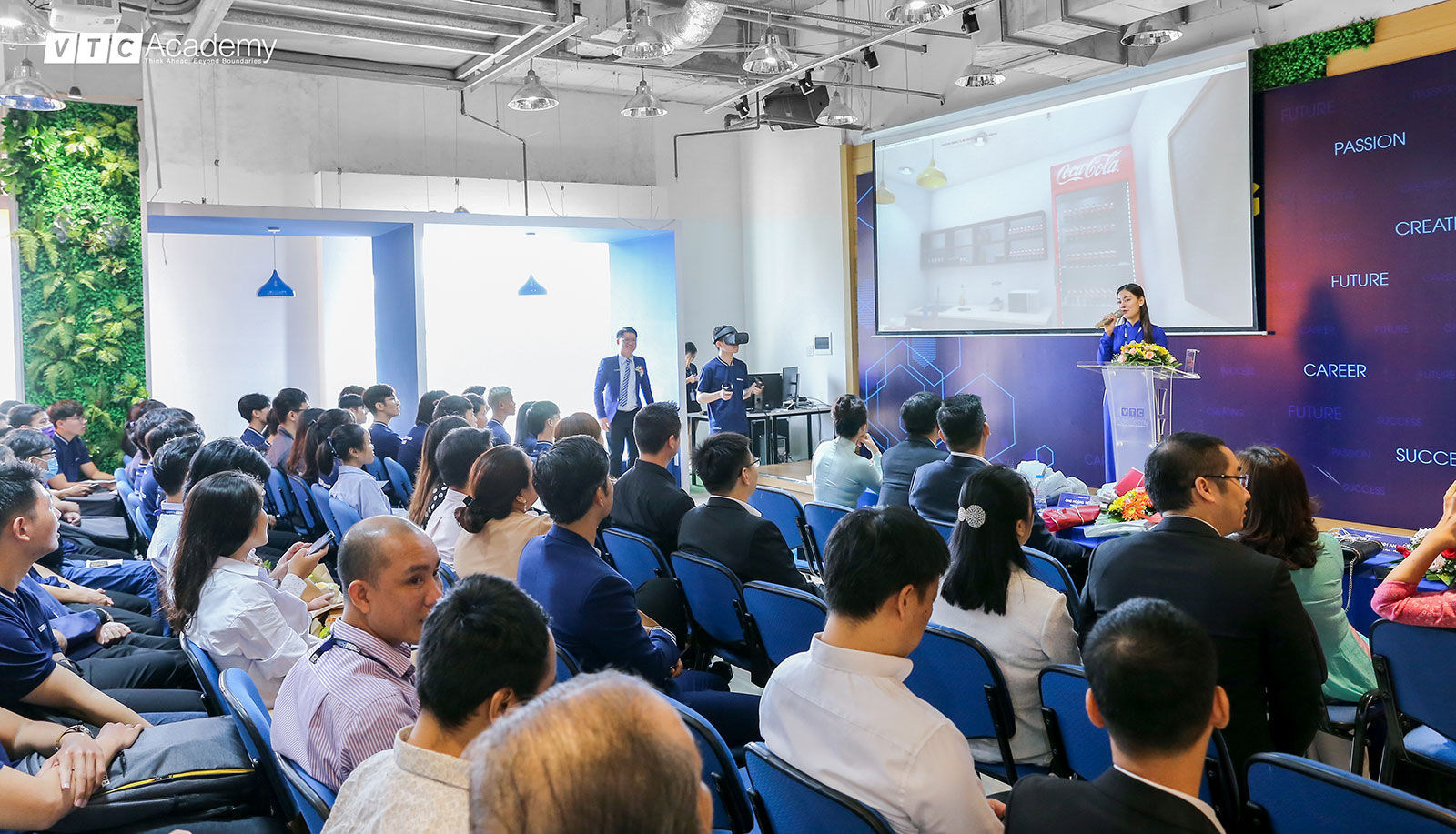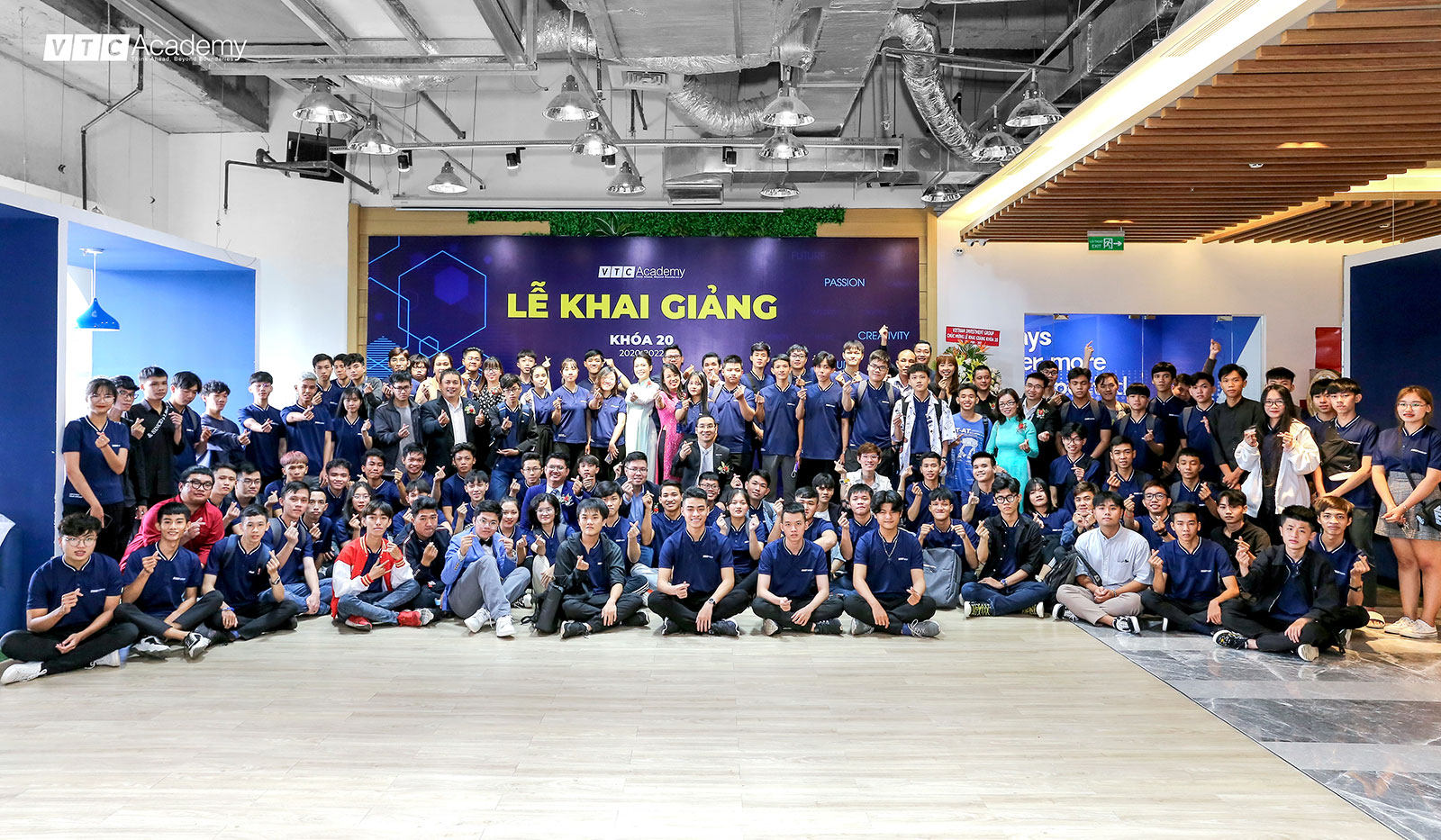 Some impressive images of the opening ceremony at VTC Academy Hanoi on September 25th, 2020