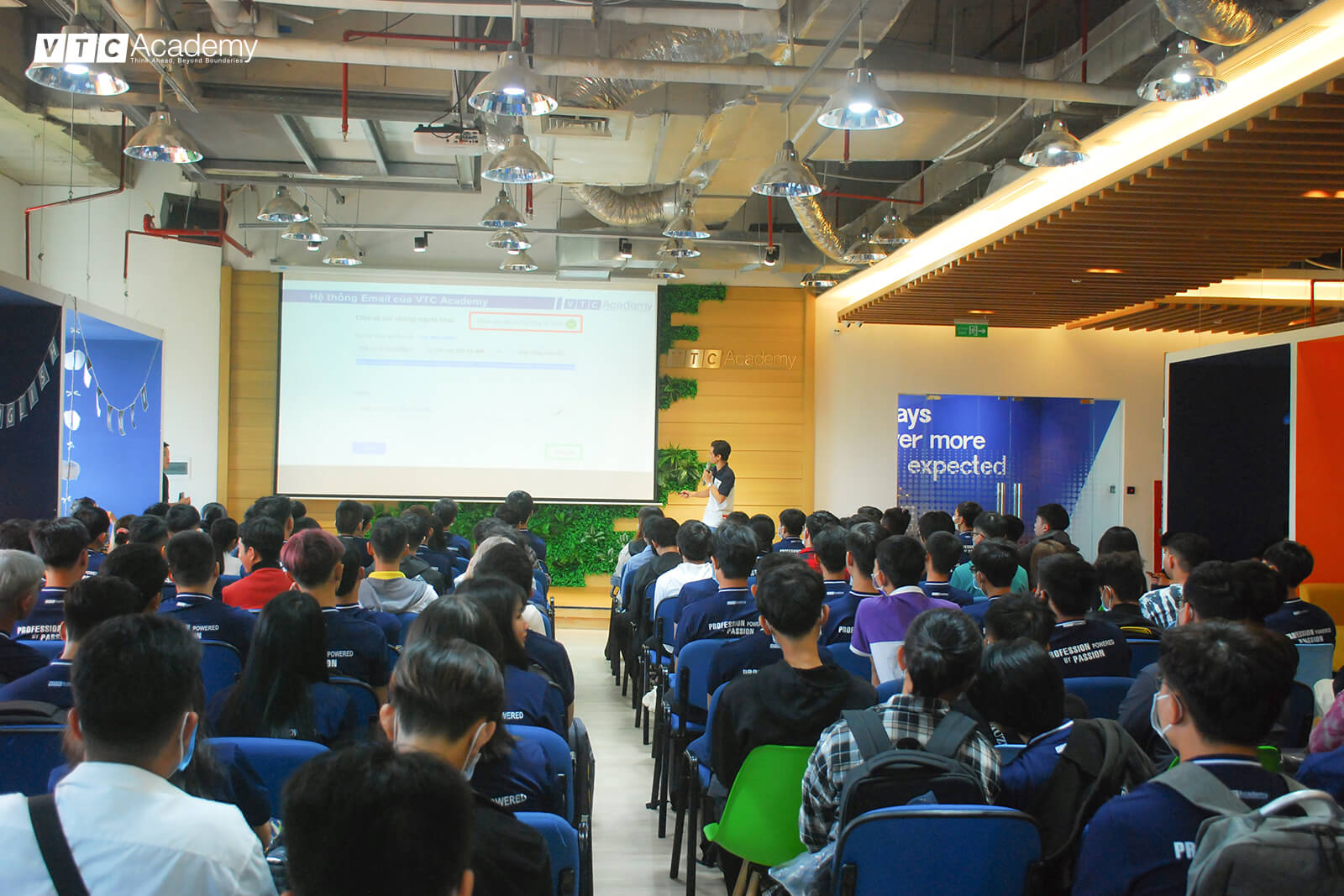 VTC Academy organizes Admission Day 2020 to welcome new students
Posted on 23/09/2020
During the past three days from September 21 to September 23, 2020, VTC Academy held an admission day for new students at two branches, Hanoi and Ho Chi Minh City with many exciting and meaningful activities. A large number of students were present to complete the admission procedures, receive backpacks, uniforms, student handbooks and take photos to make student cards.
In addition, on the day of admission, new students of VTC Academy are also informed of the learning regulations, get acquainted with the support departments, register for student clubs and get answers to all related questions about the learning journey at VTC Academy.
In addition, the new students of VTC Academy also participate in the orientation session to understand information about the Institute's facilities, equipment, the school's regulations in the learning process, …
After completing the admission procedures, you have officially become students of VTC Academy. VTC Academy hopes that you will always be filled with youthful enthusiasm, keep your own aspirations and make continuous efforts to turn your passion into careers.
Some pictures of new students during the admission day at VTC Academy HCMC: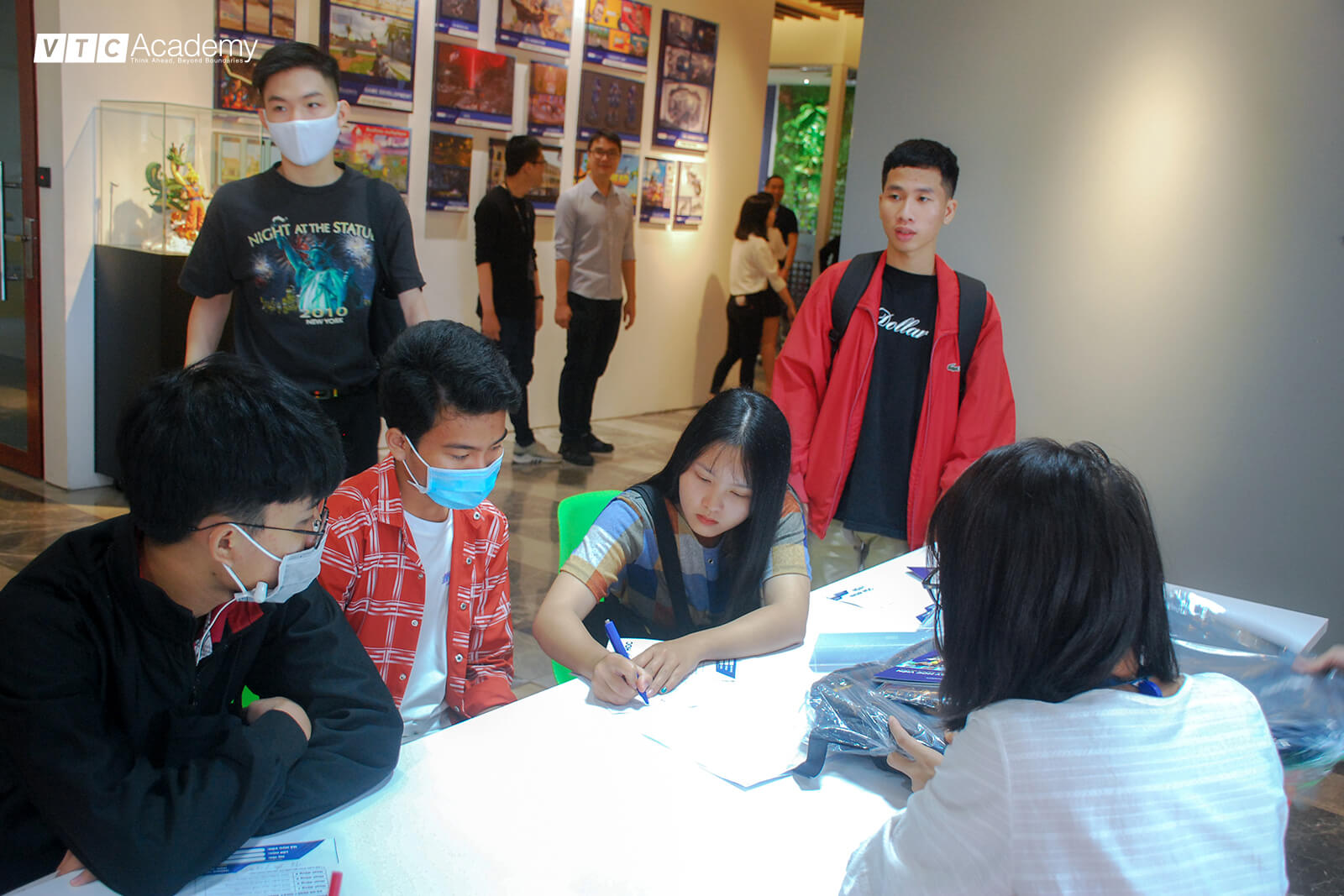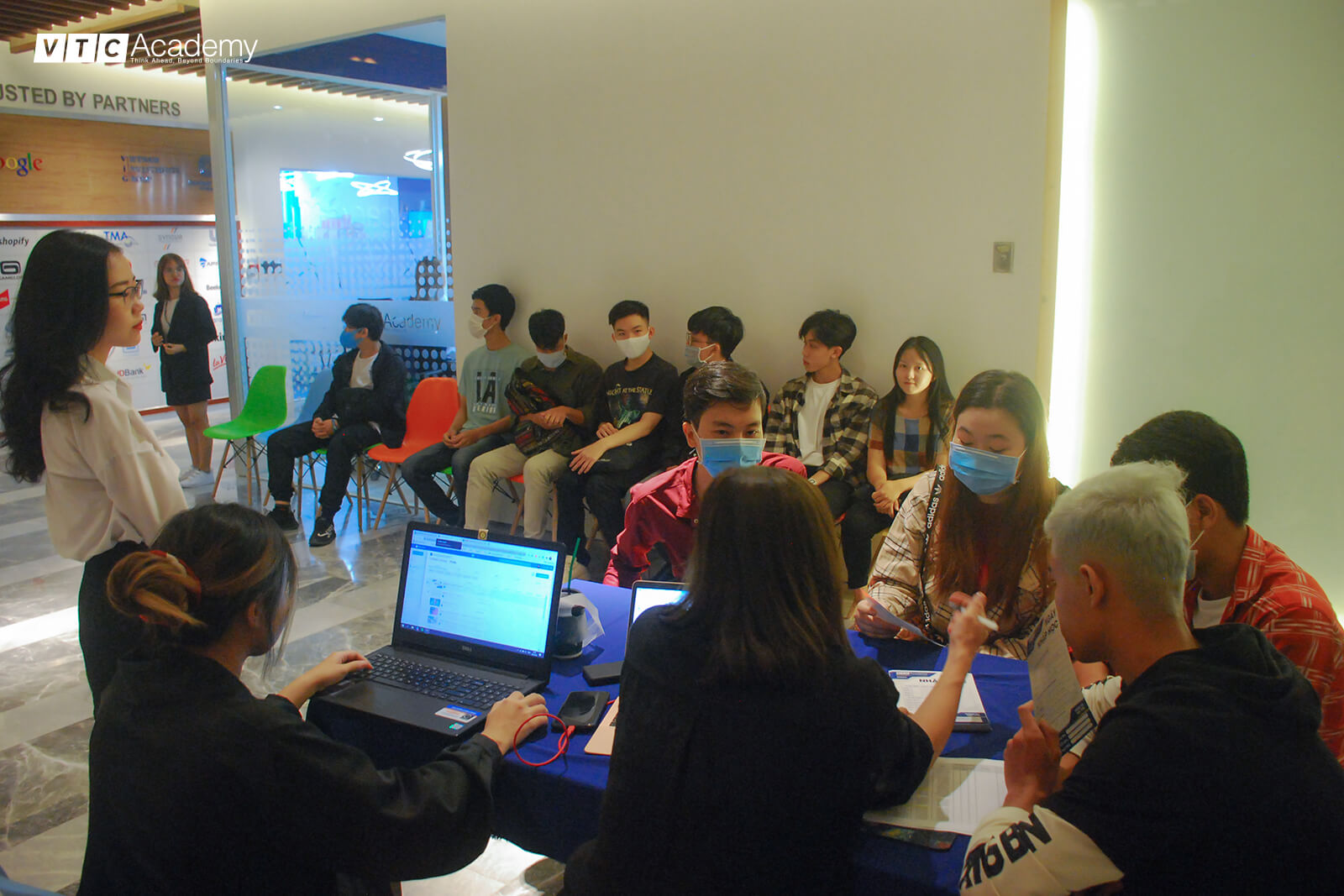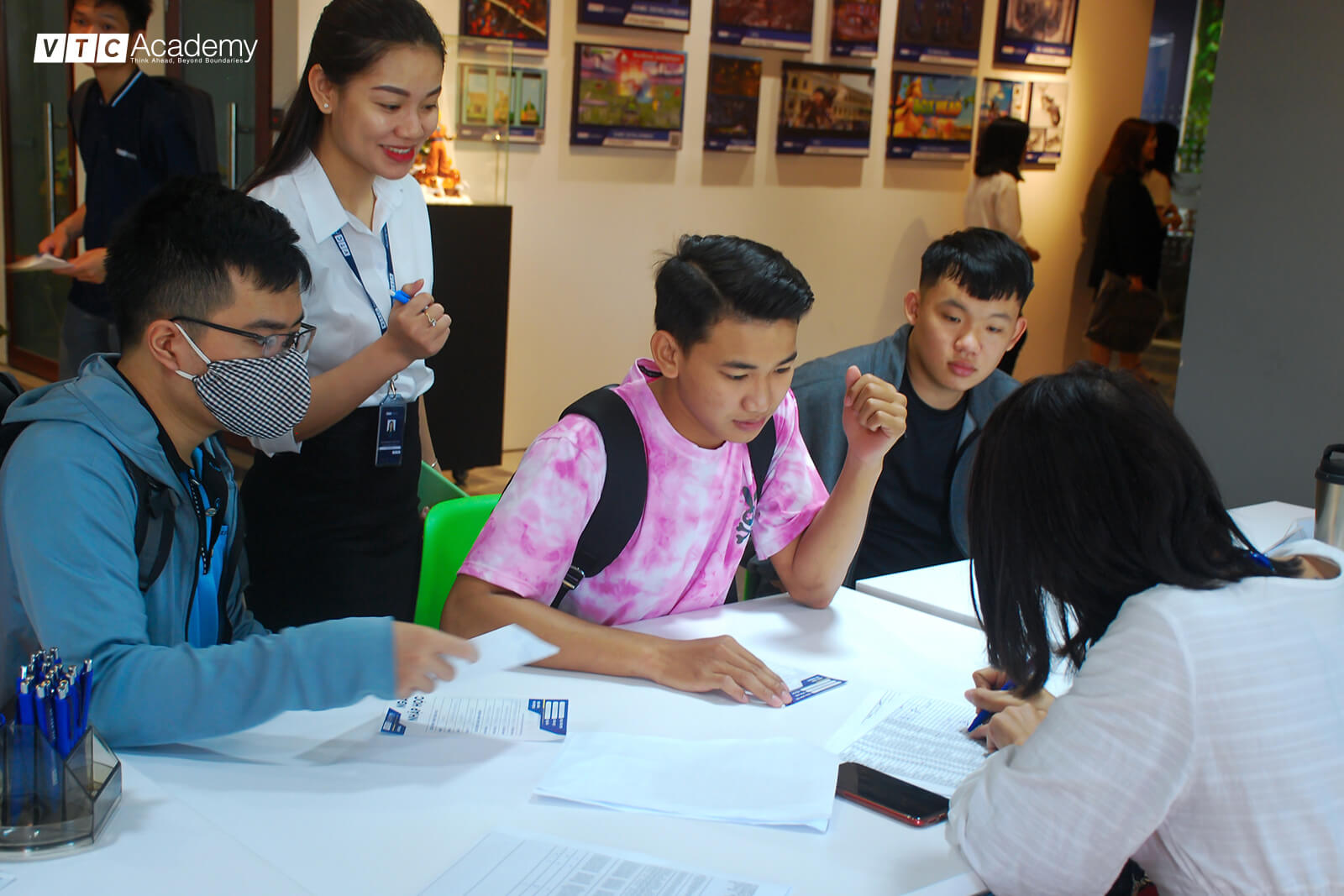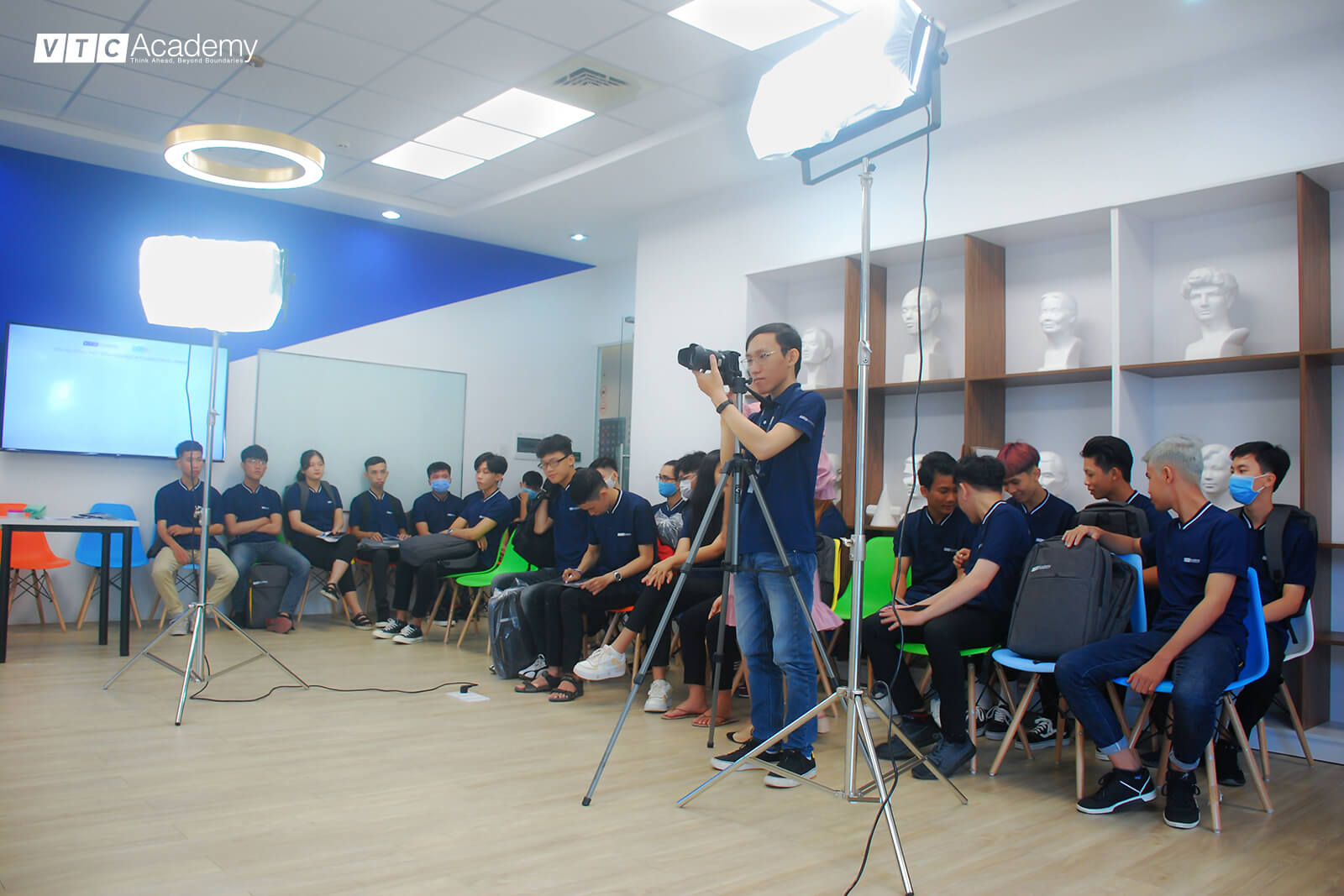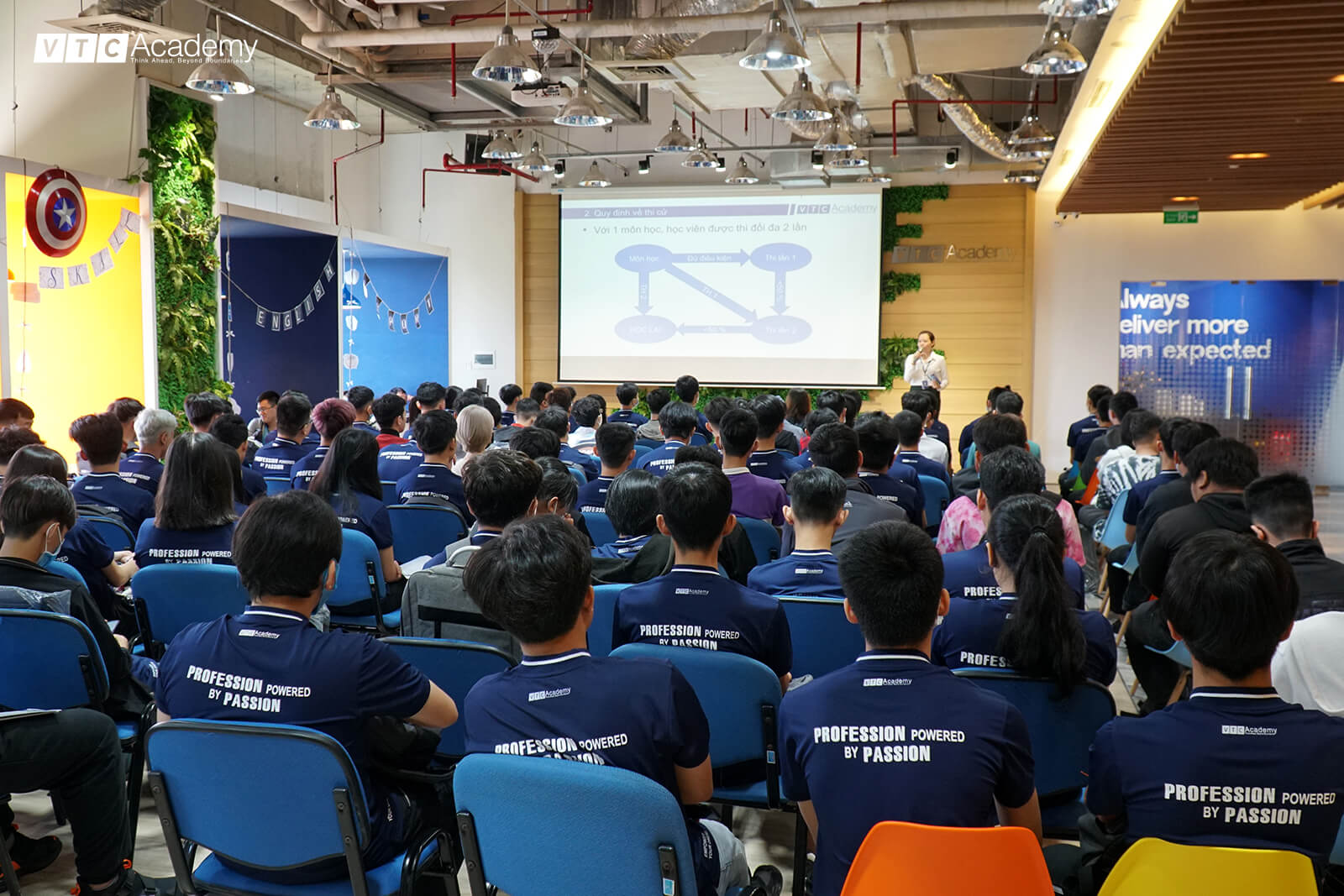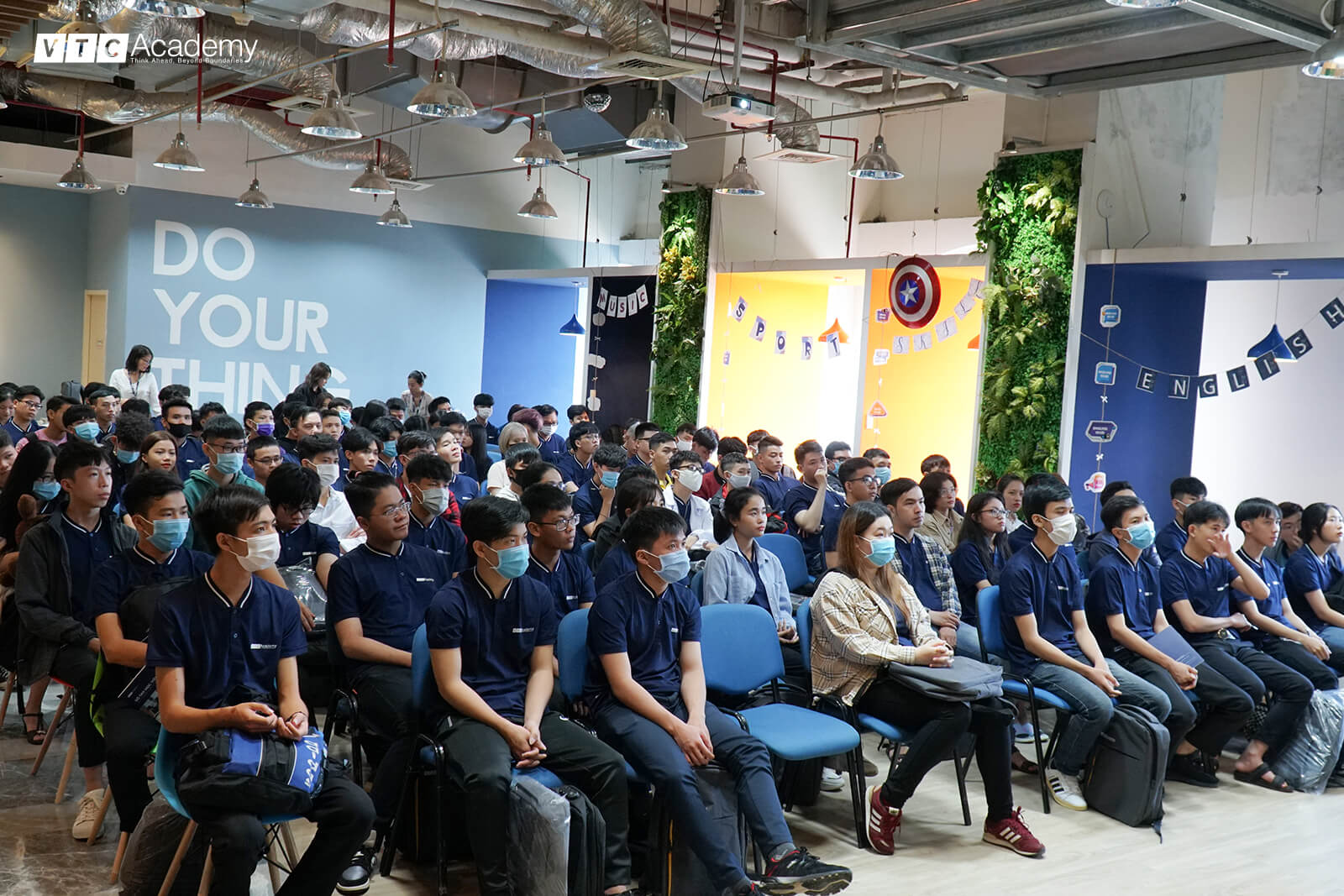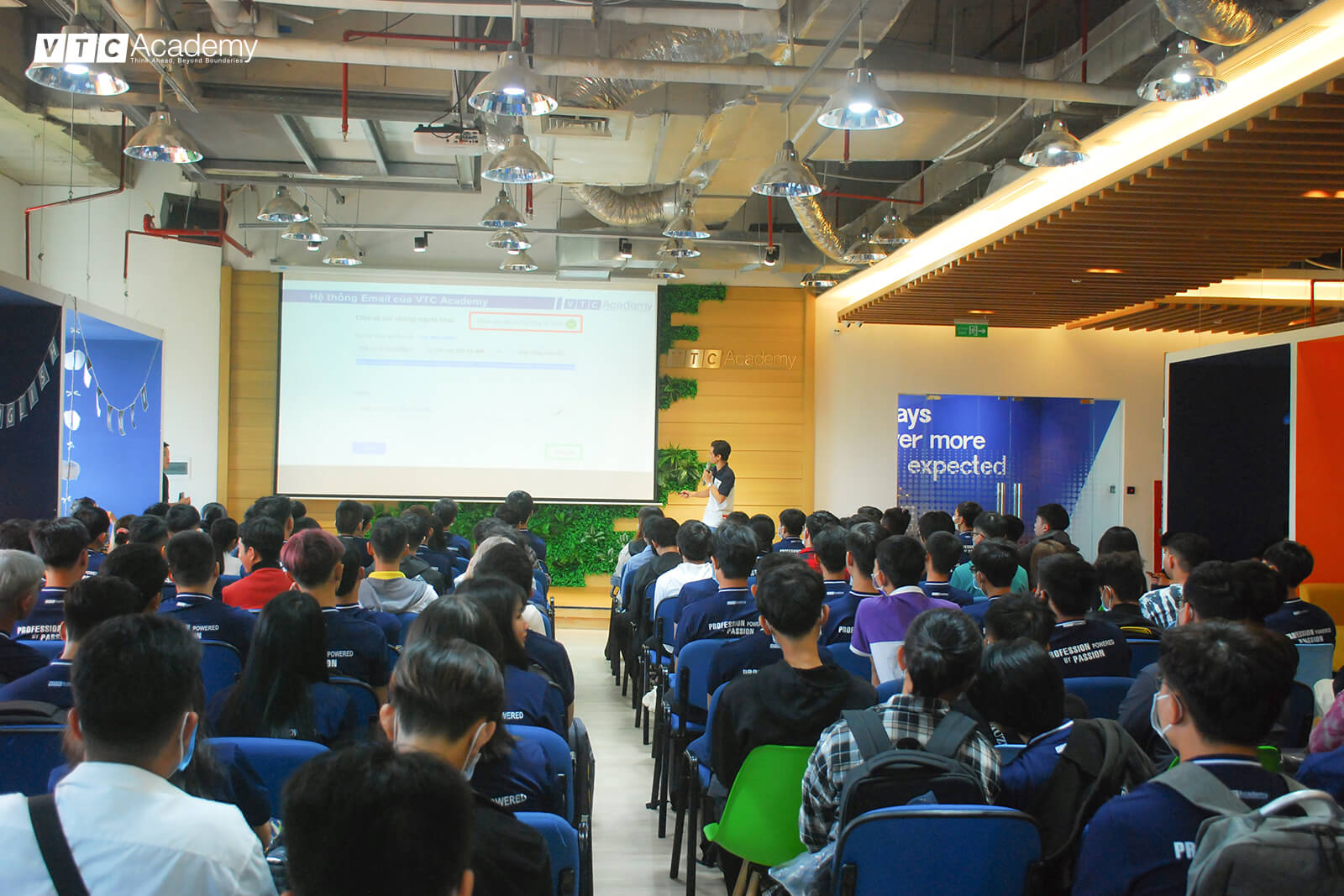 Some pictures of new students during the admission day at VTC Academy Hanoi: